Vehicle Graphics & Wraps Atlanta, GA | ATM Marketing Solutions
Aug 1, 2021
Xpress Signs GA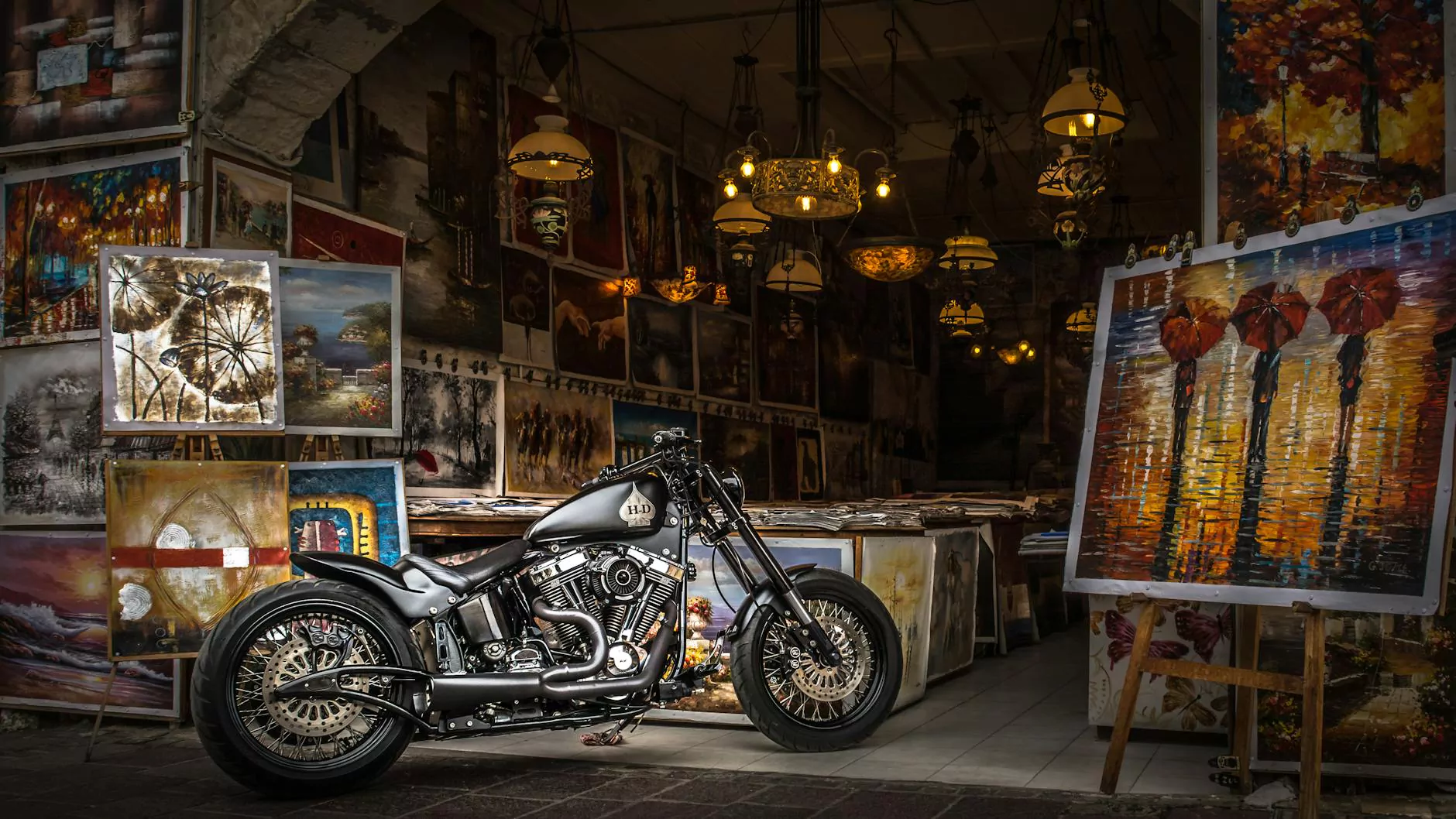 Maximize your Brand Visibility with Vehicle Graphics
ATM Marketing Solutions, a leading provider of vehicle graphics and wraps in Atlanta, GA, offers innovative branding solutions to help your business stand out in the competitive marketplace. Our team of experts specializes in creating eye-catching designs and transforming your vehicles into powerful marketing tools.
Why Choose ATM Marketing Solutions?
When it comes to vehicle graphics and wraps, you need a partner who understands your business objectives and can deliver exceptional results. Here's why ATM Marketing Solutions is the perfect choice:
Expertise: With years of experience in the industry, our team possesses the knowledge and skills to design and install vehicle graphics that make a lasting impression.
Customization: We believe that every business is unique, and that's why we offer tailored solutions to meet your specific branding needs. Our creative team works closely with you to design graphics that reflect your brand identity and resonate with your target audience.
High-Quality Materials: At ATM Marketing Solutions, we use only top-of-the-line materials to ensure long-lasting graphics that can withstand any weather condition. Our products are designed to look visually stunning and maintain their vibrancy for years to come.
Professional Installation: Our team of skilled technicians ensures that your vehicle graphics are installed with precision and care. From cars and trucks to vans and trailers, we handle projects of all sizes with utmost professionalism.
Enhanced Brand Awareness: By transforming your vehicles into mobile advertisements, you can significantly increase your brand visibility and attract a larger audience. Whether you're a small local business or a large corporation, our vehicle graphics can help you reach potential customers wherever you go.
Positive ROI: Investing in vehicle graphics is a cost-effective marketing strategy that offers a high return on investment. With one-time installation costs, your vehicles can continuously generate leads and bring in new business, making it a smart choice for long-term brand promotion.
Transforming Vehicles for Maximum Impact
ATM Marketing Solutions takes pride in delivering exceptional vehicle graphic installations in Atlanta, GA. Our experienced team takes a comprehensive approach to ensure that your graphics not only look outstanding but also communicate your brand message effectively.
Our Process
When you choose ATM Marketing Solutions for your vehicle graphics and wraps, you can expect a seamless process that includes:
Consultation: Our team begins by understanding your objectives, target audience, and brand identity. We collaborate with you to create a design brief that aligns with your business goals.
Design: Our creative designers work their magic to bring your vision to life. We explore various concepts, colors, and typography to create captivating graphics that make heads turn.
Production: Once you approve the design, we move forward with the production phase. Using state-of-the-art printing technology and high-quality materials, we ensure that your graphics are visually appealing and durable.
Installation: Our skilled technicians meticulously install the graphics onto your vehicles, paying attention to every detail. We strive for perfection and take pride in delivering flawless results.
Contact ATM Marketing Solutions Today!
Ready to take your brand visibility to the next level? Contact ATM Marketing Solutions, the leading provider of vehicle graphics and wraps in Atlanta, GA. Our expert team is here to guide you through the process and help you make a lasting impression. Don't miss out on the opportunity to turn your vehicles into mobile billboards for your business!
Our services also include website development, ensuring a comprehensive online presence for your business. Explore our website to learn more about how ATM Marketing Solutions can help you maximize your marketing efforts.