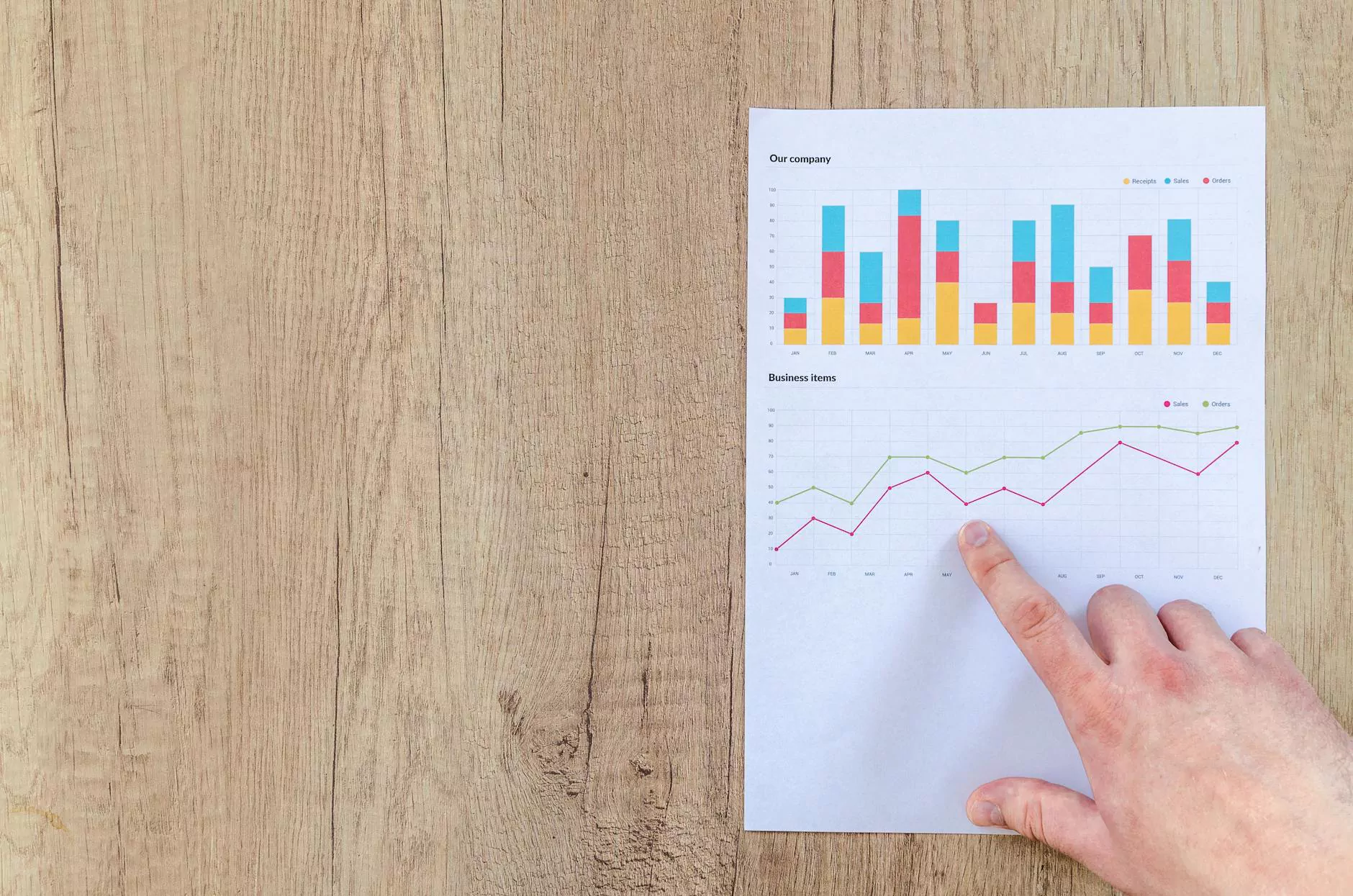 Enhance Your Brand's Visibility with Professional SUV Wraps and Graphics in Norcross, GA
Welcome to ATM Marketing Solutions, your trusted partner in delivering top-notch SUV wrap and graphics services in Norcross, GA. As a leading provider in the business and consumer services industry, our team is committed to helping your business gain a competitive edge through eye-catching vehicle wraps that captivate your target audience.
Why Choose ATM Marketing Solutions for SUV Wraps and Graphics?
When it comes to enhancing your brand's visibility, choosing ATM Marketing Solutions for your SUV wraps and graphics needs can significantly impact your business growth. Here are some reasons why you should choose us:
Expertise: Our team of skilled professionals possesses extensive experience in designing and installing high-quality SUV wraps and graphics.
Creative Designs: We understand the importance of standing out from the competition, and our creative design team is adept at creating captivating designs that align with your brand identity.
Quality Materials: We utilize premium vinyl materials and state-of-the-art printing technology to ensure your vehicle wrap remains vibrant, durable, and resistant to fading.
Cost-Effectiveness: Our SUV wraps and graphics services offer incredible value for your investment, providing long-term advertising benefits at a fraction of traditional marketing costs.
Custom Solutions: We tailor our SUV wraps and graphics solutions to meet your unique requirements, ensuring that your business message is effectively communicated to your target audience.
Timely Delivery: We understand the importance of meeting deadlines. Our team is committed to delivering your SUV wraps and graphics on time, allowing you to embark on your marketing campaigns without delay.
Comprehensive SUV Wraps and Graphics Services
At ATM Marketing Solutions, we offer a wide range of SUV wraps and graphics services that cater to businesses of all sizes. Whether you're looking to advertise your brand, provide contact information, or create captivating vehicle graphics, we have you covered. Our comprehensive services include:
SUV Wrap Design and Installation
Our experienced design team will work closely with you to bring your ideas to life. We ensure that your SUV wrap design perfectly reflects your brand's personality and effectively communicates your message. Once the design is finalized, our skilled installers will meticulously apply the wrap, ensuring a flawless finish that turns heads wherever you go.
Partial SUV Wraps
If you're looking for a more cost-effective solution or prefer a subtler approach, our partial SUV wraps are an excellent choice. By strategically wrapping specific areas of your vehicle, we can create a dynamic and eye-catching design that highlights key elements of your brand.
SUV Graphics and Decals
Our team specializes in creating impactful SUV graphics and decals that effectively convey your business message. Whether you need large decals for your company logo or smaller graphics to highlight specific services, we have the expertise to deliver stunning results.
SUV Fleet Wraps
For businesses with multiple SUVs, our fleet wrap services provide a cohesive branding solution. With consistent designs applied across your entire fleet, you can effectively establish brand recognition and leave a lasting impression on potential customers.
Vehicle Wrap Maintenance
At ATM Marketing Solutions, we believe that the longevity of your SUV wrap is just as important as the initial installation. That's why we provide expert maintenance services to ensure your wraps stay vibrant and in pristine condition for years to come.
Contact ATM Marketing Solutions Today for a Free Consultation
If you're ready to take your brand's visibility to new heights with premium SUV wraps and graphics in Norcross, GA, don't hesitate to reach out to ATM Marketing Solutions. Our dedicated team is here to guide you through the process, provide expert advice, and deliver exceptional results that surpass your expectations. Contact us today for a free consultation and let us help you make a lasting impression on the road.