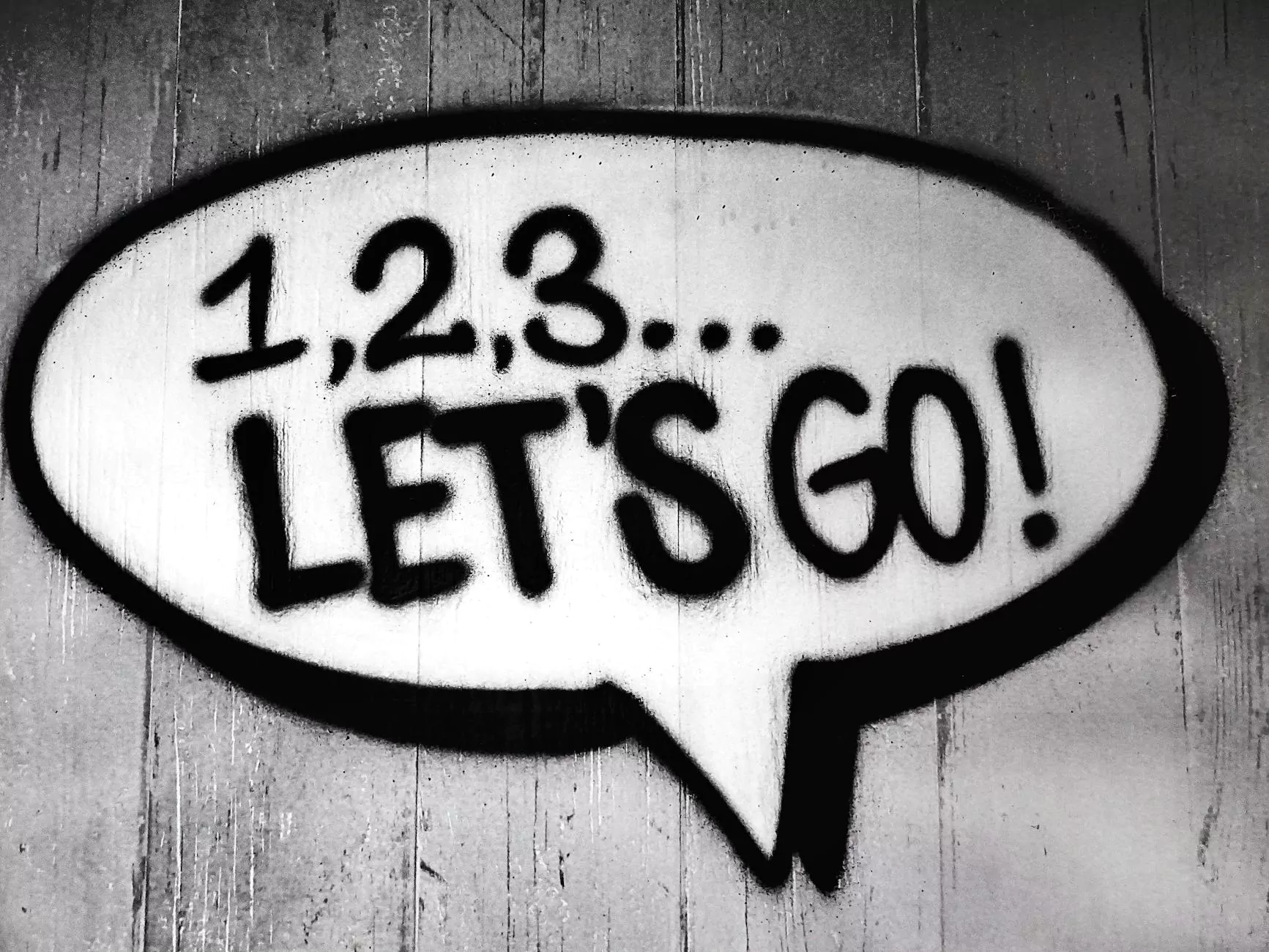 ATM Marketing Solutions - Transform Your Space with Stunning Wall Murals
Welcome to ATM Marketing Solutions, your go-to destination for exceptional wall murals in Mableton, GA. If you're looking to add a touch of artistic flair, promote your brand, or create a captivating atmosphere, our professional wall mural services are the perfect solution.
Our team of highly skilled artists and designers possesses the expertise to transform any wall into a stunning work of art. Whether you're a business owner, homeowner, or represent a commercial space, we have the creativity and technical know-how to bring your vision to life.
Why Choose ATM Marketing Solutions?
Unparalleled Creativity: Our team is passionate about creating unique and captivating wall murals. We take the time to understand your goals and preferences, ensuring that every mural we create is tailored to suit your specific needs.
Exceptional Quality: We are committed to delivering the highest quality wall murals in Mableton, GA. From durable materials to precise attention to detail, our murals are built to stand the test of time and leave a lasting impression on anyone who sees them.
Versatility: Whether you need a mural for your office, retail space, restaurant, or even your home, we have the expertise to create visually stunning designs for any setting. Our customized approach ensures that your mural seamlessly integrates with your existing decor and enhances the overall aesthetic appeal.
Competitive Pricing: We believe that exceptional wall murals should be accessible to anyone. Our pricing is competitive without compromising on the quality or artistic integrity of our work. We offer flexible packages tailored to suit your budget requirements.
Timely Delivery: We understand the importance of adhering to deadlines. Our team works efficiently to ensure your wall mural is completed within the agreed timeframe, allowing you to enjoy the transformation of your space without unnecessary delays.
The Process of Creating Your Dream Wall Mural
When you choose ATM Marketing Solutions for your wall mural project, you can expect a seamless and enjoyable experience from start to finish.
1. Consultation and Design:
Our team will begin by scheduling a consultation to discuss your ideas, goals, and vision for the wall mural. We'll take the time to understand your space, brand identity, or personal preferences, ensuring that the design aligns perfectly with your expectations.
2. Concept Development:
Based on the information gathered, our creative team will develop a concept for your wall mural. This includes carefully selecting colors, imagery, and any additional elements required to bring the design to life.
3. Approval and Preparations:
Once the concept is finalized, we'll present it to you for approval. Your feedback and suggestions are valuable to us, and we'll make any necessary revisions to ensure the design aligns with your vision. After approval, we'll prepare the surface and gather the required materials for the mural installation.
4. Mural Installation:
Our skilled team will meticulously bring your wall mural to life. With an eye for detail and a commitment to excellence, we'll ensure that every stroke and brushwork is executed flawlessly. The installation process will be conducted efficiently and with minimal disruption to your daily operations, if applicable.
5. Final Touches and Inspection:
Once the mural is complete, we'll perform a thorough inspection to ensure it meets our stringent quality standards. We'll make any final adjustments if necessary, ensuring that every aspect of the wall mural is impeccable.
6. Enjoy Your Captivating Wall Mural:
Once our team has completed the installation and inspection, it's time for you to enjoy the captivating transformation of your space! Whether it's a vibrant mural for your business or a serene nature scene for your home, our wall murals have a proven ability to captivate audiences and create memorable experiences.
Contact ATM Marketing Solutions Today
If you're ready to elevate your space with stunning wall murals in Mableton, GA, look no further than ATM Marketing Solutions. Our expertise, creativity, and commitment to excellence set us apart as the premier choice for wall murals in the area.
Get in touch with our friendly team today to schedule a consultation or to learn more about our services. Transform your space and leave a lasting impression with ATM Marketing Solutions!