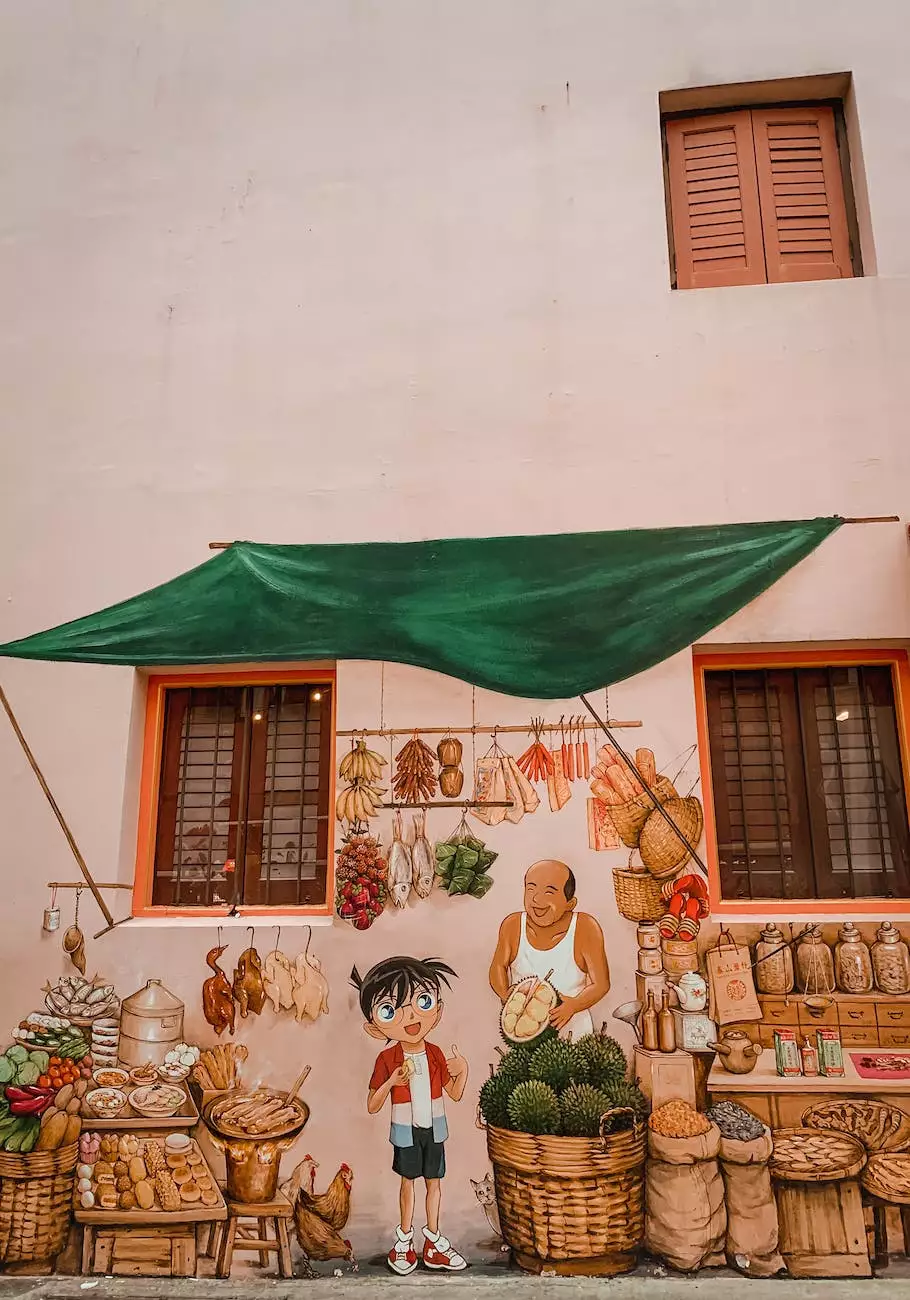 Transform Your Office Space with Custom Wall Murals
Welcome to ATM Marketing Solutions, your premier destination for high-quality and visually stunning 3D wall murals in Woodstock, GA. With our custom-made designs, you can transform your office environment into an inviting and inspiring space that captures the essence of your brand.
Unleash Your Creativity with Unique Wall Art
At ATM Marketing Solutions, we understand the importance of creating a distinctive atmosphere within your office. Our team of talented designers and craftsmen specialize in producing captivating 3D wall murals that go beyond traditional artwork. Each mural is meticulously crafted to reflect your business identity, values, and overall aesthetic.
Customization at Its Finest
When it comes to customization, we offer unparalleled flexibility. Whether you want to showcase your company logo, highlight your core values, or depict captivating visuals related to your industry, our skilled professionals will bring your vision to life. We work closely with you throughout the creative process, ensuring that every detail meets your expectations.
High-Quality Materials for Long-Lasting Beauty
We take pride in using only the highest-quality materials for our wall murals. Each piece is crafted with precision and utilizing cutting-edge technology, resulting in stunning, vibrant, and durable artwork. Our commitment to quality ensures that your mural stays vibrant and visually impactful for years to come.
Benefits of 3D Wall Murals for Your Business
1. Enhanced Branding
Your office space is an extension of your brand. With our custom 3D wall murals, you can reinforce your brand identity and create a lasting impression on clients, partners, and employees. The unique visuals and attention-grabbing designs will differentiate your business from competitors and showcase your commitment to creativity and innovation.
2. Increased Productivity and Creativity
A visually stimulating workplace fosters creativity and boosts productivity. Our 3D wall murals create an inspiring environment that encourages innovative thinking and ignites the imagination of your team. By investing in a unique and captivating office space, you can elevate the overall mood, motivation, and performance of your employees.
3. Memorable Client Experiences
First impressions matter, especially when it comes to meeting potential clients or welcoming existing ones into your office. The powerful impact of our 3D wall murals will leave a lasting impression and create a memorable experience for visitors. Impress your clients with a visually stunning space that reflects your professionalism, attention to detail, and commitment to excellence.
Why Choose ATM Marketing Solutions?
ATM Marketing Solutions stands out as a leader in providing exceptional 3D wall murals in Woodstock, GA. We pride ourselves on delivering unmatched quality, outstanding customer service, and timely project completion. Here are a few reasons why you should choose us for all your wall mural needs:
1. Extensive Expertise
With years of experience in the industry, we have honed our skills and techniques to deliver breathtaking results. Our team of experts possesses in-depth knowledge of design principles, materials, and installation processes, ensuring that your project surpasses your expectations.
2. Personalized Approach
At ATM Marketing Solutions, we prioritize your satisfaction. We take the time to understand your unique requirements, brand identity, and aesthetic preferences. Our personalized approach allows us to create truly customized wall murals that reflect your vision and make a lasting impact.
3. Timely Delivery
We understand the importance of deadlines. Our efficient project management ensures that your wall murals are delivered and installed within the agreed timeframe. We strive to minimize disruptions to your business operations, allowing you to enjoy your stunning new office space without any hassle.
4. Exceptional Customer Service
Customer satisfaction is our top priority. From the initial design consultation to the final installation, our friendly and knowledgeable team is dedicated to providing exceptional service at every step. We are always available to address your concerns, answer questions, and ensure that your experience with us is seamless.
Contact Us Today for Custom 3D Wall Murals
Ready to enhance your office space with custom 3D wall murals? Contact ATM Marketing Solutions today to schedule a consultation and discuss your vision. Our team of experts is eager to bring your ideas to life and create a visually immersive environment that sets your business apart. Take your office design to the next level with our stunning wall art!