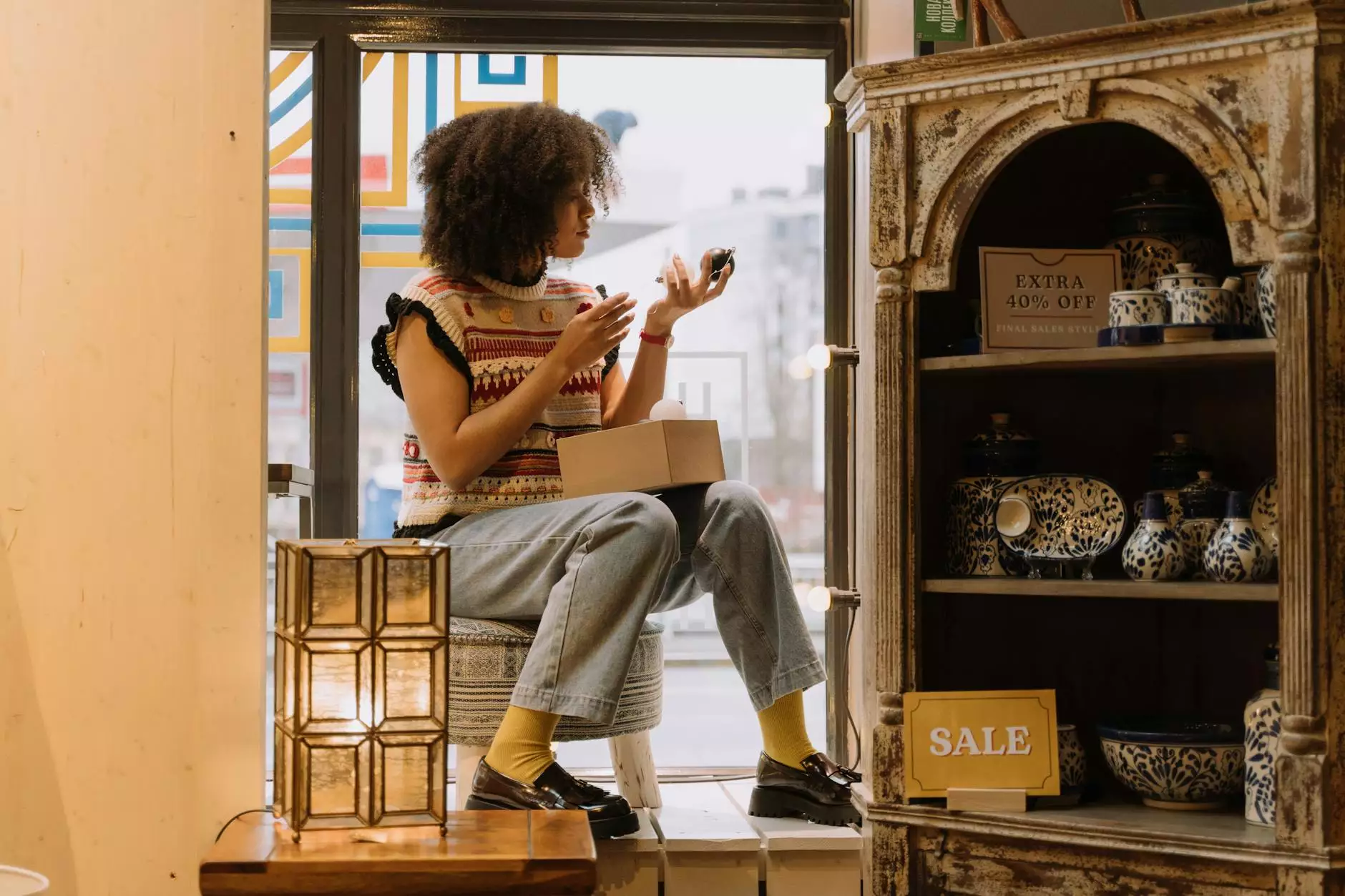 About ATM Marketing Solutions
ATM Marketing Solutions is the premier provider of business and consumer services in Gainesville, GA. With a strong focus on website development, we help businesses establish a solid online presence and drive growth in the digital space.
The Importance of Business Signs
When it comes to attracting customers and creating a strong brand identity, high-quality business signs play a vital role. A well-designed and strategically placed sign can capture attention, convey important messages, and contribute to the overall success of your business.
Customized Signage Solutions
At ATM Marketing Solutions, we understand the unique needs of each business. That is why we offer customized signage solutions tailored to your specific requirements. Whether you need a captivating storefront sign, eye-catching banners, or informative directional signs, our team of skilled professionals is here to turn your vision into reality.
Types of Business Signs
We offer a wide range of business signs to meet your diverse needs:
1. Exterior Signs:

○ Storefront Signs
○ Awning Signs
○ Outdoor Banners
○ Sidewalk Signs
○ Monument Signs
○ Channel Letter Signs
○ Pole Signs

2. Interior Signs:

○ Lobby Signs
○ Wayfinding Signs
○ Wall Graphics
○ Floor Decals
○ ADA Signs
○ Trade Show Displays
Why Choose ATM Marketing Solutions?
When it comes to finding the best business signage company in Gainesville, GA, look no further than ATM Marketing Solutions. Here's why:
1. Experienced Professionals
Our team of experienced professionals has years of expertise in creating captivating and effective signage solutions. We understand the impact that well-designed signs can have on your business and work diligently to exceed your expectations.
2. Customization and Personalization
Every business has unique goals, branding requirements, and target audiences. Our signage solutions are completely customizable and personalized to ensure that your signs perfectly represent your business.
3. Quality Materials
At ATM Marketing Solutions, we believe in using only the highest quality materials for our signs. This ensures longevity, durability, and a professional appearance. Your signs will withstand the test of time and continue to make a positive impression on your customers.
4. Competitive Pricing
We offer competitive pricing without compromising on quality. Our goal is to provide cost-effective solutions that deliver a high return on investment for your business.
5. Superior Customer Service
We pride ourselves on delivering superior customer service from start to finish. Our dedicated team is here to listen to your needs, answer your questions, and provide expert guidance throughout the sign creation process.
Contact Us Today
If you are ready to enhance your business with high-quality signs in Gainesville, GA, don't hesitate to contact ATM Marketing Solutions. Our team of professionals is eager to discuss your requirements and provide you with a custom sign solution that will help you stand out from the competition. Reach out to us today and let's create something extraordinary together!