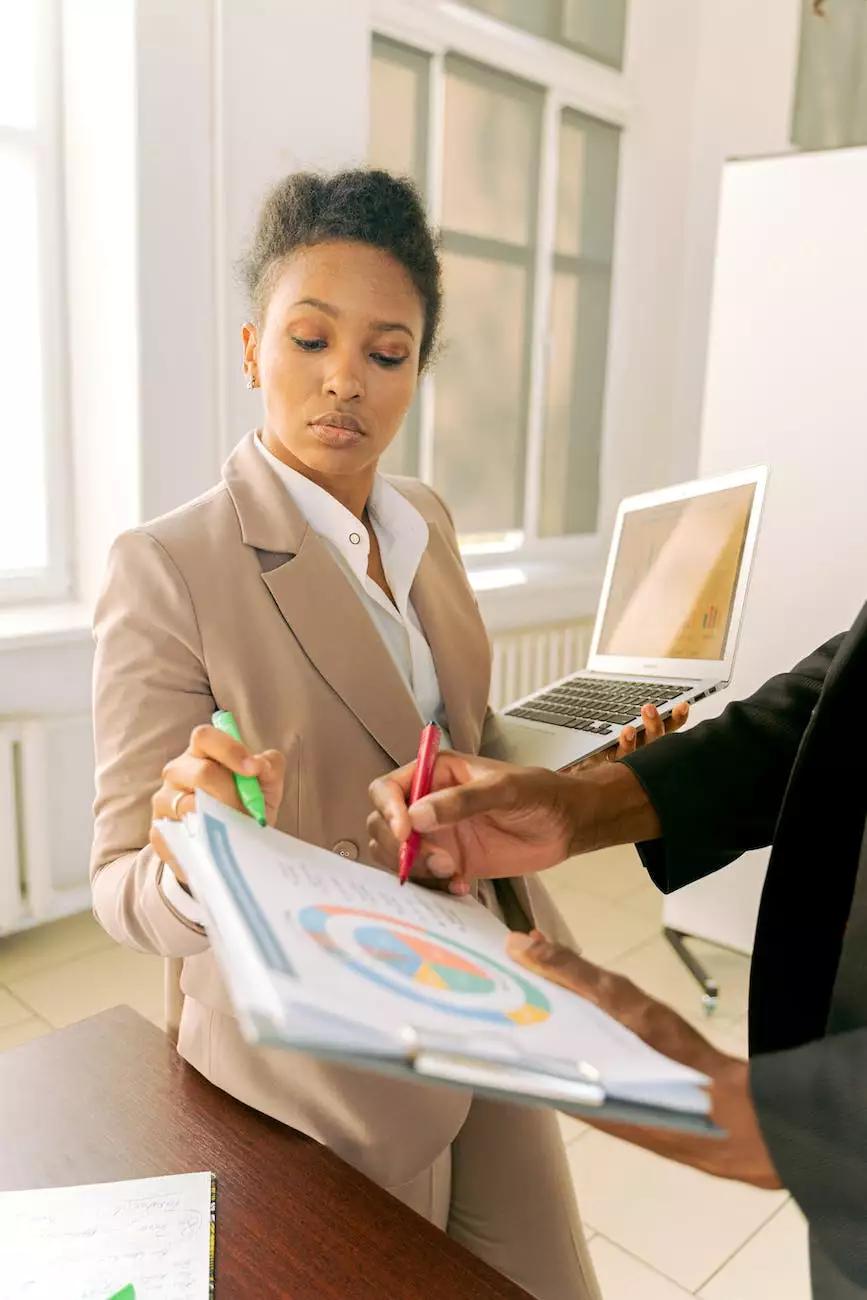 Introduction
Welcome to ATM Marketing Solutions, the leading provider of business and consumer services in the field of website development. We are thrilled to announce that our subsidiary, Synergetic Media, has achieved remarkable success by winning 6 prestigious Hermes Awards in 2023 for their exceptional video production and animation services.
What are the Hermes Awards?
The Hermes Creative Awards is an international competition honoring the creative achievements and outstanding work of individuals and companies involved in the concept, design, and production of traditional and emerging media. With a focus on recognizing innovative and cutting-edge projects, the awards showcase the best of the best in the fields of graphic design, marketing, public relations, and more.
Proudly Platinum and Gold
Synergetic Media's outstanding talents have earned them both platinum and gold accolades across different categories in the video production and animation segments of the Hermes Awards.
Excellence in Video Production
With an unwavering commitment to delivering top-quality video production services, Synergetic Media has set itself apart from the competition. Their ability to captivate audiences, tell compelling stories, and create visually stunning content has been recognized with multiple Hermes Awards. Whether it's promotional videos, commercials, corporate films, or brand documentaries, Synergetic Media's creative team consistently pushes boundaries and exceeds expectations.
Unleashing the Power of Animation
Animation has become an integral part of modern marketing strategies, and Synergetic Media excels in leveraging this powerful medium to engage viewers and leave a lasting impression. Their talented animators bring concepts to life through meticulously crafted visuals and seamless motion, delivering animations that are both captivating and effective. From character animation and explainer videos to motion graphics and 3D animations, Synergetic Media's animation services have been recognized with top honors.
Collaboration and Innovation
What sets Synergetic Media apart is their collaborative and innovative approach. They work closely with clients, understanding their goals, vision, and target audience to create tailored video and animation solutions that resonate and drive results. Through a combination of technical expertise, artistic prowess, and effective storytelling, Synergetic Media consistently delivers projects that exceed expectations and achieve impactful outcomes.
Why Choose Synergetic Media?
When it comes to video production and animation, Synergetic Media stands out as the industry leader. By choosing Synergetic Media, you benefit from:
Exceptional talent and expertise in crafting videos and animations that engage and inspire
Award-winning work recognized by leading international competitions like the Hermes Awards
Collaborative and client-focused approach to ensure project success
State-of-the-art technology and industry-leading tools to deliver cutting-edge results
Proven track record of delivering exceptional outcomes for businesses across diverse industries
Conclusion
ATM Marketing Solutions' Synergetic Media has proven its mettle in the world of video production and animation by achieving 6 prestigious Hermes Awards. Their commitment to excellence, innovation, and collaborative approach make them the ideal partner for businesses seeking exceptional video and animation solutions. Experience the award-winning work of Synergetic Media and unlock the full potential of your visual storytelling.