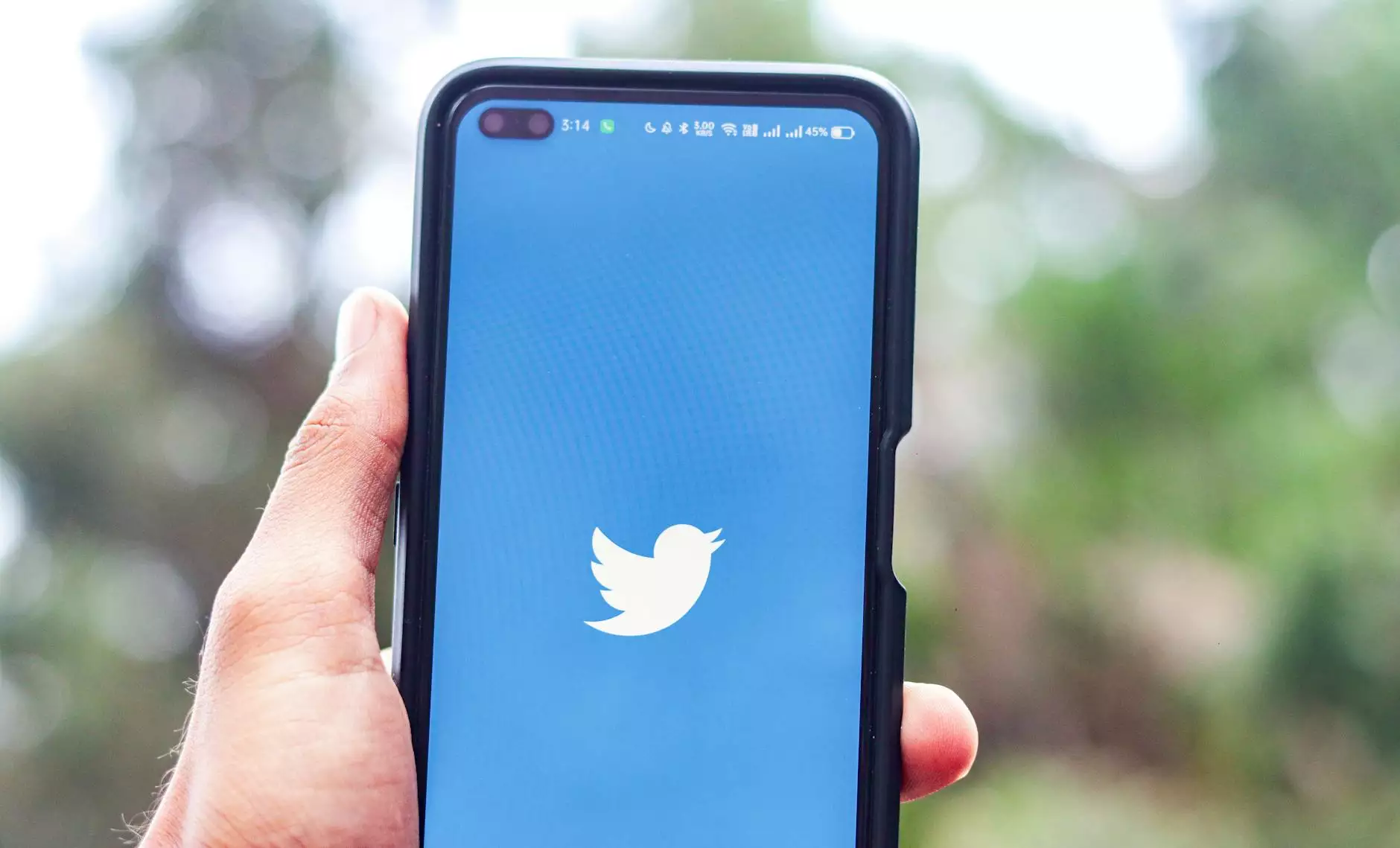 Dec 11, 2022
Social Media Services Atlanta GA
Discover how ATM Marketing Solutions provides top-notch social media services in Atlanta, GA. We specialize in assisting businesses with effective social media strategies, content creation, and audience engagement. Contact us today for all your social media marketing needs.
Read more →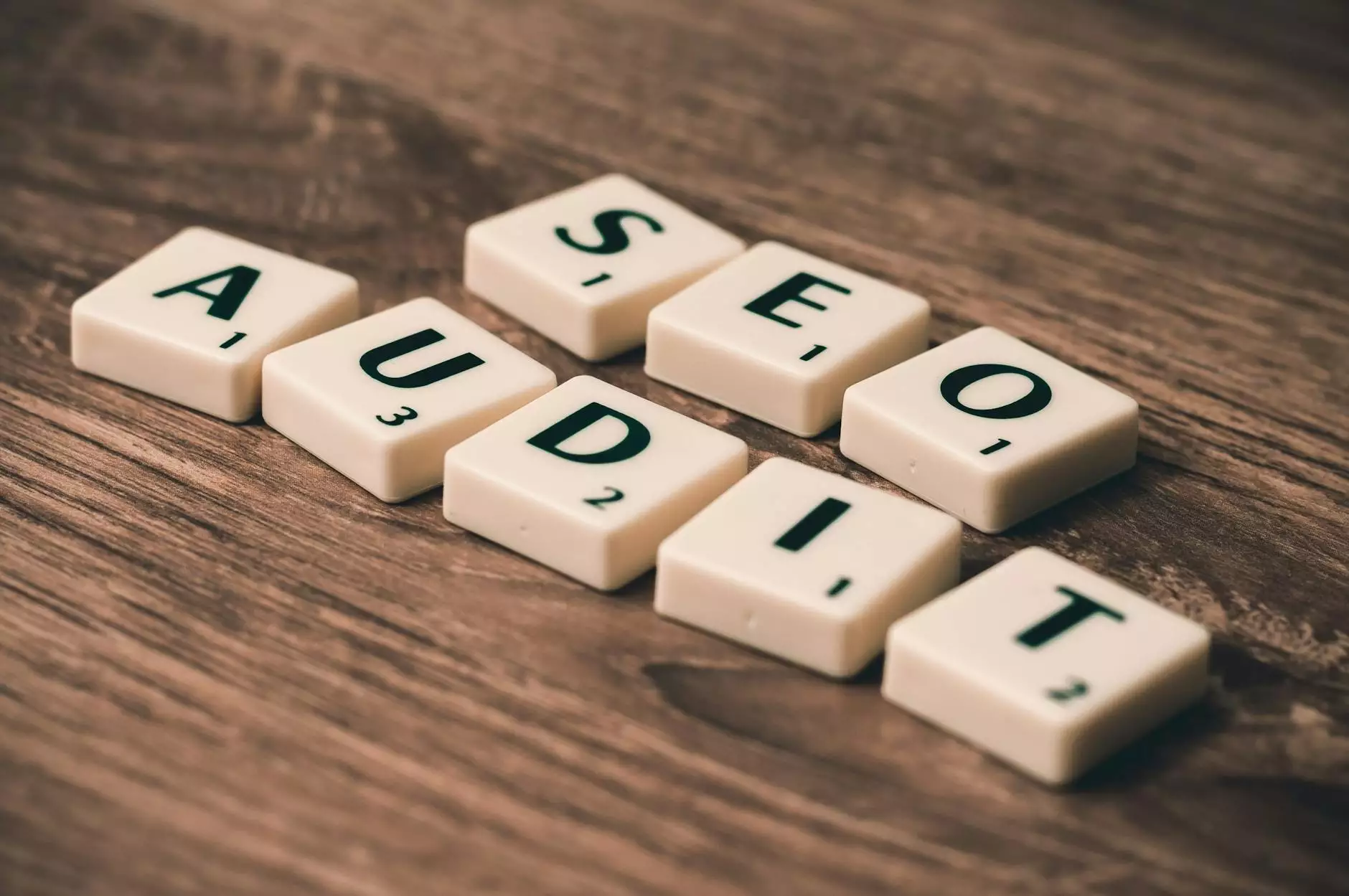 Nov 24, 2021
5 Social Media Hacks to Market Your Business
ATM Marketing Solutions offers 5 effective social media hacks to help you market your business and boost online visibility. Learn how to optimize your social media strategy to attract more customers and increase brand awareness.
Read more →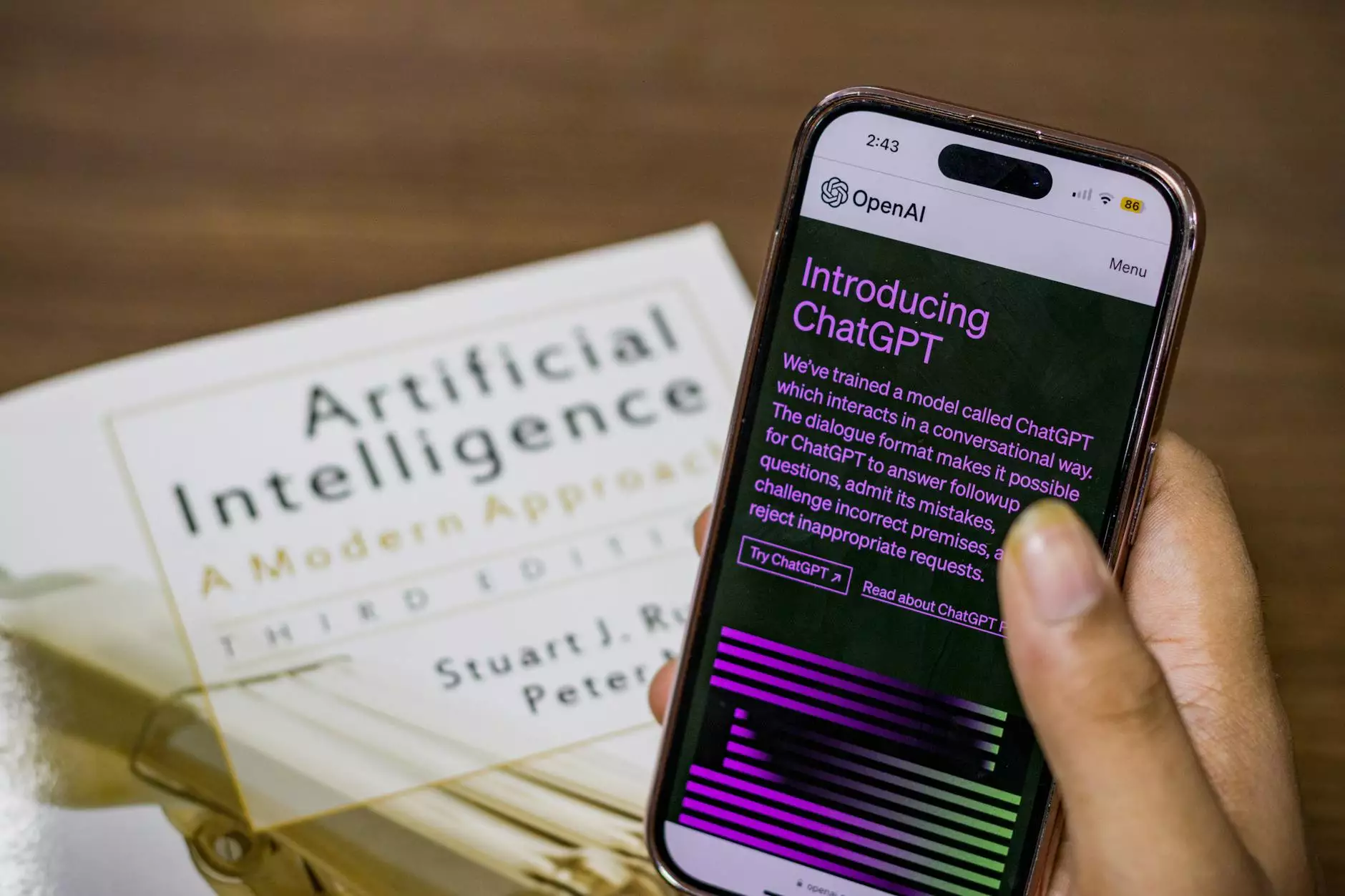 May 3, 2021
SOCIAL MEDIA MARKETING
Looking for professional social media marketing services? ATM Marketing Solutions offers top-notch solutions tailored to businesses in the business and consumer services industry. Contact us now to boost your online presence and drive more traffic to your website.
Read more →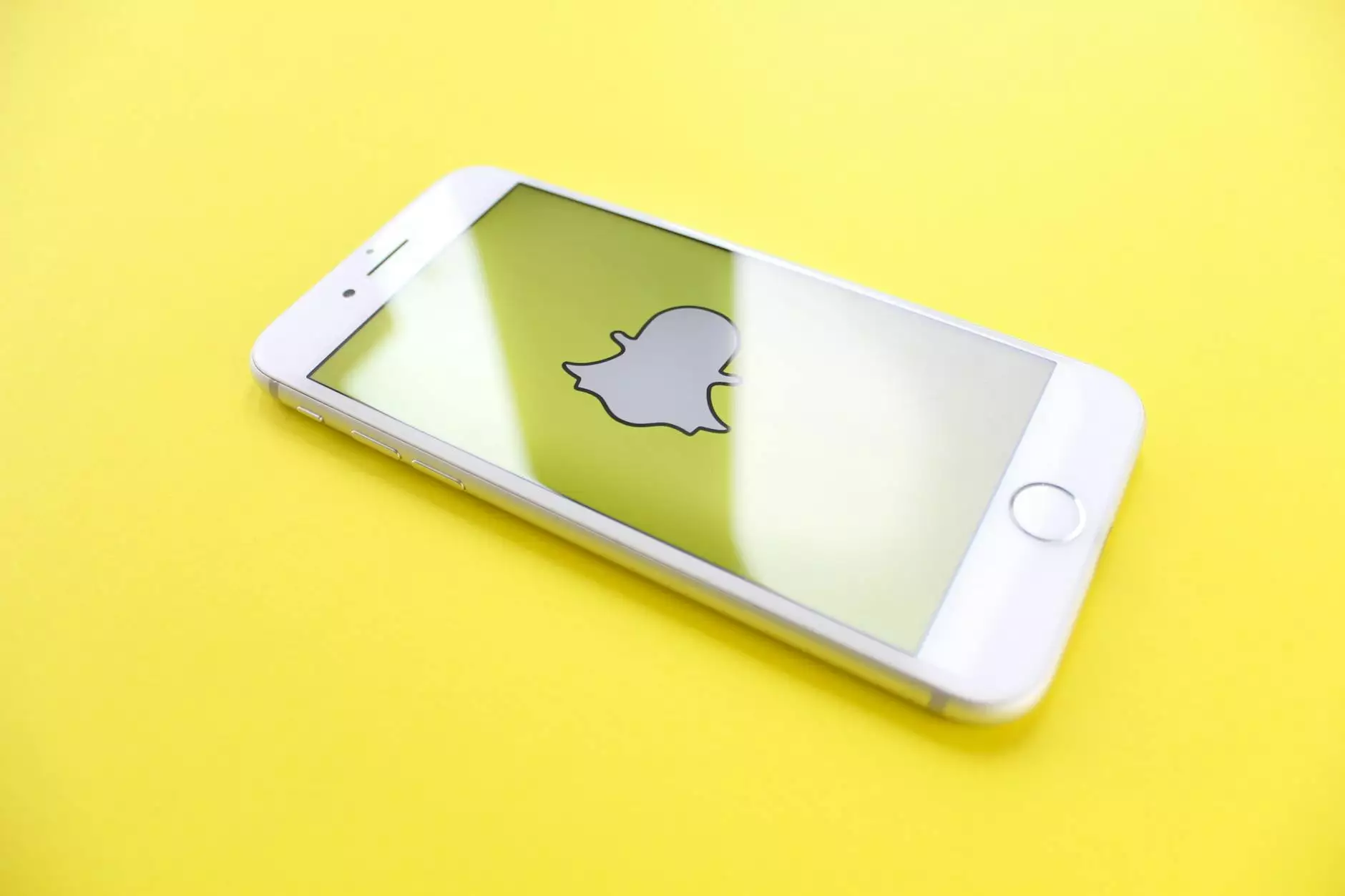 Jan 24, 2018
ATM Marketing Solutions - Atlanta Social Media Company
Looking for a top-notch Atlanta social media company? Look no further! ATM Marketing Solutions specializes in website development services for businesses and consumers. Contact us today!
Read more →