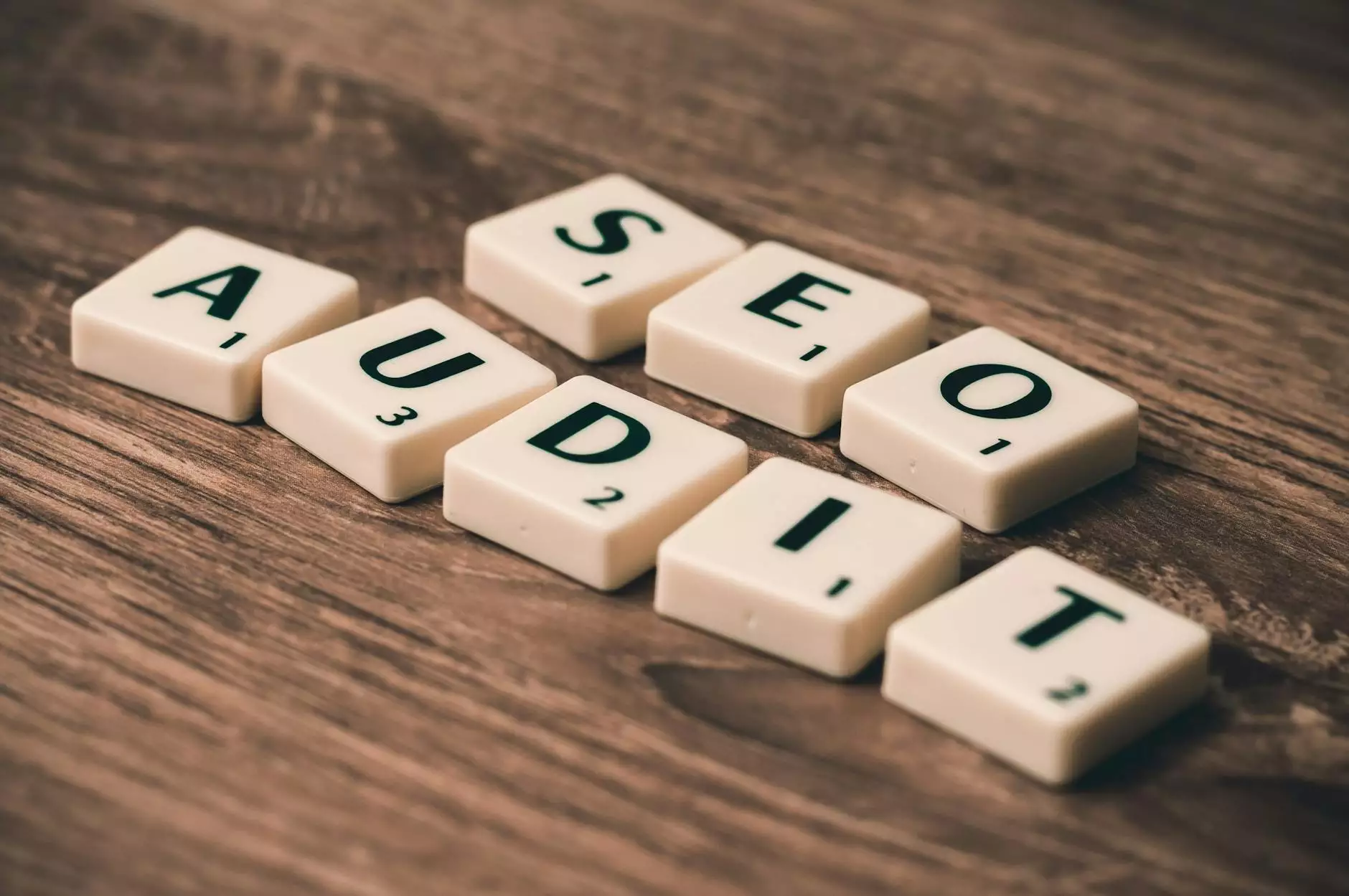 Introduction
Welcome to ATM Marketing Solutions, a leading provider of business and consumer services specializing in website development. In this article, we will share five powerful social media hacks that can significantly enhance your business's online presence and increase brand visibility. With the ever-growing prominence of social media platforms, it is essential to leverage their potential to effectively reach your target audience.
1. Harness the Power of Engaging Content
Creating and sharing engaging content is crucial for attracting and retaining a loyal online audience. Utilize captivating headlines and include compelling visuals to catch the attention of potential customers. Craft informative and valuable blog posts, articles, or videos that provide insights, answer common questions, or offer solutions to common problems.
2. Optimize Your Social Media Profiles
Ensure that your social media profiles are optimized with relevant keywords, an appealing description, and a clear call-to-action. Use high-resolution images or logos that represent your brand effectively. Consistency in branding across different platforms will reinforce your brand identity and make it more recognizable to potential customers.
3. Leverage Influencer Marketing
Influencer marketing has gained significant traction in recent years. Collaborating with influencers who have a substantial following and are relevant to your niche can greatly expand your reach. Research and identify influencers who align with your brand values to promote your products or services. Develop authentic partnerships that provide value to both the influencer and your business.
4. Engage and Interact with Your Audience
Engagement plays a critical role in building a loyal community of followers. Respond to comments, messages, and mentions promptly, showing genuine interest in your audience's needs. Encourage user-generated content by running contests or asking for customer testimonials, which can increase brand advocacy and social proof.
5. Analyze and Refine Your Strategy
Regularly analyze your social media efforts to identify what is working and what can be improved. Utilize analytics tools provided by the social media platforms themselves or invest in third-party tools that provide detailed insights. Understand your audience demographics, engagement rates, and reach to make data-driven decisions and refine your social media strategy accordingly.
Conclusion
In conclusion, these five social media hacks are just the tip of the iceberg when it comes to effectively marketing your business online. Stay updated on the latest trends, experiment with different strategies, and consistently monitor your performance to stay ahead of the competition. Remember, social media offers immense opportunities to showcase your brand, connect with your audience on a personal level, and drive growth for your business.
At ATM Marketing Solutions, we understand the importance of a strong online presence. Our professional services in website development and business and consumer services can assist you in implementing these social media hacks and optimizing your overall digital marketing strategy. Contact us today to discuss how we can help your business thrive in the digital landscape.