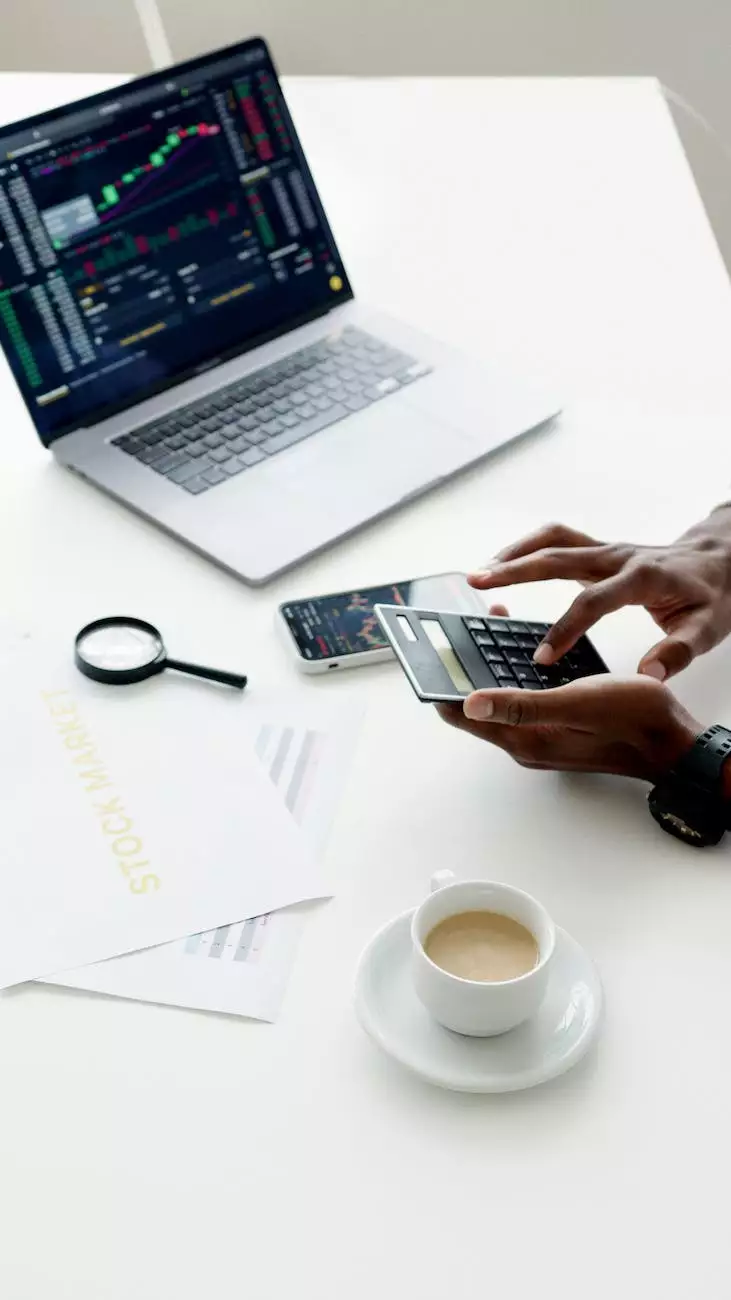 Introduction
Welcome to ATM Marketing Solutions, your go-to source for business and consumer services in website development. In this article, we will delve into the topic of testimonials and how they can be effectively utilized to market your business.
The Power of Testimonials
Testimonials are a powerful marketing tool that can greatly influence potential customers' decision-making process. When customers see positive feedback and experiences from satisfied clients, it builds trust and confidence in your products or services.
Did you know that 92% of consumers read online reviews before making a purchase decision? Furthermore, 88% of consumers trust online reviews as much as personal recommendations. These statistics highlight the significance of testimonials in attracting and converting potential customers.
Types of Testimonials
There are various types of testimonials that can be leveraged to market your business effectively. Let's explore some of the most common ones:
Written Testimonials: These are textual testimonials provided by satisfied customers.
Video Testimonials: Video testimonials feature clients speaking about their positive experiences with your products or services.
Case Studies: Case studies provide in-depth accounts of how your products or services have benefitted specific clients.
Online Reviews: Online reviews on platforms like Google, Yelp, and Facebook are crucial testimonials that impact your online reputation.
Effective Strategies for Utilizing Testimonials
Now that we understand the importance of testimonials, let's explore some effective strategies for utilizing them to market your business:
1. Showcase Customer Success Stories
Highlight success stories of your customers and how your products or services have positively impacted their lives or businesses. By sharing real-life examples, potential customers can relate to and envision the benefits they can achieve through your offerings.
2. Incorporate Testimonials on Your Website
Integrate testimonials strategically on your website, placing them on key pages such as the homepage, product/service pages, and landing pages. Ensure that testimonials are visually appealing and easily readable, allowing visitors to quickly grasp the positive feedback.
3. Leverage Video Testimonials
Video testimonials create a more personal and engaging experience for visitors. Consider filming high-quality video testimonials featuring satisfied clients discussing their positive experiences. These videos can be showcased on your website, social media channels, and email marketing campaigns.
4. Include Testimonials in Email Marketing
When sending out email campaigns, incorporate snippets of testimonials to reinforce the credibility and benefits of your products or services. This serves as social proof, reinforcing the trustworthiness of your brand.
5. Share Testimonials on Social Media
Utilize the power of social media platforms to share testimonials. Share written testimonials, video testimonials, and positive online reviews across platforms such as Facebook, Instagram, Twitter, and LinkedIn. This extends the reach of your testimonials to a wider audience.
6. Encourage and Simplify Testimonial Submission
Make it easy for satisfied customers to provide testimonials by creating a user-friendly submission process. Offer incentives such as discounts, exclusive offers, or freebies to encourage more customers to share their experiences and feedback.
7. Monitor and Respond to Testimonials
Regularly monitor and respond to testimonials, both positive and negative, to showcase your commitment to customer satisfaction. Responding to testimonials demonstrates that you value your customers' feedback and are actively working to address any concerns.
Conclusion
Testimonials are a valuable asset for marketing your business. By leveraging the power of testimonials, you can establish trust, build credibility, and attract more customers to your website. Implement the strategies outlined in this article to maximize the impact of testimonials and witness the positive effects on your business growth.
Remember, at ATM Marketing Solutions, we are here to help you succeed in all aspects of your business and consumer services, including website development. Contact us today to learn more about how we can assist you.