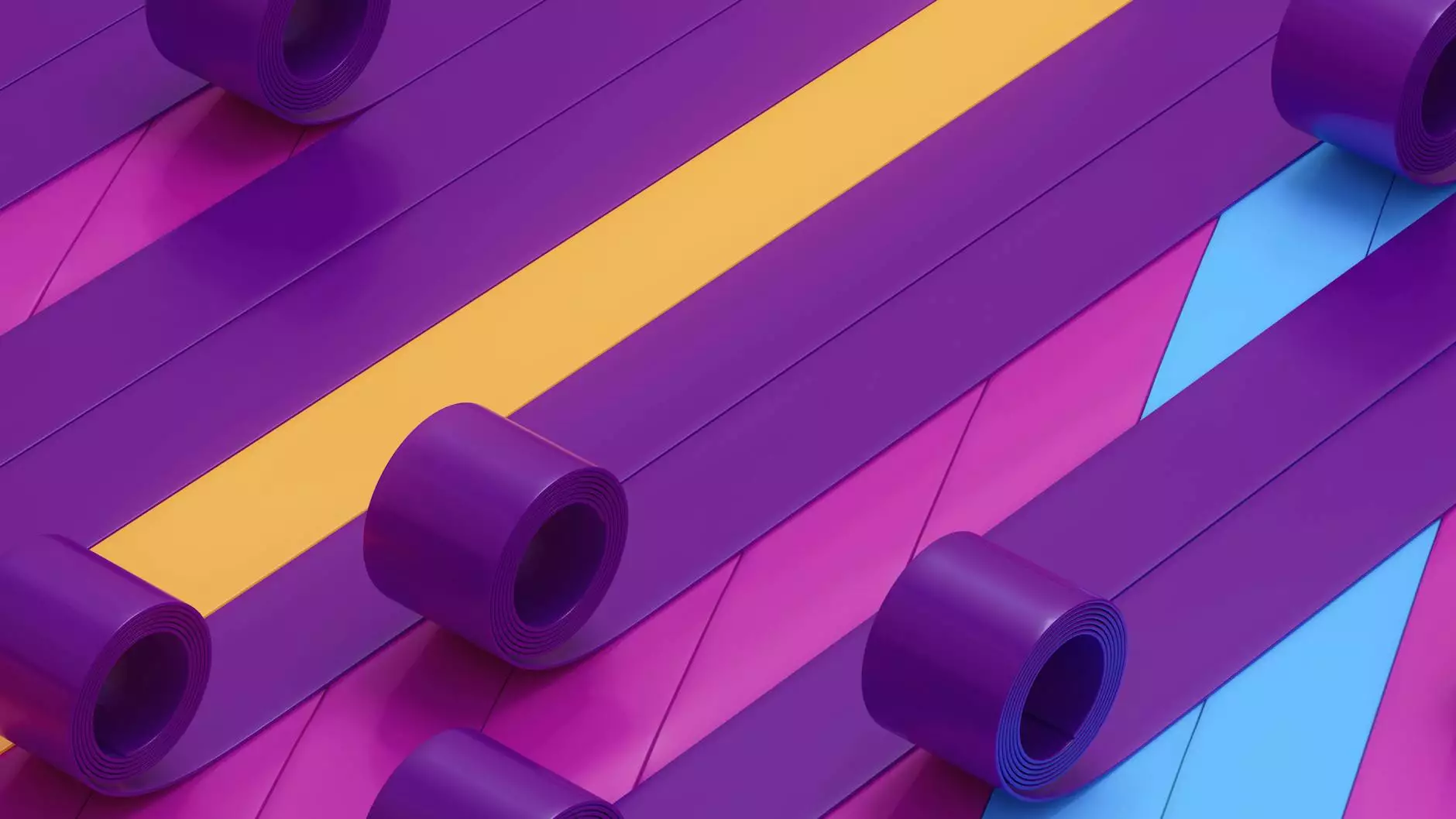 Introduction
Welcome to ATM Marketing Solutions, your premier 2D & 3D animation production agency in Metro Atlanta. Specializing in high-quality animation services for businesses in various industries, we are dedicated to bringing your visions to life through captivating and visually stunning animations. With our team of skilled animators and cutting-edge technology, we deliver exceptional animation productions that captivate audiences and drive results.
Why Choose Us?
When it comes to animation production, we understand the importance of standing out and capturing your audience's attention. Here's why you should choose ATM Marketing Solutions:
1. Expertise and Experience
With years of experience in the industry, our team of animators possesses the expertise and skills necessary to create outstanding animations that resonate with your target audience. We have worked with businesses across various sectors, delivering exceptional results every time.
2. Customized Solutions
We believe that every business is unique and deserves animations tailored specifically to their needs. Our animation production process involves close collaboration with our clients to ensure we understand their vision and objectives. From concept development to final production, we provide customized solutions that align with your brand identity and goals.
3. Cutting-Edge Technology
At ATM Marketing Solutions, we stay at the forefront of technology to deliver animations that exceed expectations. Our state-of-the-art equipment and software enable us to create visually stunning 2D and 3D animations with exceptional detail and realism.
4. Comprehensive Services
We offer a wide range of animation production services to cater to your specific needs. Whether you require animated explainer videos, product demos, character animations, or architectural visualizations, we have the expertise to bring your ideas to life.
5. Attention to Detail
We pay meticulous attention to every detail in our animation productions, ensuring that no element goes unnoticed. From character movements to background designs, we strive for perfection in every frame, resulting in animations of the highest quality.
Our Animation Process
At ATM Marketing Solutions, we follow a well-defined and efficient animation production process to deliver exceptional results:
Concept Development: We collaborate with you to understand your requirements, target audience, and goals. Our team then develops a concept that aligns with your vision.
Storyboarding: Once the concept is finalized, we create a storyboard that outlines the sequence of scenes and actions. This step serves as the blueprint for the animation.
Art and Design: Our talented artists and designers bring the storyboard to life by creating visually striking characters, environments, and props.
Animation: This is where the magic happens. Our skilled animators breathe life into the characters and bring motion to the scenes, ensuring smooth and fluid movements.
Sound Design: We enhance the animation with carefully selected sound effects, background music, and voice-overs, adding depth and emotion to the final product.
Final Delivery: After thorough quality checks and revisions, we deliver the finished animation to you in the desired format, ready to captivate your audience.
Industries We Serve
Our animation production services cater to a wide range of industries, including but not limited to:
Advertising and Marketing: Enhance your marketing campaigns with eye-catching animated advertisements and promotional videos.
Entertainment: Create engaging animations for TV shows, movies, and online entertainment platforms.
Educational Institutions: Make learning exciting with interactive and educational animations for schools, colleges, and e-learning platforms.
Architecture and Real Estate: Visualize architectural designs and showcase properties through stunning 3D visualizations and walkthroughs.
Healthcare and Pharmaceuticals: Simplify complex medical procedures and educate patients using informative animations.
Technology and Software: Demonstrate the features and functionality of your software products with engaging animated demos.
Manufacturing and Engineering: Showcase industrial processes and equipment through detailed and informative animations.
Contact Us for Professional Animation Production
When it comes to 2D & 3D animation production in Metro Atlanta, trust ATM Marketing Solutions to deliver exceptional results. Contact our team today to discuss your animation needs and bring your vision to life. Let us captivate your audience and set your business apart with our top-notch animation services.