Georgia Computer, Inc. Case Study: Visual Identity Package
Apr 25, 2023
Branding Agency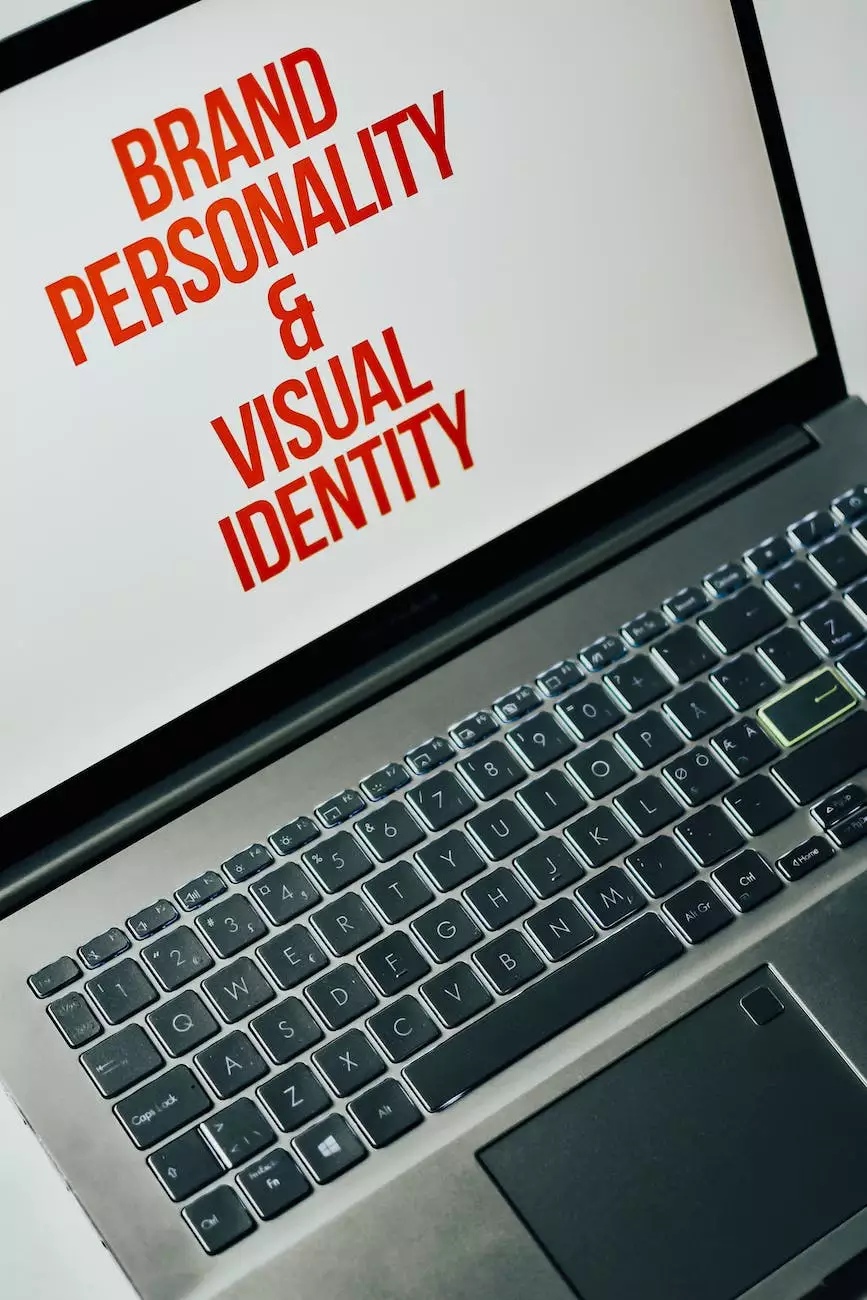 Introduction
Welcome to the Georgia Computer, Inc. Case Study! In this detailed analysis, we will delve into the journey of transforming Georgia Computer, Inc. (GCI) with our result-oriented Visual Identity Package. With our expertise in business and consumer services, specifically website development, we helped GCI enhance their brand image, gaining a competitive edge in the market.
Understanding GCI's Needs
When GCI approached us, their existing visual identity was not aligned with the modern branding standards in the ever-evolving digital landscape. Our team of experienced professionals conducted an in-depth analysis of GCI's objectives, target audience, and industry competition.
Research and Analysis
Thorough market research and analysis revealed that GCI needed a comprehensive visual identity overhaul to establish trust, increase brand recognition, and attract their target customers. Leveraging our expertise in website development, we recognized the importance of creating a cohesive brand image that would resonate with GCI's audience. By aligning their online presence with their unique value proposition, GCI would be able to differentiate themselves from their rivals.
Designing the Visual Identity Package
Our team of skilled designers and copywriters collaborated closely to craft a customized Visual Identity Package for GCI. The package included a new logo, color palette, typography, and brand guidelines. By focusing on the categories of Business and Consumer Services as well as Website Development, we ensured that the visual elements reflected GCI's expertise in their field.
We adopted a data-driven approach, conducting surveys, interviews, and competitor analysis to gather valuable insights. This allowed us to create a striking, memorable logo that encapsulates GCI's values and resonates with their target audience. The carefully chosen color palette evokes feelings of trust, professionalism, and innovation, while the typography enhances readability and brand recognition across various digital platforms.
Implementing the Visual Identity Package
With the Visual Identity Package finalized, we seamlessly integrated the new brand assets into GCI's digital presence. Our team optimized the design elements and developed a visually appealing website that reflects GCI's authority in their niche. The website development process prioritized user experience, ensuring that GCI's visitors could easily navigate and access the information they needed.
In addition to designing GCI's new website, we strategically implemented the visual elements across all relevant marketing channels, including social media profiles, email campaigns, and digital advertisements. This consistent branding approach further reinforced GCI's position as a trusted provider in the business and consumer services industry, establishing a strong foothold in the digital landscape.
Results and Impact
The impact of the Visual Identity Package we created for GCI was remarkable. With a renewed brand image, GCI experienced increased brand recognition and credibility within their target market. Their website's user engagement metrics improved significantly, resulting in higher conversion rates and ultimately driving growth in their customer base.
GCI's improved visual identity also allowed them to effectively differentiate themselves from their competitors. By positioning themselves as a modern, forward-thinking company, they attracted a higher caliber of clients who appreciated their innovative solutions and dedication to quality. This, in turn, translated into higher revenue and sustainable business growth.
Conclusion
ATM Marketing Solutions successfully transformed Georgia Computer, Inc.'s visual identity through our comprehensive branding services. By thoroughly understanding GCI's needs, conducting extensive research, designing a cohesive visual identity package, and implementing it seamlessly across various channels, we enabled GCI to stand out in the competitive market. Our expertise in business and consumer services, specifically website development, proved invaluable in elevating GCI's brand image, driving growth, and ensuring long-term success.
If you are a business in need of similar branding services or website development assistance, contact ATM Marketing Solutions today. Our team is ready to help you enhance your brand's visibility, credibility, and overall market presence.