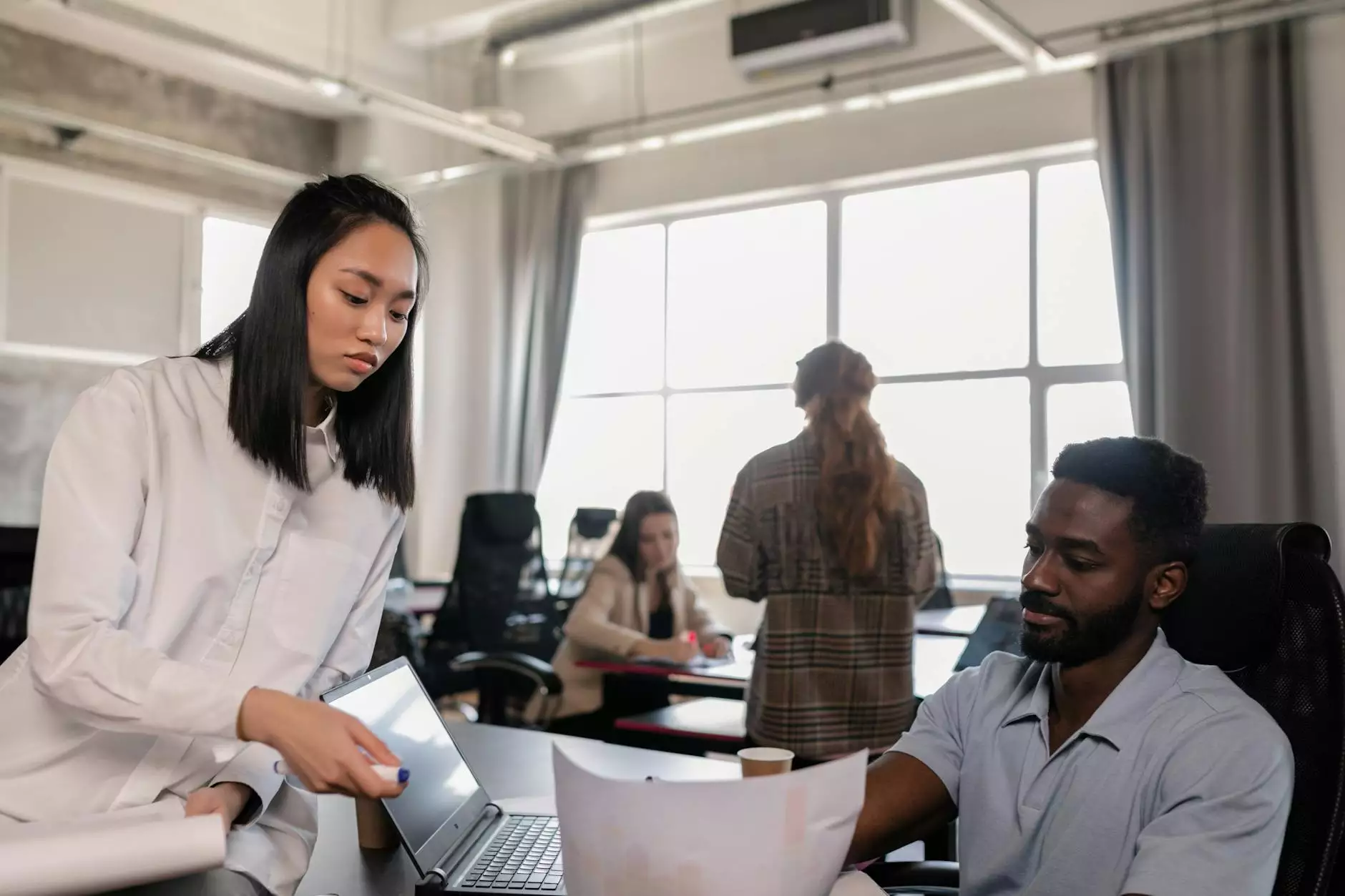 Welcome to ATM Marketing Solutions, your go-to branding agency for effective brand strategy and development. Our team of experienced professionals is dedicated to helping your business establish a unique and compelling brand identity that resonates with your target audience. With our expertise in brand strategy, we can assist you in standing out in the competitive market and driving long-term success.
Why Branding Matters
In today's fast-paced and highly competitive business landscape, branding plays a pivotal role in capturing the attention of customers and distinguishing your business from the crowd. A well-crafted brand strategy not only enhances brand recognition but also builds trust, loyalty, and credibility among consumers.
Expert Brand Development
At ATM Marketing Solutions, we take pride in our ability to deliver exceptional brand development services tailored to your specific business needs. Our team of creative and strategic thinkers will work closely with you to craft a brand identity that effectively communicates your core values and resonates with your target market.
Understanding Your Business
Before delving into the brand development process, we dedicate time to thoroughly understand your business objectives, target audience, and industry landscape. This deep understanding allows us to create a brand strategy that aligns with your goals and speaks directly to your customers.
Delivering Brand Clarity
A clear and consistent brand message is vital in establishing a strong brand identity. Our branding experts at ATM Marketing Solutions will help you define and articulate your unique selling proposition, ensuring your message is effectively communicated across all marketing channels.
Creating Compelling Visuals
In addition to brand messaging, visuals play a crucial role in capturing attention and leaving a lasting impression. Our talented graphic designers will create visually captivating elements, such as logos, color schemes, and brand guidelines, that align with your brand's personality and resonate with your target audience.
Comprehensive Brand Strategy
A successful branding agency goes beyond creating eye-catching visuals. Our team at ATM Marketing Solutions develops comprehensive brand strategies that encompass all aspects of your business, from mission and values to positioning and messaging.
Defining Your Brand Identity
We will collaborate closely with you to define your brand's unique identity, including its personality, values, and voice. By understanding what sets your business apart, we can create a strong foundation for your brand strategy.
Identifying Target Audience
Knowing your target audience is essential in creating an effective brand strategy. Our experts will conduct in-depth market research to identify your ideal customers, their demographics, behaviors, and preferences. This valuable insight will guide our approach in crafting a brand that resonates with your target market.
Positioning Your Brand
Successful brands understand how to position themselves within their industry. Our branding agency will conduct a competitive analysis to identify opportunities for differentiation and highlight your unique value proposition. With this information, we can position your brand effectively to gain a competitive edge.
Crafting Consistent Messaging
A consistent brand message is key to building trust and establishing a strong brand presence. Our team will work with you to develop a cohesive messaging strategy that communicates your brand's core values, benefits, and unique selling points across various marketing channels.
Driving Results through Branding
Investing in a solid brand strategy brings numerous benefits to your business, both internally and externally.
Enhancing Brand Recognition
By creating a memorable and distinctive brand identity, you increase brand recognition, making it easier for consumers to identify and recall your business. A strong brand presence strengthens your position in the market and sets the stage for long-term success.
Fostering Customer Loyalty
Trust and loyalty are built through consistent experiences and effective brand messaging. When customers connect with your brand on an emotional level, they are more likely to become repeat customers and brand advocates, leading to increased customer loyalty.
Gaining Competitive Edge
A well-defined brand strategy helps distinguish your business from competitors. By highlighting your unique selling points and effectively positioning your brand in the market, you can attract more customers and stand out in a crowded marketplace.
Increasing Business Value
A strong brand adds significant value to your business. When executed effectively, a well-established brand strategy ensures your business commands higher perceived value, making it more attractive to potential investors, partners, and customers.
Choose ATM Marketing Solutions for Your Branding Needs
When it comes to branding agency services, it's essential to work with a team that understands the nuances of effective brand strategy. At ATM Marketing Solutions, our expertise in brand development and strategy sets us apart, ensuring exceptional results that drive business growth.
Unparalleled Expertise
With years of experience in the branding industry, our team has honed its skills in creating compelling brand strategies that generate tangible results. We stay up to date with the latest industry trends and best practices, guaranteeing a forward-thinking approach to your brand development.
Collaborative Partnership
At ATM Marketing Solutions, we believe in building strong partnerships with our clients. We value your input and actively involve you in the brand development process, ensuring that your brand strategy aligns with your vision and business goals.
Results-Driven Approach
Our commitment to delivering real, measurable results sets us apart from other branding agencies. From increased brand awareness and customer engagement to business growth and increased profitability, we focus on achieving outcomes that drive your success.
Transform your business with a compelling brand strategy designed by the experts at ATM Marketing Solutions. Contact us today to discuss your branding needs and take the first step towards establishing a powerful brand that drives growth and success.