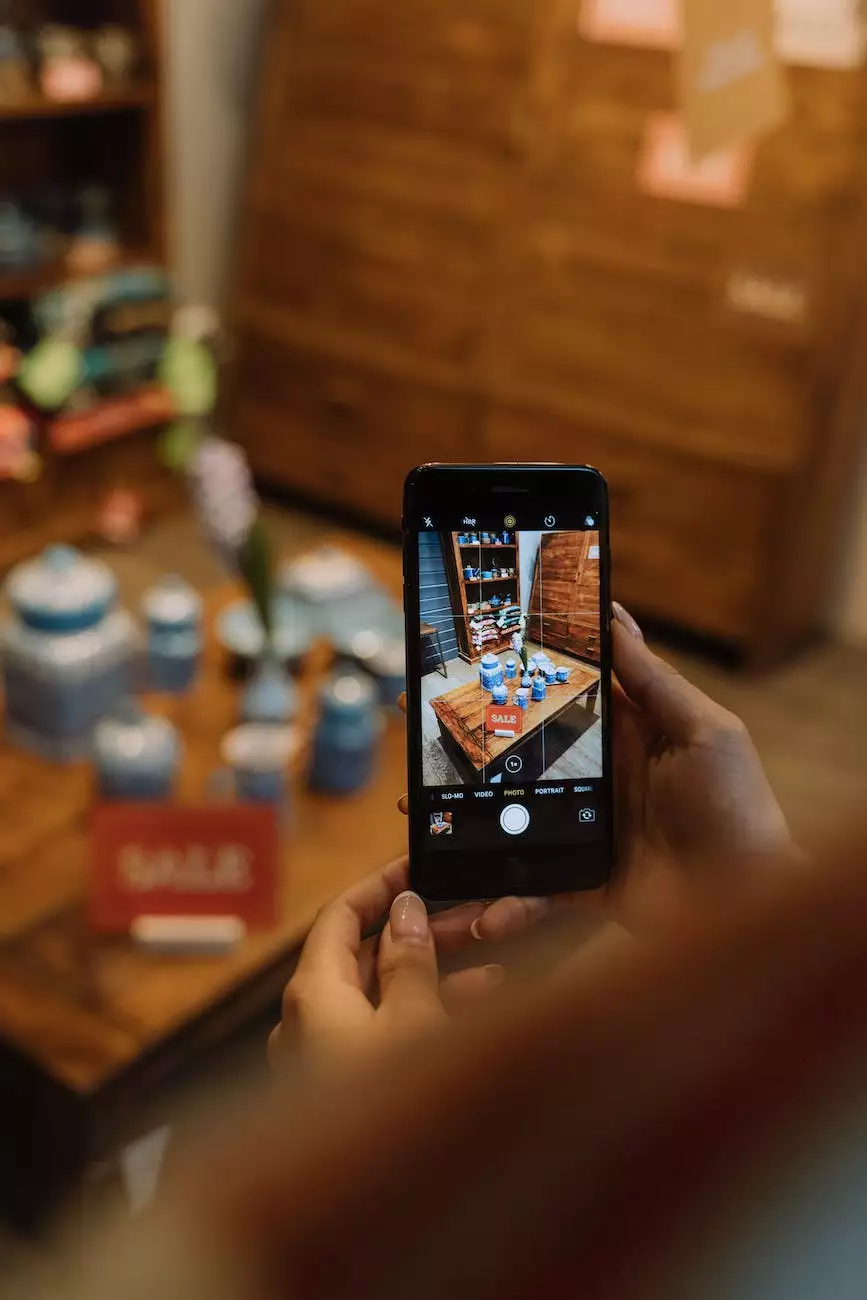 Welcome to ATM Marketing Solutions, your premier partner for professional and reliable commercial printing services in Alpharetta, GA. With our extensive experience and dedication to excellence, we strive to exceed your expectations by delivering top-notch print materials that effectively represent your brand and captivate your audience.
Why Choose ATM Marketing Solutions for your Commercial Printing Needs?
At ATM Marketing Solutions, we understand that high-quality print materials are essential for enhancing your business's visibility and leaving a lasting impression on your customers. Here's why you should choose us:
1. Unmatched Print Quality
Our commercial printing services are renowned for their superior print quality. We utilize state-of-the-art printing technology, coupled with skilled craftsmanship, to produce visually stunning and vibrant prints that demand attention.
2. Comprehensive Print Solutions
Whether you need business cards, brochures, flyers, posters, or any other marketing collateral, we've got you covered. Our versatile range of print solutions caters to various industries and business needs.
3. Customized Designs
We believe in the power of uniqueness. Our expert design team works closely with you to create personalized and impactful designs that align with your brand identity and messaging. Stand out from the competition with visually appealing print materials tailored specifically for your business.
4. Fast Turnaround Time
We understand the importance of deadlines. With our streamlined processes and efficient printing capabilities, we ensure quick turnaround times without compromising on quality. Delivering your print materials on time is our commitment.
5. Competitive Pricing
High-quality commercial printing doesn't have to break the bank. We offer competitive pricing options that deliver exceptional value for your investment. Maximize your marketing budget while receiving premium print materials that make a lasting impact.
6. Eco-Friendly Practices
As responsible corporate citizens, we prioritize sustainability. Our commercial printing services adhere to eco-friendly practices, utilizing recycled materials and minimizing waste. Together, let's make a positive impact on both your business and the environment.
7. Outstanding Customer Support
Your satisfaction is our priority. Our dedicated customer support team is always ready to assist you throughout the printing process. From initial concept discussions to final delivery, we provide a seamless and exceptional customer experience.
Contact Us Today
Experience the difference with ATM Marketing Solutions. Elevate your brand's presence with our high-quality commercial printing services in Alpharetta, GA. Contact us today to discuss your printing needs and receive a customized quote.
Take advantage of our expertise and let your print materials make a lasting impression on your audience. Trust ATM Marketing Solutions for all your commercial printing requirements.