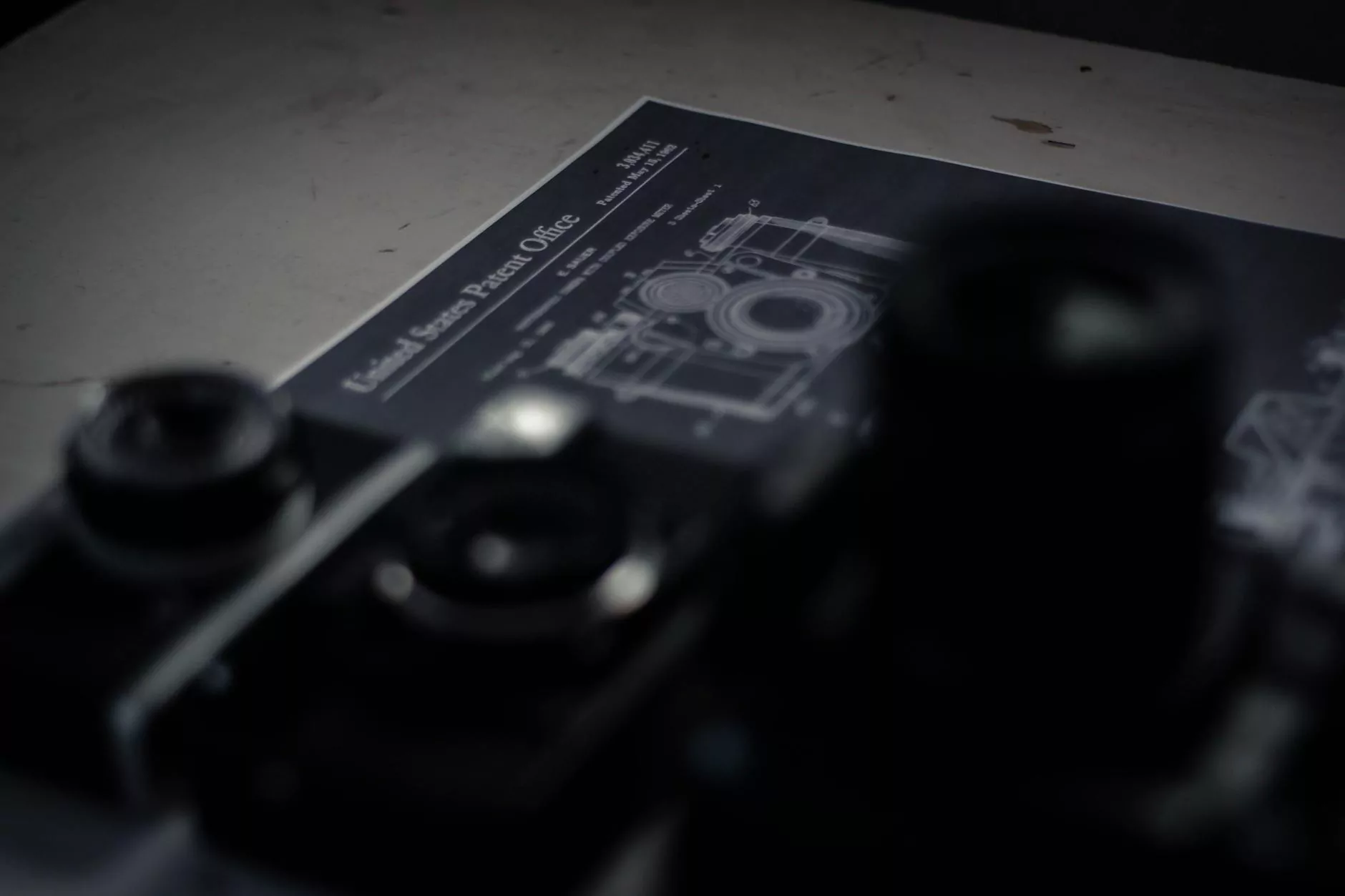 Introduction to ATM Marketing Solutions
ATM Marketing Solutions is a trusted name in the field of professional video production services in Atlanta. With a team of highly skilled videographers, directors, and editors, we strive to deliver exceptional video content that meets the specific needs of businesses and individuals alike. We understand the power of visual storytelling and aim to create captivating videos to engage, inspire, and convert your target audience.
Why Choose Our Atlanta Video Production Services?
When it comes to video production, quality matters. We take pride in our ability to deliver top-notch videos that not only meet but exceed our clients' expectations. Here are some reasons why you should choose ATM Marketing Solutions:
Expertise: With years of experience in the industry, our team has honed their skills to produce stunning videos of various genres.
Customization: We understand that each project is unique. Our Atlanta video production services are tailored to your specific requirements, ensuring a personalized approach.
Latest Equipment: Our state-of-the-art equipment enables us to capture high-quality footage and create visually appealing videos that leave a lasting impression.
Attention to Detail: We are meticulous in our video production process, ensuring that every frame, soundbite, and transition aligns with your brand and desired outcome.
Collaborative Approach: We value collaboration and work closely with our clients to bring their visions to life. Your input is essential throughout the entire production journey.
Our Atlanta Video Production Process
At ATM Marketing Solutions, we have a well-defined video production process to ensure a seamless experience for our clients:
Pre-Production: This stage involves brainstorming, scripting, storyboarding, and planning. We identify your goals, target audience, and overall vision.
Production: Our skilled team handles the actual filming, using professional-grade equipment, and employing techniques that enhance the visual and auditory elements of the video.
Post-Production: In this phase, we meticulously edit the footage, adding visual effects, sound design, music, and graphics to create a polished and engaging final product.
Review and Revisions: We value your feedback and provide room for revisions to ensure the video aligns with your expectations.
Delivery: Once the video is approved, we deliver the final product in the desired format, ready to captivate your target audience.
Industries We Serve
Our Atlanta video production services cater to a wide range of industries, including but not limited to:
Corporate Videos
Marketing and Advertising
Product Demonstrations
Testimonials and Case Studies
Event Coverage
Training and Educational Videos
Real Estate
Weddings and Special Occasions
And many more!
Contact Us for Atlanta Video Production
Ready to take your visual content to the next level? Contact ATM Marketing Solutions today for professional video production services in Atlanta. Our team of experts is dedicated to turning your ideas into reality. Let us help you create videos that drive results and make a lasting impact on your audience.
ATM Marketing Solutions
Address: 123 Main Street, Atlanta, GA 12345
Phone: 555-123-4567
Email: [email protected]