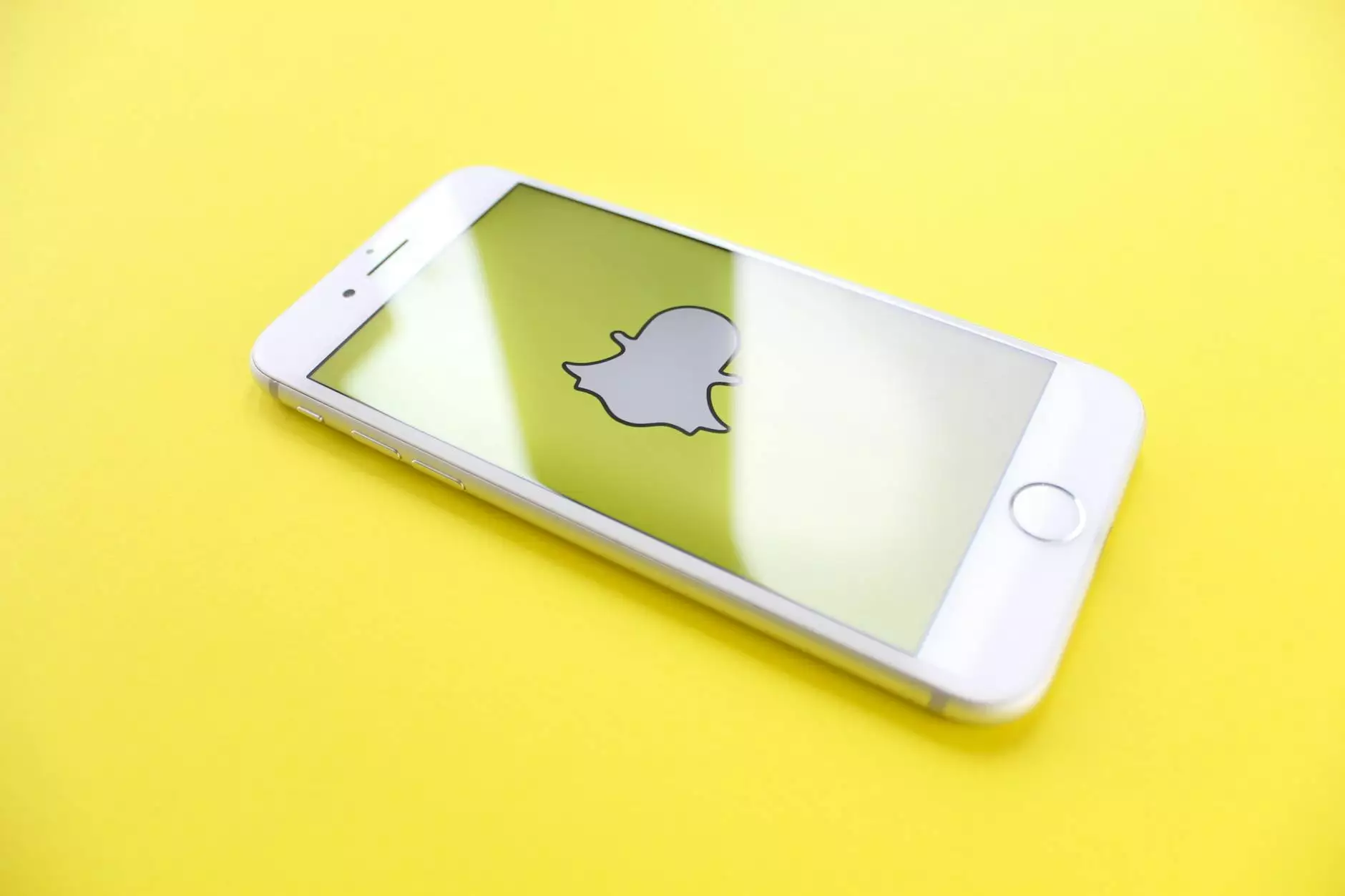 Welcome to ATM Marketing Solutions, your go-to Atlanta social media company and website development expert. With our cutting-edge solutions and exceptional industry knowledge, we are here to help businesses and consumers thrive in the digital landscape.
Why Choose ATM Marketing Solutions?
When it comes to social media and website development, you deserve nothing less than the best. Here at ATM Marketing Solutions, we pride ourselves on delivering outstanding results that exceed expectations. Here are several reasons why you should choose us:
1. Expertise in Social Media Marketing
With our rich experience in the field of social media marketing, our team of skilled professionals understands the ins and outs of various platforms. From Facebook to Instagram, Twitter to LinkedIn, we know how to leverage these channels to help your brand gain visibility, engage your target audience, and drive conversions. Our strategies are tailored to fit your unique needs, ensuring maximum results.
2. Comprehensive Website Development Services
As a leading Atlanta social media company, we offer comprehensive website development services to meet all your online needs. Our team of expert developers, designers, and content creators work together to build visually stunning and user-friendly websites that leave a lasting impression. From responsive designs to seamless navigation, we take care of every detail to ensure your website stands out from the competition and drives positive user experiences.
3. Customized Strategies for Lasting Success
At ATM Marketing Solutions, we understand that every business is unique. That's why we take a personalized approach to develop strategies that align with your goals and objectives. We conduct in-depth research and analysis to identify your target audience, gain valuable insights, and create custom strategies that drive results. Whether you're looking to generate leads, increase brand awareness, or boost conversions, we've got you covered.
4. Proven Track Record of Success
With a proven track record of successful campaigns and satisfied clients, ATM Marketing Solutions has built a reputation as a reliable and results-driven Atlanta social media company. Our portfolio speaks for itself, showcasing the positive impact we've had on businesses across various industries. When you choose us, you can trust that you're partnering with a team that knows how to deliver exceptional results and help you achieve your business objectives.
Our Services
As a leading Atlanta social media company and website development expert, we offer a wide range of services to cater to the diverse needs of our clients. Here are some of the key services we provide:
Social Media Management
Our social media management services are designed to help you build a strong online presence, engage your target audience, and drive meaningful interactions. From content creation to community management, we handle every aspect of your social media strategy, ensuring your brand stays relevant and connected with your customers.
Website Design and Development
With a perfect blend of creativity and technical expertise, we create visually stunning and user-friendly websites that deliver exceptional experiences. Our website design and development services incorporate responsive designs, seamless navigation, and compelling content to captivate your visitors and drive conversions.
Search Engine Optimization (SEO)
Ranking high on search engine results is crucial for the success of your online business. Our SEO experts optimize your website to improve its visibility on search engines, attract organic traffic, and increase your chances of getting discovered by potential customers. We employ proven techniques and stay up-to-date with the latest SEO trends to keep your website ahead of the competition.
Content Marketing
Compelling and relevant content is the backbone of any successful online marketing strategy. Our team of skilled copywriters and content marketers create engaging and informative content that resonates with your target audience. By publishing valuable content regularly, we help you establish authority, drive traffic, and generate leads.
Contact Us Today
Ready to take your online presence to new heights? Contact ATM Marketing Solutions, the leading Atlanta social media company and website development expert. Our team of dedicated professionals is excited to discuss your needs and help you achieve remarkable results. Reach out to us today and let's embark on this journey together!