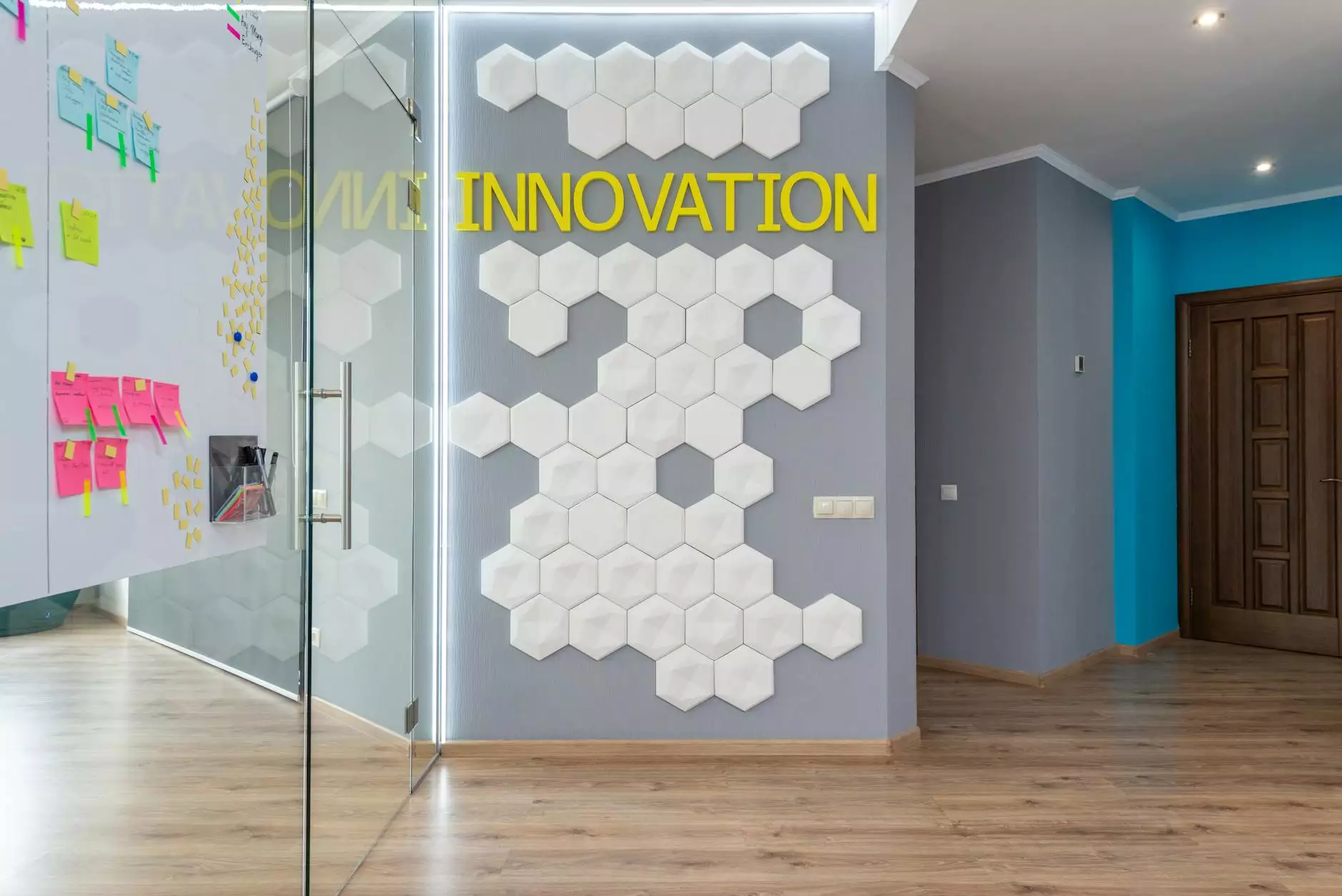 Welcome to ATM Marketing Solutions, your leading provider of high-quality lobby signs in Duluth, GA. With years of experience in the business and consumer services industry, we understand the importance of making a strong first impression. Our custom office signs are designed to help businesses create a professional and inviting atmosphere for their clients.
Enhance Your Office Space with Custom Lobby Signs
At ATM Marketing Solutions, we believe that a well-designed lobby sign can make a significant impact on your business. Your office space is a reflection of your brand, and our custom lobby signs offer a unique opportunity to showcase your professionalism, creativity, and attention to detail. Whether you're looking to upgrade your current lobby sign or need a new one for your recently opened office in Duluth, GA, our team of experts is here to assist you.
Why Choose Custom Office Signs?
Investing in custom office signs provides numerous benefits for your business. Here are a few reasons why you should consider choosing custom signs for your office:
Brand Recognition: A well-designed lobby sign creates brand recognition and helps customers remember your business.
Professional Image: Custom office signs showcase professionalism, enhancing the overall perception of your business.
First Impressions: A visually appealing lobby sign instantly grabs the attention of your clients, leaving a positive first impression.
Differentiation: Stand out from your competitors with a unique lobby sign that reflects your company's values and personality.
Memorable Experience: Custom office signs contribute to a memorable experience for your clients, leaving a lasting impression.
High-Quality Custom Lobby Signs in Duluth, GA
When it comes to creating high-quality lobby signs in Duluth, GA, ATM Marketing Solutions is your top choice. We utilize the latest technology and premium materials to design and manufacture custom office signs that meet your specific requirements. Our team of designers will work closely with you to understand your brand, vision, and goals, ensuring that the final product aligns perfectly with your business.
Bring Your Brand to Life
Our custom lobby signs allow you to bring your brand to life. With a wide range of materials, finishes, and design options available, we can create a sign that perfectly represents your business. Whether you prefer sleek and modern or classic and sophisticated, our team will deliver a solution that exceeds your expectations.
Contact Us Today for Your Custom Lobby Signs
Ready to enhance your office space with custom lobby signs in Duluth, GA? Contact ATM Marketing Solutions today for a consultation. Our team is dedicated to delivering exceptional customer service and helping your business make a lasting impression. Let us be your partner in creating a professional and inviting atmosphere that reflects the quality of your services.