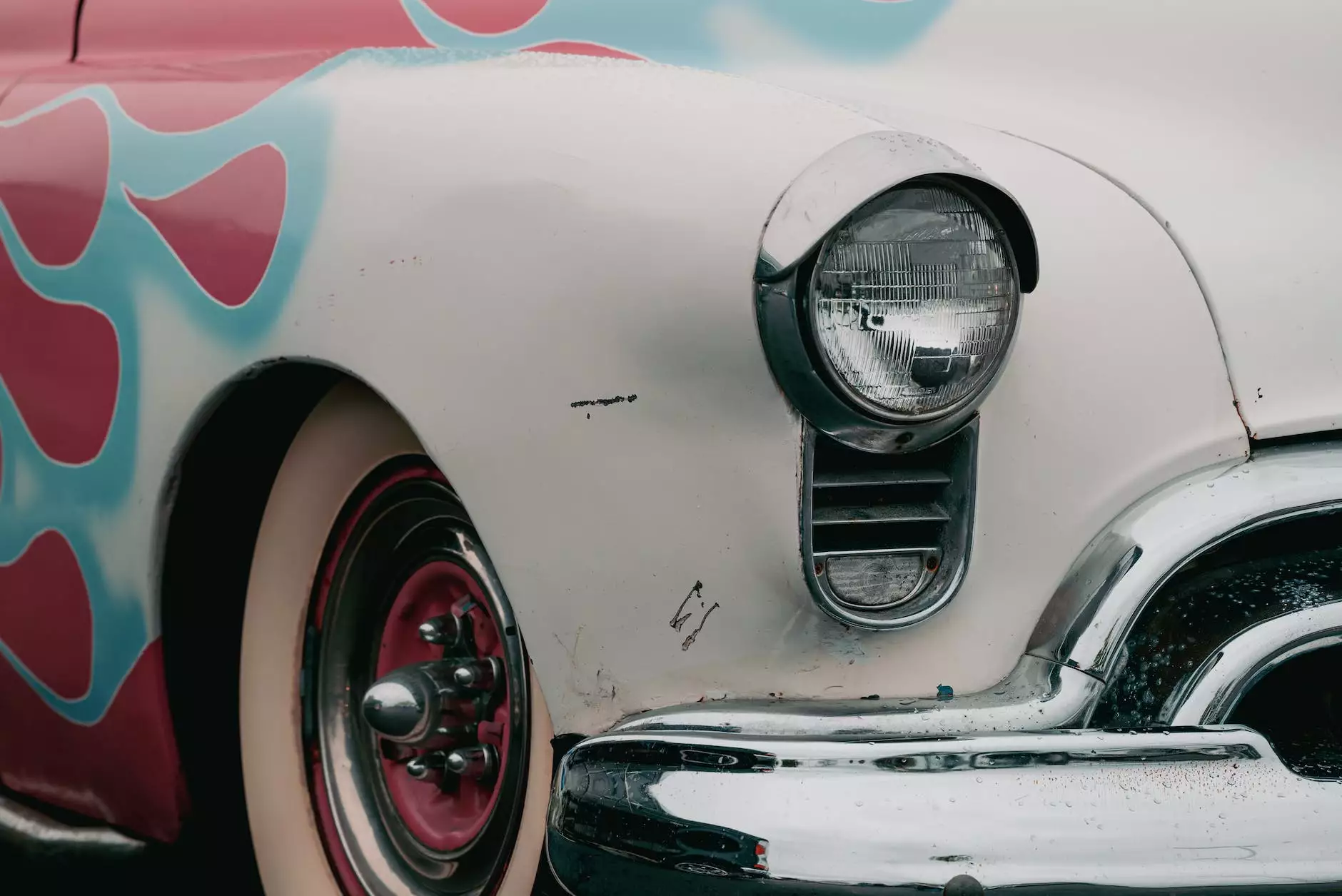 Enhance Your Brand Visibility with Vehicle Graphics and Wraps in Acworth, GA
Looking for a way to make your business stand out in Acworth, GA? ATM Marketing Solutions has the answer! Our top-notch vehicle graphics and wraps service can transform your vehicles into eye-catching mobile billboards, maximizing your brand exposure wherever you go.
Why Choose ATM Marketing Solutions for Vehicle Graphics?
At ATM Marketing Solutions, we understand the importance of creating a strong visual impact to attract potential customers. That's why we offer professional vehicle graphics and wraps that not only enhance your brand visibility but also leave a lasting impression.
1. Customized Designs
We believe that every business is unique, and your vehicle graphics should reflect that. Our team of talented designers will work closely with you to create customized designs that align with your brand image and convey your message effectively.
2. High-Quality Materials
Using only the highest quality materials, we ensure that our vehicle graphics and wraps not only look impressive but also withstand the test of time. Our durable and weather-resistant materials guarantee vibrant colors and optimal visibility, no matter the driving conditions.
3. Professional Installation
Leave the installation process to our experts. Our skilled technicians will apply the vehicle graphics and wraps with precision and attention to detail, ensuring a seamless and professional finish. You can trust us to showcase your brand in the best possible way.
4. Cost-Effective Advertising
Traditional advertising methods can be expensive and might not yield the desired results. Vehicle graphics and wraps offer a cost-effective alternative that works 24/7. With a one-time investment, you can reach a wider audience and generate brand awareness for years to come.
Endless Possibilities for Vehicle Wraps and Graphics
Whether you have a single vehicle or a whole fleet, our team can handle projects of any scale. We specialize in:
Full Vehicle Wraps
Partial Vehicle Wraps
Vehicle Decals and Stickers
Magnetic Signs
Custom Graphics and Logos
No matter your industry or vehicle type, our skilled designers and installers will create tailor-made solutions that align with your goals and help your brand make a lasting impression.
Contact ATM Marketing Solutions Today!
If you're ready to take your branding to the next level with vehicle graphics and wraps in Acworth, GA, ATM Marketing Solutions is here to help. Contact us today to discuss your requirements and get a free quote. Our team is passionate about delivering exceptional results that exceed your expectations.