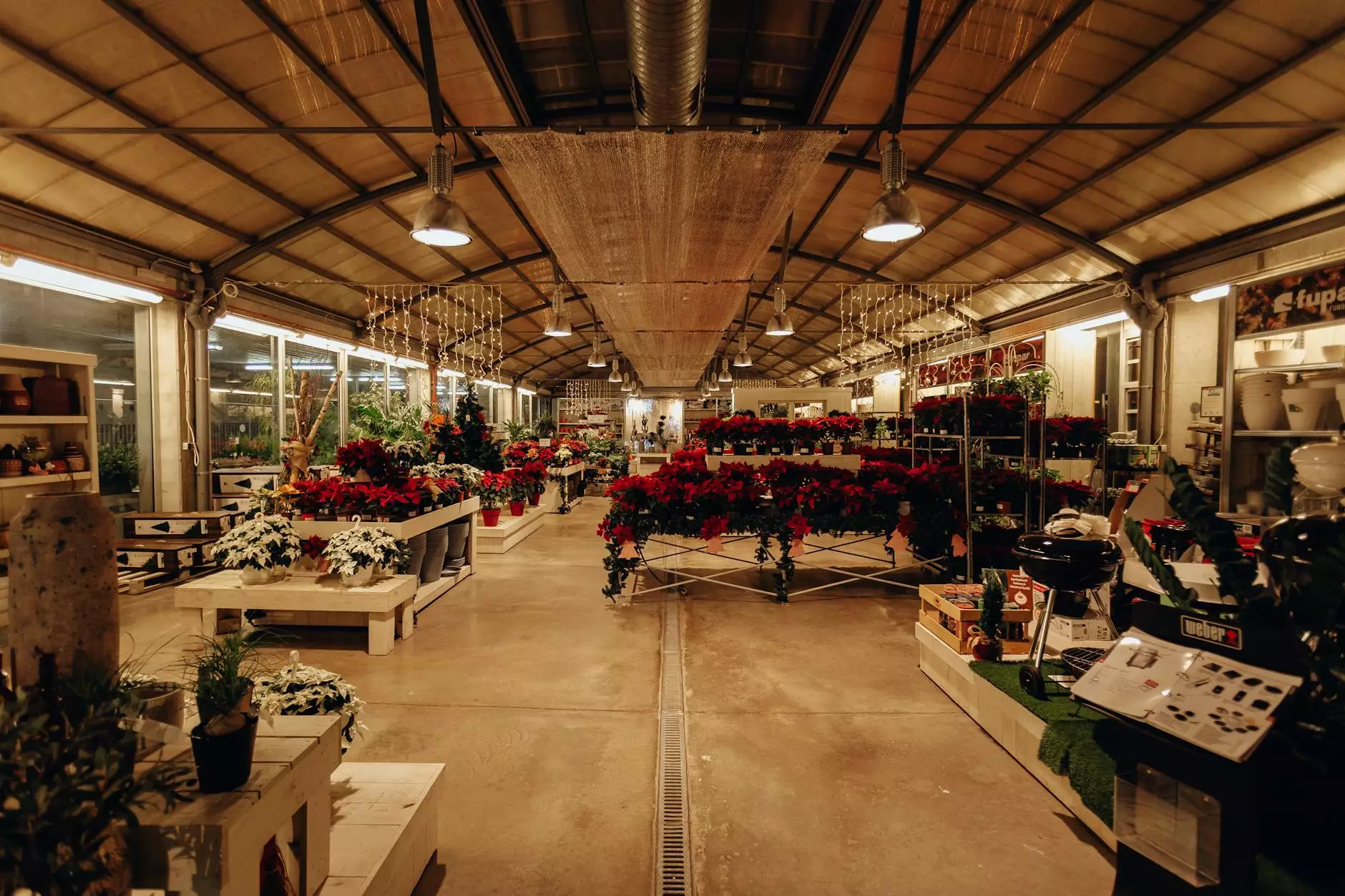 Are you searching for top-notch vehicle graphics and wraps in Lawrenceville, GA? Look no further than ATM Marketing Solutions! With our profound expertise and experience in the field of business and consumer services, including website development, we have become a trusted partner for businesses looking to make a strong visual impact on their vehicles.
Why Choose ATM Marketing Solutions for Vehicle Graphics & Wraps in Lawrenceville, GA?
When it comes to vehicle graphics and wraps in Lawrenceville, GA, ATM Marketing Solutions stands out from the crowd. We take pride in offering our clients superior quality, eye-catching designs, and exceptional customer service. Here's why you should choose us:
Premium Materials: We only use the highest quality materials for our vehicle graphics and wraps, ensuring longevity and vibrant colors that will turn heads wherever you go.
Creative Designs: Our talented team of designers will work closely with you to create custom designs that reflect your brand identity and capture the attention of your target audience.
Professional Installation: Our skilled technicians will handle the installation process with precision and care, ensuring a seamless and professional look for your vehicle.
Cost-Effective Solutions: We understand the value of your investment, and we strive to provide cost-effective solutions that give you the best return on your marketing dollars.
Exceptional Customer Service: We believe in building long-lasting relationships with our clients, and we are committed to providing prompt and efficient customer service every step of the way.
Comprehensive Range of Vehicle Graphics & Wraps Services
ATM Marketing Solutions offers a comprehensive range of vehicle graphics and wraps services to meet your specific needs. No matter the size or type of your vehicle, we have the expertise to deliver outstanding results that will elevate your brand visibility. Our services include:
Full Vehicle Wraps: Transform your entire vehicle into a mobile billboard with our eye-catching full vehicle wraps. Our skilled team will ensure a flawless and attention-grabbing finish.
Partial Vehicle Wraps: If a full wrap is not what you're looking for, our partial vehicle wraps offer a more targeted approach while still making a bold statement.
Vehicle Decals and Lettering: Our high-quality vehicle decals and lettering options allow you to display your brand logo, contact information, and key messages with style and professionalism.
Custom Vehicle Graphics: Stand out from the competition with our custom vehicle graphics. Our creative team will work with you to design unique and impactful graphics that align with your brand image.
Vehicle Magnets: For those who prefer a temporary advertising solution, our vehicle magnets are a versatile and cost-effective option.
Benefits of Vehicle Graphics & Wraps for Your Lawrenceville, GA Business
Investing in vehicle graphics and wraps can undoubtedly have a significant impact on your Lawrenceville, GA business. Here are some of the key benefits:
1. Increased Brand Visibility
By turning your vehicles into moving billboards, you can dramatically increase your brand visibility. Every time your wrapped vehicle hits the road, it becomes a powerful advertising tool, attracting attention and generating brand awareness.
2. Targeted Advertising
With vehicle graphics and wraps, you have the advantage of taking your advertising directly to your target audience. Whether you operate within a specific geographic area or have a niche market, your wrapped vehicle allows you to reach potential customers in a highly targeted and impactful way.
3. Cost-Effective Marketing
Compared to traditional advertising methods, vehicle graphics and wraps offer a cost-effective solution with long-term benefits. Once installed, your vehicle becomes a continuous source of advertising without additional ongoing expenses.
4. Professionalism and Credibility
A well-designed vehicle wrap can elevate the professionalism and credibility of your business. It conveys a message of quality and attention to detail, instilling trust in potential customers and setting you apart from your competitors.
5. Versatility
Vehicle graphics and wraps are incredibly versatile. Whether you have a single vehicle or an entire fleet, our solutions can be tailored to meet your specific needs. With various design options, you can easily update or modify your graphics as your marketing strategies evolve.
Contact ATM Marketing Solutions for Exceptional Vehicle Graphics & Wraps in Lawrenceville, GA
Ready to take your Lawrenceville, GA business to the next level with eye-catching vehicle graphics and wraps? Contact ATM Marketing Solutions today! Our team of experts is here to assist you with all your vehicle branding needs. Don't miss out on the opportunity to make a lasting impression on your target audience.
ATM Marketing Solutions - Your trusted partner for all your business and consumer services, including website development.