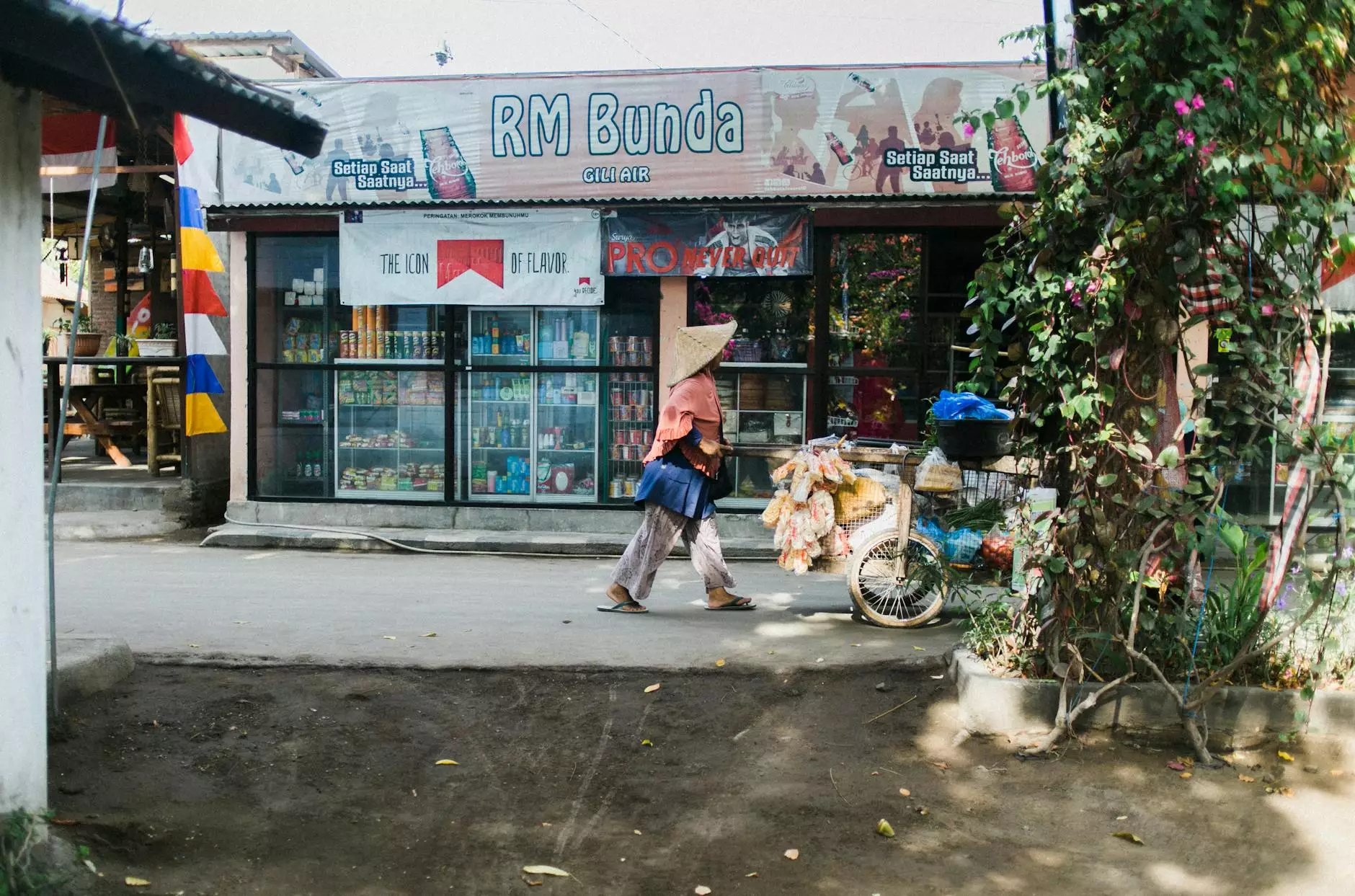 High-Quality Custom Road Site Signage Solutions
ATM Marketing Solutions is your premier provider of construction signs in Marietta, GA. With years of experience in the business and consumer services industry, we specialize in delivering custom road site signage solutions that cater to the unique needs of construction projects.
Expertise in Construction Signage
Our team of highly skilled professionals at ATM Marketing Solutions possesses extensive expertise in the field of construction signage. We understand the importance of clear and visible signage to ensure the safety and efficiency of construction sites.
Custom Signage Solutions
We take pride in offering customized signage solutions tailored to the specific requirements of each construction project. Whether you need directional signs, warning signs, or information signs, our team can create high-quality, durable signs that comply with industry standards and regulations.
Quality Materials & Innovative Designs
At ATM Marketing Solutions, we prioritize quality and innovation when it comes to our construction signs. We utilize only the finest materials to ensure long-lasting durability and excellent visibility. Our team of talented designers utilizes the latest techniques and technologies to create eye-catching and effective signage that stands out.
Why Choose ATM Marketing Solutions?
Extensive Experience: With years of experience in the industry, we have a deep understanding of construction signage needs.
Customized Solutions: We provide personalized signage solutions tailored to your project requirements.
Industry Compliance: Our signs meet all relevant industry standards and regulations.
Quality Materials: We use only high-quality materials to ensure durable and reliable signage.
Innovative Designs: Our team employs cutting-edge techniques and technologies to create visually appealing signage.
Customer Satisfaction: We prioritize customer satisfaction and strive to exceed expectations.
Contact Us Today
When it comes to construction signs in Marietta, GA, trust the expertise of ATM Marketing Solutions. We are committed to delivering top-notch signage solutions that enhance safety and communication on your construction sites. Contact us today to discuss your project requirements and receive a personalized quote.