Harvest vs. Productive.io - A Comprehensive Comparison
Jun 12, 2020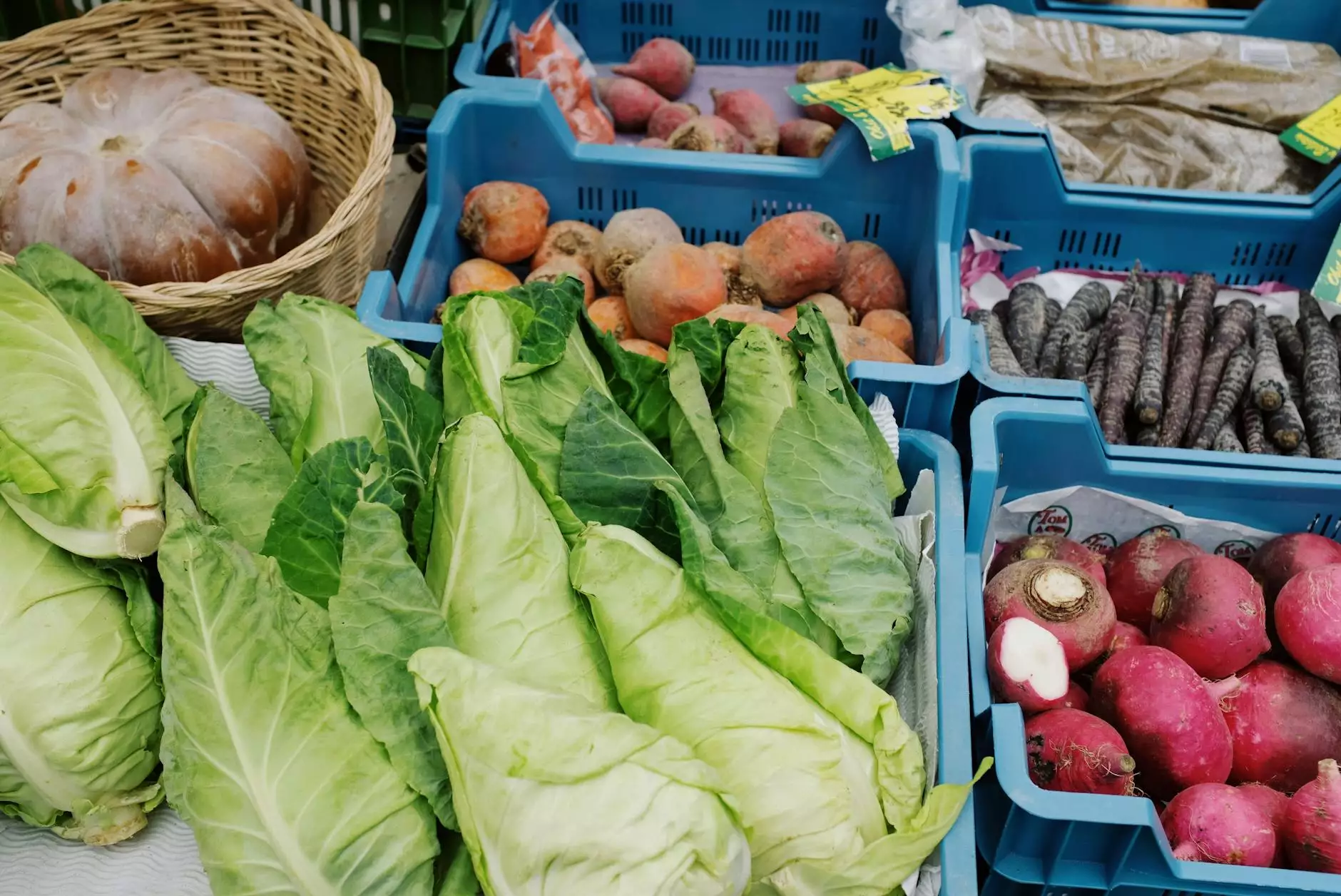 Introduction
Welcome to ATM Marketing Solutions' comprehensive comparison between Harvest and Productive.io. In this article, we will delve into the features, functionalities, and benefits of both project management tools. Whether you are a small business owner, a freelancer, or a team manager, selecting the right project management software is crucial for boosting productivity and streamlining your workflows. Let's explore the differences and similarities between Harvest and Productive.io to help you make an informed decision.
What is Harvest?
Harvest is a popular time tracking and invoicing tool designed to simplify project management for businesses of all sizes. It offers a range of functionalities, including client and project management, time tracking, and detailed reporting. Harvest seamlessly integrates with other business tools, making it a versatile and comprehensive solution for managing projects.
Key Features of Harvest
1. Time Tracking and Invoicing
Harvest provides a user-friendly time tracking interface, allowing you to accurately log hours and track progress effortlessly. You can easily generate detailed timesheets and use the intuitive invoicing feature to bill clients directly from the platform.
2. Project Management
With Harvest, you can efficiently manage projects by creating tasks, assigning team members, and setting project budgets. The intuitive interface and collaborative features enable seamless communication and coordination within your team.
3. Reporting and Analytics
Harvest offers powerful reporting and analytics capabilities, allowing you to gain insights into your team's productivity, project profitability, and resource allocation. The generated reports can be easily exported and shared with stakeholders.
4. Integrations
Harvest integrates seamlessly with popular business tools such as Trello, Asana, Slack, and more. This enables you to connect and streamline your workflows across multiple platforms, enhancing efficiency and reducing manual efforts.
What is Productive.io?
Productive.io is a complete project management platform specifically designed for professional service firms. It provides powerful tools for resource planning, project tracking, and financial management. Productive.io aims to optimize your team's performance by offering a holistic solution tailored to the needs of service-oriented businesses.
Key Features of Productive.io
1. Resource Planning and Management
Productive.io offers advanced resource planning capabilities that help you schedule and allocate your team's time efficiently. Its intuitive interface allows you to view and manage your team's availability, ensuring optimal resource utilization across projects.
2. Project Tracking and Collaboration
With Productive.io, you can seamlessly track project progress, monitor milestones, and collaborate with your team members in real-time. The platform's integrated communication features simplify coordination and improve project visibility.
3. Financial Management
Productive.io provides comprehensive financial management tools to help you track project costs, manage budgets, and create accurate invoices. Its powerful reporting capabilities allow you to analyze project profitability and make data-driven decisions.
4. Integrations
Similar to Harvest, Productive.io integrates with popular business tools like QuickBooks, Xero, and Slack. This enables seamless data synchronization and eliminates the need for manual data entry, saving time and ensuring data accuracy.
Comparing Harvest and Productive.io
1. User Interface and Ease of Use
Both Harvest and Productive.io offer intuitive user interfaces, but their layout and design might appeal differently to users. Harvest provides a clean and straightforward interface, making it easy to navigate and access features without any steep learning curve. On the other hand, Productive.io offers a more feature-rich interface with customizable dashboards, providing greater flexibility for advanced users.
2. Target Audience
While both tools cater to project management needs, Harvest is suitable for a wide range of businesses, including freelancers, small to medium-sized enterprises, and large corporations. Productive.io, on the other hand, focuses on serving professional service firms such as marketing agencies, consulting firms, and design studios.
3. Pricing and Plans
Pricing is an essential factor to consider when selecting project management software. Harvest offers a variety of pricing plans, including a free plan for sole users and affordable options for teams of different sizes. Productive.io, with its focus on professional service firms, offers tiered plans based on the number of users and additional features required.
4. Reporting and Analytics
While both tools provide reporting and analytics functionality, Harvest offers a wider range of reporting options, including project budget tracking and detailed timesheet reports. Productive.io, on the other hand, excels in financial reporting and offers more advanced profitability analysis tools for service-based businesses.
Conclusion
In summary, both Harvest and Productive.io are powerful project management tools that offer a range of features and functionalities to streamline your business processes. Harvest is a versatile solution suitable for businesses of all sizes, with its focus on time tracking, invoicing, and ease of use. On the other hand, Productive.io caters specifically to professional service firms, providing robust resource planning, project tracking, and financial management capabilities. Consider your specific business needs, target audience, and budget to make an informed decision between Harvest and Productive.io.
ATM Marketing Solutions is dedicated to helping you achieve your business goals by providing expert advice and insights on various tools and services. Contact us today to learn more about project management solutions and how we can assist you in optimizing your workflows.