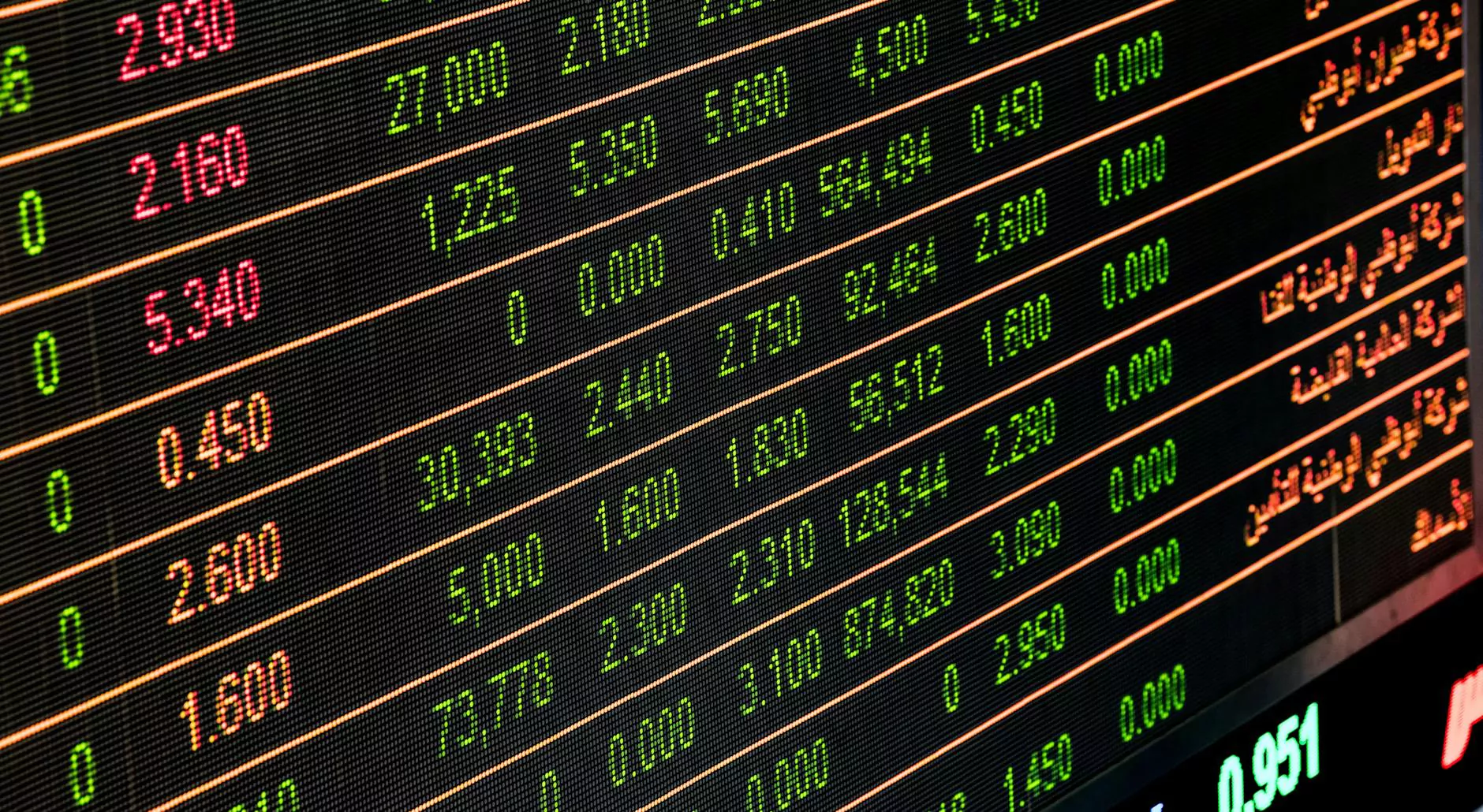 Welcome to ATM Marketing Solutions, your trusted source for website development in the business and consumer services industry. In this article, we will delve into the best data type to store money in MySQL, ensuring accurate financial calculations for your business operations.
Introduction to Money Data Types
When it comes to handling financial transactions and calculations in MySQL, selecting the appropriate data type is crucial. It ensures precision, accuracy, and optimal storage of monetary values. Let's explore some of the most popular money data types used in MySQL databases.
1. DECIMAL
DECIMAL is a common data type used for storing monetary values in MySQL. It offers high precision and allows you to specify the exact number of decimal places required for your application. Using the DECIMAL data type ensures that rounding errors or discrepancies are minimized, especially when dealing with sensitive financial information.
2. FLOAT and DOUBLE
While FLOAT and DOUBLE data types offer flexibility in dealing with various numeric values, they may not be the optimal choice for storing money in MySQL databases. Floating-point data types can result in rounding errors, which can be problematic when working with monetary values that require utmost accuracy. It's recommended to use precise data types like DECIMAL or NUMERIC for monetary calculations.
3. INT or BIGINT with Currency Conversion
Another approach to storing money in MySQL is to use the INT or BIGINT data type in combination with currency conversion. In this method, you store the monetary value as the smallest currency unit (e.g., cents) and convert it during calculations based on the current exchange rates. While this approach can be efficient for certain scenarios, it adds complexity to your application and requires careful handling of currency conversion logic.
Optimizing MySQL for Financial Transactions
Besides selecting the appropriate data type for storing money in MySQL, optimizing your database for financial transactions is crucial. Here are some best practices to ensure efficiency and accuracy in your financial operations:
1. Indexing
Indexing plays a vital role in improving search and retrieval performance. When dealing with financial transactions, it's essential to index fields related to money, such as account numbers, transaction IDs, or user IDs. Efficient indexing allows for faster querying and retrieval of financial data, enhancing the overall performance of your application.
2. Stored Procedures
Implementing stored procedures for financial calculations can significantly improve efficiency and maintain data integrity. By encapsulating complex financial logic within stored procedures, you reduce the chance of errors and discrepancies. Additionally, stored procedures enhance security by controlling direct access to critical financial data.
3. Regular Data Backups
Regularly backing up your MySQL database is crucial to safeguard financial data. In the event of system failures, data corruption, or accidental deletions, reliable backups ensure that you can restore your financial information without significant disruptions. Consider implementing automated backup solutions and verifying the integrity of backups periodically.
Conclusion
Choosing the best data type to store money in MySQL is essential for accurate financial calculations. While options like DECIMAL, FLOAT, and DOUBLE exist, DECIMAL is often the preferred choice to minimize rounding errors. Additionally, optimizing your MySQL database through indexing, stored procedures, and regular backups ensures efficient and secure management of financial transactions in your business.