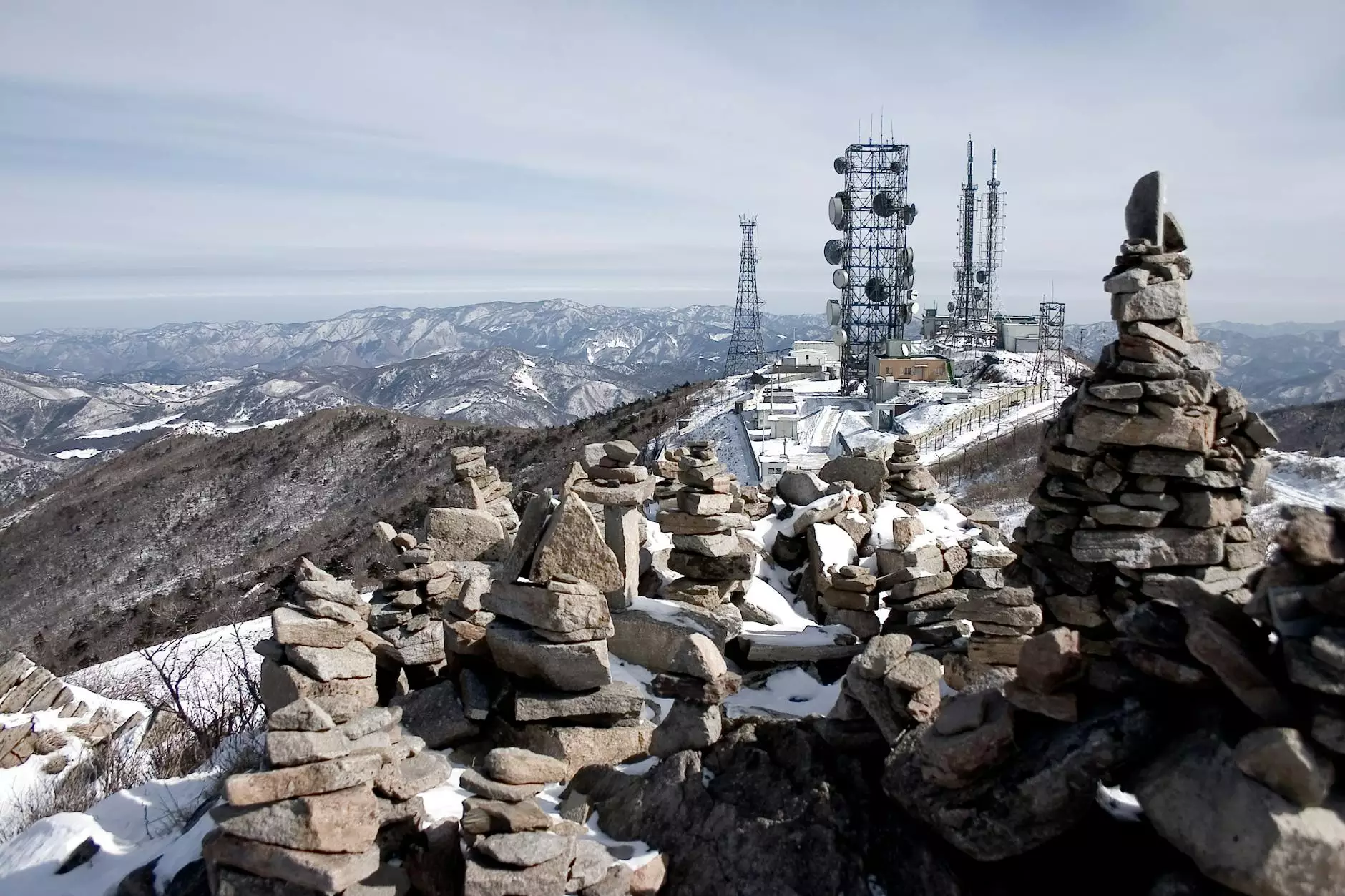 Enhance Your Outdoor Space with Crabapple LandscapExperts
ATM Marketing Solutions is proud to present Crabapple LandscapExperts, your go-to destination for professional landscape construction services. With years of industry experience and a team of dedicated experts, we are committed to transforming your outdoor space into a beautiful and functional environment that exceeds your expectations.
A Comprehensive Range of Services
At Crabapple LandscapExperts, we offer a comprehensive range of landscape construction services tailored to meet your specific needs. Whether you are a homeowner looking to enhance your backyard or a business owner aiming to create an inviting outdoor space for your customers, our team has got you covered.
Hardscaping
Our skilled professionals specialize in hardscaping, which involves the design and installation of various non-living features in your outdoor space. From patios and driveways to retaining walls and outdoor kitchens, our hardscaping services will not only enhance the aesthetics of your property but also provide functionality and durability.
Softscaping
Crabapple LandscapExperts understands the importance of softscaping in creating a visually appealing and harmonious outdoor environment. Our softscaping services include the installation of plants, trees, shrubs, and flowers that complement your existing landscape and provide natural beauty, texture, and color to your space.
Irrigation Systems
To ensure the health and vitality of your landscape, proper irrigation is crucial. Our team specializes in the design, installation, and maintenance of efficient irrigation systems that deliver the right amount of water to your plants, minimizing waste and maximizing growth.
Landscape Lighting
Illuminate your outdoor space and create a stunning ambiance with our landscape lighting services. From accent lighting to pathway and security lighting, our experts will carefully design and install lighting fixtures that highlight the beauty of your landscape even after the sun sets.
Unmatched Expertise and Attention to Detail
What sets Crabapple LandscapExperts apart is our unmatched expertise and attention to detail. We take the time to understand your vision, requirements, and budget, ensuring that our solutions align perfectly with your goals. Our team combines creativity, technical skills, and industry knowledge to deliver exceptional results that will leave you delighted.
Customer Satisfaction Guaranteed
Your satisfaction is our top priority. We strive to exceed your expectations throughout every step of the landscape construction process. From the initial consultation to the final installation, we are committed to providing you with outstanding customer service, open communication, and exceptional workmanship.
Contact Crabapple LandscapExperts Today
Ready to transform your outdoor space into a stunning landscape? Contact Crabapple LandscapExperts today and let our team of experts bring your vision to life. With our top-quality landscape construction services, your property will become the envy of the neighborhood.
Contact Information:
ATM Marketing Solutions
Website: http://atmmktgsolutions.com