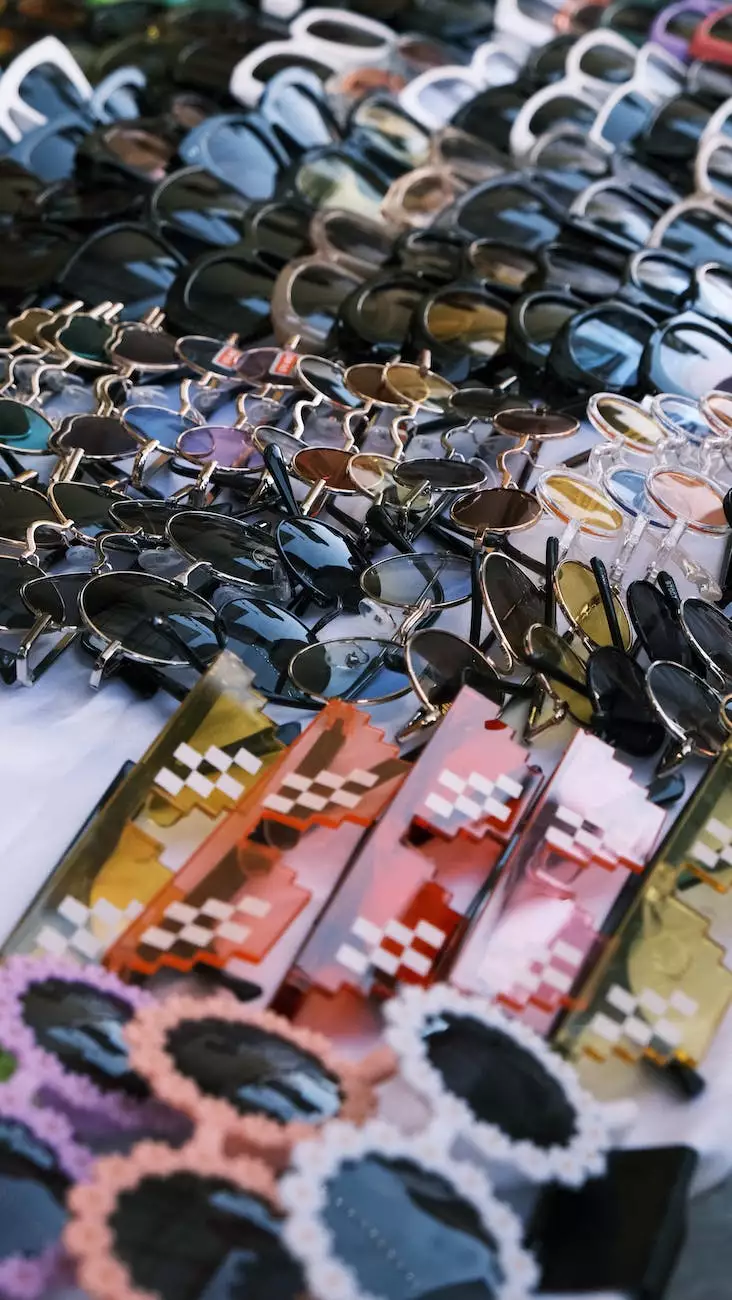 Welcome to ATM Marketing Solutions! We are a leading provider of business and consumer services, specializing in website development and marketing solutions. With our expertise and dedication, we help businesses like yours succeed in the digital world. Our Commodity Marketing Company Services are tailored to meet the unique needs of commodity marketing businesses, offering comprehensive strategies to boost your online presence and drive growth.
Website Development
At ATM Marketing Solutions, we understand the importance of a well-designed and functional website. Our team of skilled developers works closely with you to create a custom website that showcases your commodities and promotes your unique selling propositions. From responsive design to user-friendly interfaces, we ensure that your website presents a professional image and delivers an exceptional user experience.
Search Engine Optimization (SEO)
With our extensive knowledge of SEO techniques, we can enhance your website's visibility in search engine rankings. Our experts conduct in-depth keyword research, optimize your website structure, and create high-quality content that ranks well on search engine result pages. We stay up-to-date with the latest algorithm changes, ensuring long-term success for your commodity marketing business.
Content Creation
Compelling and informative content is crucial for engaging your target audience and building brand authority. Our team of talented copywriters creates captivating content that resonates with your audience and drives organic traffic to your website. From blog posts to social media updates, we develop content strategies that align with your goals and strengthen your online presence.
Online Advertising
Our online advertising services enable you to reach a wider audience and gain a competitive edge. We utilize various channels, such as Google Ads and social media platforms, to create targeted campaigns that generate leads and increase conversions. Our data-driven approach ensures that your advertising budget is optimized for maximum ROI.
Social Media Marketing
With the power of social media, you can connect with your target market in a meaningful way. Our social media marketing strategies help you build a strong online community, increase brand awareness, and drive engagement. We create captivating content, run targeted ad campaigns, and monitor social media analytics to ensure your success on popular platforms, such as Facebook, Instagram, and LinkedIn.
Analytics and Reporting
Tracking and analyzing your digital marketing efforts is essential for making informed decisions. Our analytics and reporting services provide valuable insights into your website's performance, campaign effectiveness, and audience behavior. With our comprehensive reports, you can identify areas of improvement, measure the impact of your marketing strategies, and refine your approach for better results.
Contact Us
Are you ready to take your commodity marketing business to new heights? Contact ATM Marketing Solutions today for a free consultation. Our team of experts will assess your needs, propose tailored solutions, and guide you towards success in the digital landscape. Let us be your trusted partner in achieving your business goals!