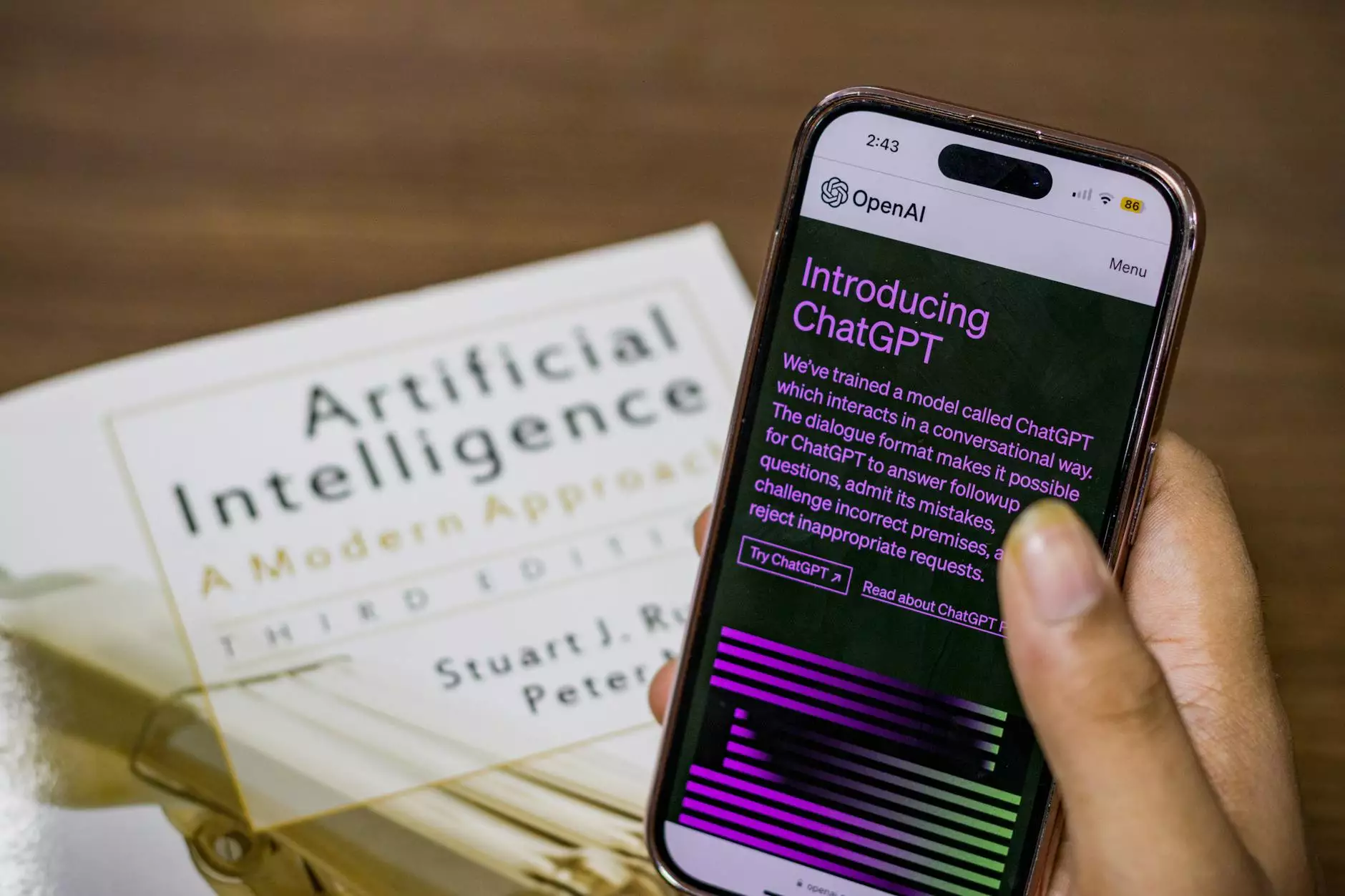 Welcome to ATM Marketing Solutions, your go-to partner for high-quality social media marketing services. In today's digital age, a strong online presence is key for businesses in the business and consumer services industry. With our expertise in website development and internet marketing, we have helped numerous clients elevate their brand visibility and attract more customers. Let us guide you through the world of social media marketing and unlock your business's true potential.
Why Choose Us for Social Media Marketing?
At ATM Marketing Solutions, we pride ourselves on delivering exceptional results to our clients. Our team of experienced professionals understands the intricacies of social media marketing and stays up-to-date with the latest industry trends. Here's why you should choose us:
Expertise: With years of experience in website development and online marketing, we have honed our skills to provide top-notch social media marketing solutions tailored to your specific business needs. Whether you're a startup or an established company, we have the knowledge and expertise to drive real results for your business.
Customized Strategies: We believe in a personalized approach to social media marketing. Our team takes the time to understand your business goals, target audience, and industry landscape to create customized strategies that resonate with your audience and drive engagement. We don't believe in a one-size-fits-all approach. Instead, we provide tailored solutions that align with your brand's unique identity.
Comprehensive Services: Our social media marketing services encompass a wide range of capabilities. From creating engaging social media content to managing paid advertising campaigns, we have you covered. Our team is skilled in crafting compelling visuals, writing persuasive copy, and analyzing data to ensure continuous improvement and maximum ROI.
Proven Results: Our track record speaks for itself. We have helped numerous businesses in the business and consumer services industry achieve their marketing goals and drive tangible results. We measure success not only by likes and follows, but also by conversions, leads generated, and revenue growth. When you partner with us, you can trust that your business is in capable hands.
Our Social Media Marketing Approach
When it comes to social media marketing, we believe in a holistic approach that combines creativity, data-driven insights, and strategic planning. Here's a glimpse into our process:
1. Research and Analysis
Every successful social media marketing campaign starts with thorough research and analysis. We dive deep into your industry landscape, competitors, target audience, and current social media presence to identify areas of opportunity. This data-driven approach allows us to develop a solid strategy that sets the foundation for your success.
2. Strategic Planning
Once we have a clear understanding of your business and goals, we develop a comprehensive social media marketing strategy. This involves defining your unique value proposition, identifying key messaging themes, establishing brand guidelines, and determining the most effective social media platforms for reaching your target audience.
3. Compelling Content Creation
Our team of talented content creators knows how to captivate your audience. We focus on creating visually stunning and engaging content that reflects your brand's personality and resonates with your target audience. From eye-catching graphics to compelling videos, we ensure that your social media profiles stand out in the crowd.
4. Community Engagement
Building a loyal community around your brand is crucial for long-term success. We engage with your audience, respond to their comments and messages, and foster meaningful conversations. By actively listening and engaging, we help create a positive brand perception and establish lasting relationships with your customers.
5. Data Analysis and Optimization
We believe in continuous improvement. We closely monitor the performance of your social media campaigns, analyzing data and identifying areas for optimization. Our team uses cutting-edge analytics tools to measure the success of your campaigns, track conversions, and make data-driven adjustments to maximize your return on investment.
Contact Us for Social Media Marketing Services
Ready to take your social media marketing to the next level? Contact ATM Marketing Solutions today. Our team of experts is here to answer your questions, understand your unique business needs, and develop a customized strategy that drives results. Don't miss out on the immense potential of social media. Let us help you unlock new opportunities and grow your business.
ATM Marketing Solutions 123 Main Street, Anytown, USA Phone: 123-456-7890 Email: [email protected]