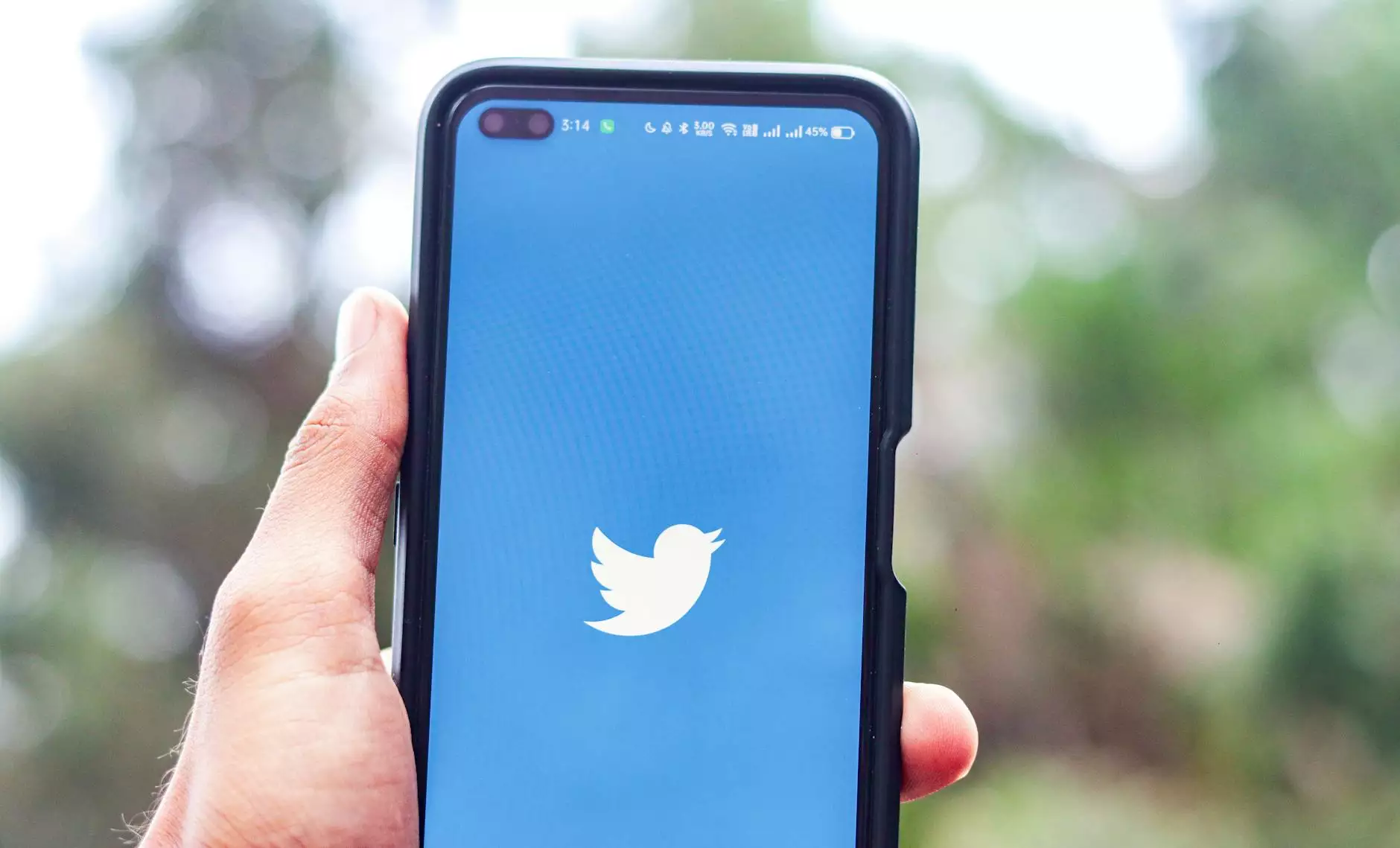 Enhancing Your Online Presence with Our Social Media Services
Welcome to ATM Marketing Solutions, a leading provider of comprehensive and results-driven social media services in Atlanta, GA. As an experienced and forward-thinking digital marketing agency, we specialize in helping businesses establish a strong online presence through strategic social media marketing techniques.
Why Choose Our Social Media Services?
At ATM Marketing Solutions, we understand the importance of having a compelling social media presence in today's digital landscape. Our team of expert marketers is equipped with the knowledge and skills to enhance your brand's visibility, engage your target audience, and drive meaningful results.
Comprehensive Social Media Strategy
Our dedicated team will work closely with you to develop a customized social media strategy tailored to your business objectives. We believe in a holistic approach that takes into account your industry, target audience, and overall marketing goals. By analyzing market trends and competitor strategies, we craft a plan that helps you stand out from the crowd.
Engaging Content Creation
With our social media services, you can expect high-quality and engaging content that resonates with your target audience. Our talented copywriters and designers collaborate to produce visually appealing graphics, informative blog posts, and captivating videos. By consistently delivering valuable content, we keep your audience engaged and interested in your brand.
Audience Engagement and Community Management
Interacting with your audience is crucial for fostering meaningful connections and building brand loyalty. Our team excels at managing social media communities, responding to comments and messages, and creating conversations around your brand. By fostering a positive online community, we help you establish trust and credibility among your followers.
Measurement and Analysis
As a data-driven agency, we believe in constantly refining our strategies to maximize results. Our social media experts monitor key performance indicators (KPIs), track campaign metrics, and provide insightful reports that showcase the impact of our services. By analyzing the data, we identify areas of improvement and make data-backed decisions to optimize your social media presence.
Get Started Today - Contact Us for Exceptional Social Media Services
At ATM Marketing Solutions, we take pride in providing top-notch social media services that help businesses thrive in the digital age. Our commitment to excellence, strategic approach, and attention to detail set us apart from the competition.
If you are a business in Atlanta, GA, seeking professional social media services, we are here to support you. Contact ATM Marketing Solutions today to schedule a consultation with our team of social media experts. Let us help you unlock the true potential of your brand through effective social media marketing.
Discover the power of social media for your business with ATM Marketing Solutions – your trusted partner in social media services!