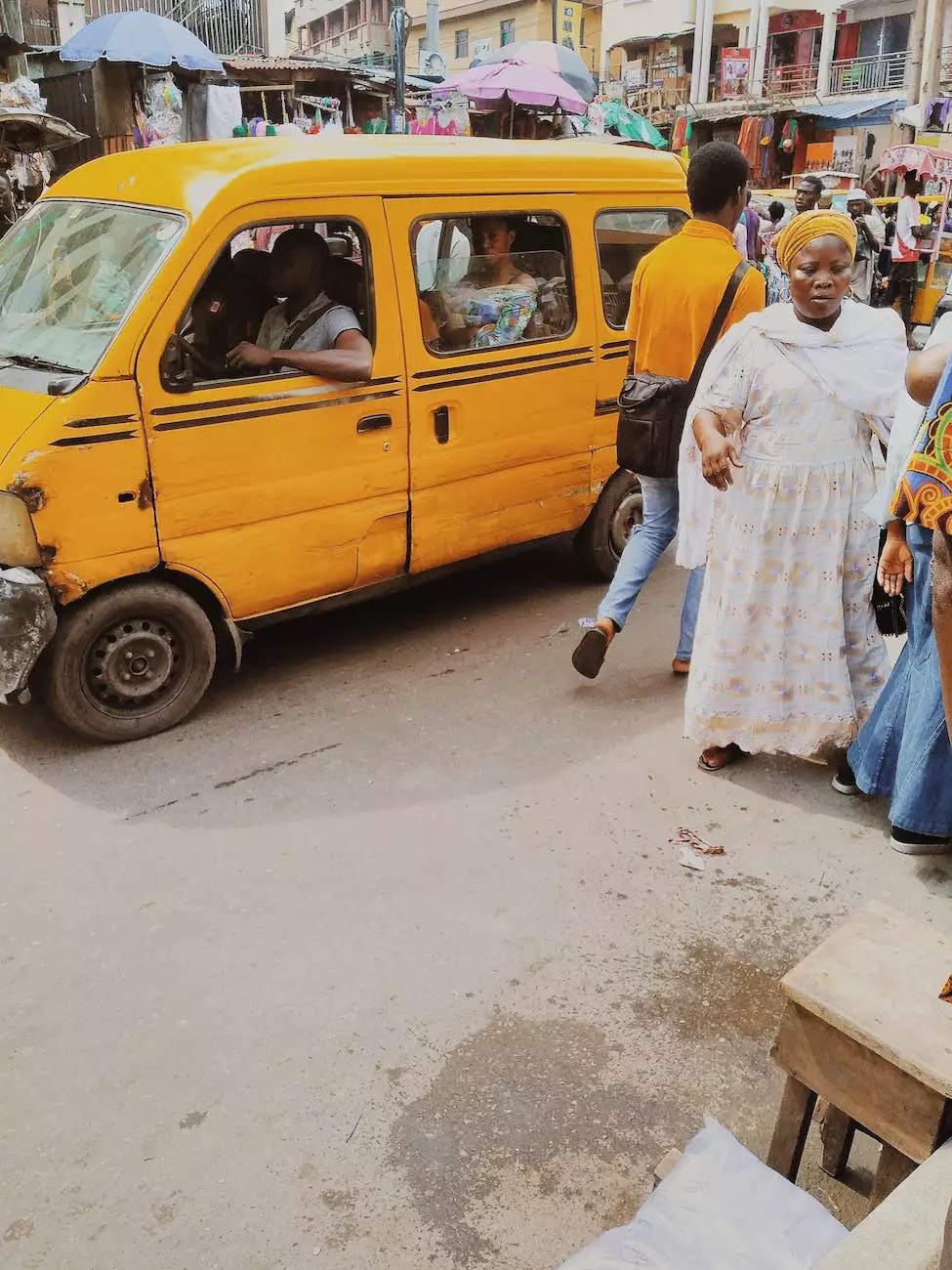 Enhance Your Branding and Reach with Professional Van Wraps in Atlanta, GA
ATM Marketing Solutions specializes in providing high-quality van wraps and graphics in Atlanta, GA. Are you looking for a surefire way to enhance your business's branding, increase visibility, and reach a wider audience? Look no further! Our expert team is here to help you create eye-catching and effective van wraps that make a lasting impression.
Why Choose Us for Your Van Wraps and Graphics Needs?
When it comes to van wraps and graphics, you need a professional and experienced team that understands the importance of creating impactful designs. That's where ATM Marketing Solutions excels. Here's why you should choose us:
Unmatched Industry Expertise: With years of experience in the industry, we have a deep understanding of what works when it comes to designing van wraps and graphics. We stay up-to-date with the latest trends and techniques, ensuring that your wraps are modern and visually appealing.
Customized Solutions: We believe in the power of uniqueness. Our talented designers work closely with you to understand your brand, goals, and target audience, ensuring that you get a customized and tailored van wrap solution that perfectly represents your business.
Top-Quality Materials: We only use the highest quality materials for our van wraps and graphics. This ensures that your wraps are durable, weather-resistant, and long-lasting, providing a great return on your investment.
Professional Installation: Our skilled installation team ensures that your van wraps are applied with precision and care. We pay attention to every detail, ensuring a seamless and professional finish.
Exceptional Customer Service: At ATM Marketing Solutions, we prioritize customer satisfaction. Our friendly and knowledgeable team is always available to answer your questions, provide guidance, and address any concerns you may have throughout the entire process.
Affordable Pricing: We believe in providing top-quality van wraps and graphics at a budget-friendly price. Our competitive pricing ensures that you get the best value for your money without compromising on quality.
How Van Wraps Can Transform Your Business
Investing in professional van wraps can have a profound impact on your business. Here's how:
1. Increased Brand Visibility
Van wraps act as mobile billboards, showcasing your brand wherever you go. With your vibrant and attention-grabbing graphics driving around Atlanta, GA, your business gains instant visibility, creating brand awareness and recognition among potential customers.
2. Effective Advertising Tool
Van wraps provide a cost-effective advertising solution that works 24/7. Unlike traditional forms of advertising, such as print or television, your van wraps reach a wide audience without incurring recurring costs. This ensures maximum exposure for your business and a higher chance of attracting new customers.
3. Professional Image
A well-designed van wrap instantly elevates your business's professionalism and credibility. It conveys a message that you take your business seriously and pay attention to detail, instilling trust and confidence in your potential customers.
4. Targeted Marketing
With van wraps, you have the opportunity to specifically target your desired audience. By strategically placing your vans in areas where your target customers frequent, you can increase the likelihood of reaching the right people at the right time.
Take Your Business to the Next Level with ATM Marketing Solutions
Unlock the full potential of your business with our top-quality van wraps and graphics in Atlanta, GA. Whether you need a single van wrap or an entire fleet covered, our team has the expertise and resources to deliver exceptional results. Don't let your competitors outshine you when it comes to branding and visibility. Contact ATM Marketing Solutions today for a consultation and let us help you make a lasting impression on the streets of Atlanta!