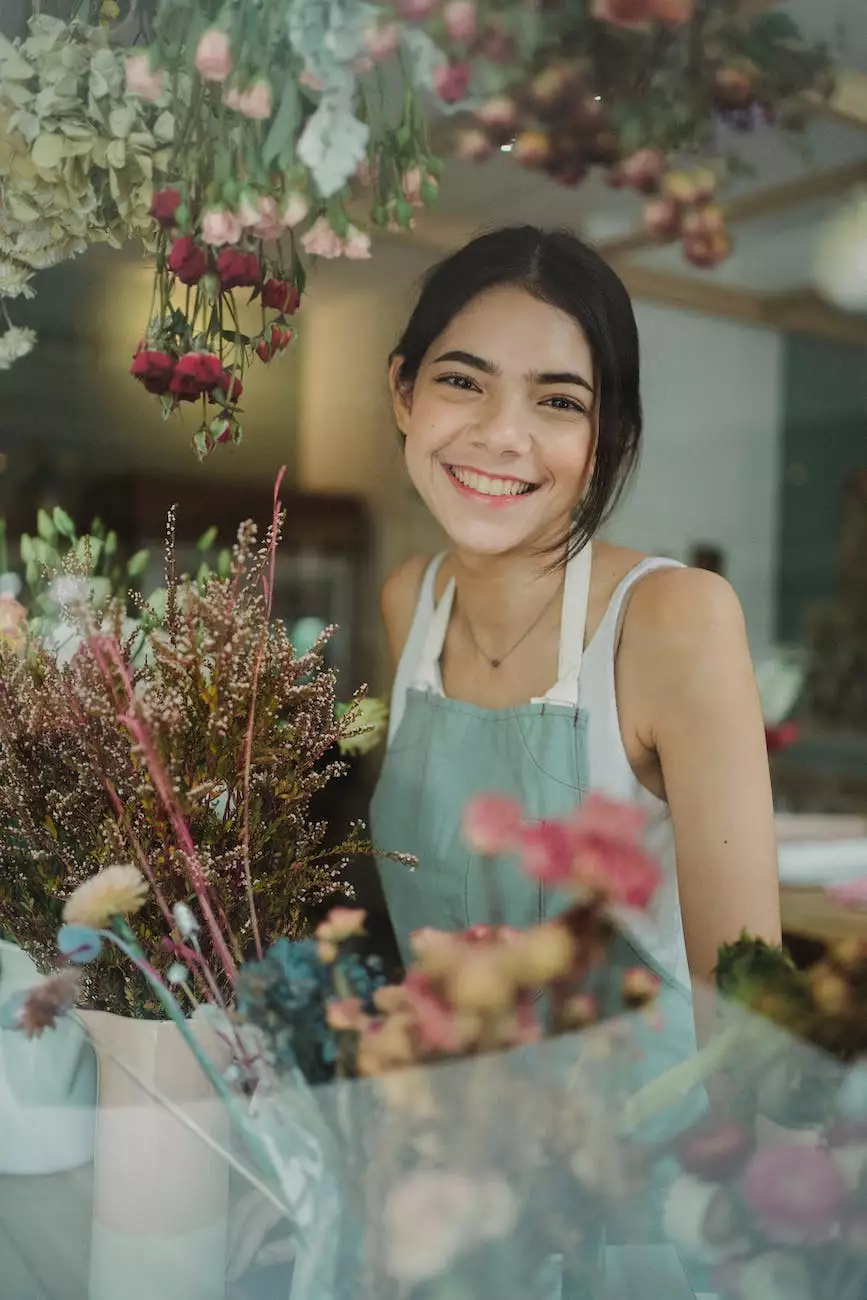 The Power of Eye-Catching Window Graphics
In the competitive business world of Atlanta, GA, it is essential to stand out from the crowd and grab the attention of potential customers. One effective way to achieve this is through the use of visually appealing window graphics. ATM Marketing Solutions, a leading provider of business and consumer services specializing in website development, understands this very well.
Enhance Your Business Visibility
Window graphics are a fantastic marketing tool that can significantly enhance your business visibility in Atlanta. By placing eye-catching graphics on your windows, you can effectively communicate your brand message to passersby and attract more customers. With the right design, window graphics can grab attention, create curiosity, and ultimately drive potential customers through your doors.
Professional and Eye-Catching Design
ATM Marketing Solutions takes pride in offering top-notch window graphics that are professionally designed to captivate your target audience. Our team of talented graphic designers understands the importance of creating impactful and visually stunning designs that resonate with your brand and target market.
Customized Solutions for Your Business
We believe in the power of customization. That's why we offer tailored window graphic solutions to meet the unique needs of each business in Atlanta, GA. Whether you own a retail store, restaurant, or office, we can create personalized window graphics that align with your brand identity and effectively convey your message.
High-Quality Materials
At ATM Marketing Solutions, we prioritize quality. We use only the highest quality materials for our window graphics to ensure longevity and durability. Our graphics are designed to withstand various weather conditions, including the hot summers and occasional thunderstorms of Atlanta, GA.
Installation and Maintenance
We are not just limited to designing and producing your window graphics; we also offer professional installation services. Our skilled team will handle the installation process with precision and attention to detail, ensuring a seamless and professional finish. Additionally, we provide maintenance services to keep your window graphics looking fresh and vibrant all year round.
Why Choose ATM Marketing Solutions?
Experience: With years of experience in the industry, we have honed our skills in creating impactful window graphics for businesses in Atlanta, GA.
Expert Team: Our team of graphic designers and installation professionals are highly skilled and committed to delivering exceptional results.
Customer Satisfaction: We prioritize customer satisfaction and aim to exceed expectations with every project we undertake.
Competitive Pricing: Despite offering top-quality window graphics, we believe in providing competitive pricing that aligns with your budget.
Excellent Reputation: Our track record speaks for itself, as we have helped numerous businesses in Atlanta enhance their visibility and drive success through our window graphic solutions.
Contact Us Today
Don't miss out on the opportunity to boost your business visibility and attract more customers in Atlanta, GA. Contact ATM Marketing Solutions today to discuss your window graphic needs and how we can help you stand out from the competition. We look forward to partnering with you and driving your business towards success!