Storefront Signs Dawsonville, GA | Custom Retail | ATM Marketing Solutions
Feb 13, 2021
Xpress Signs GA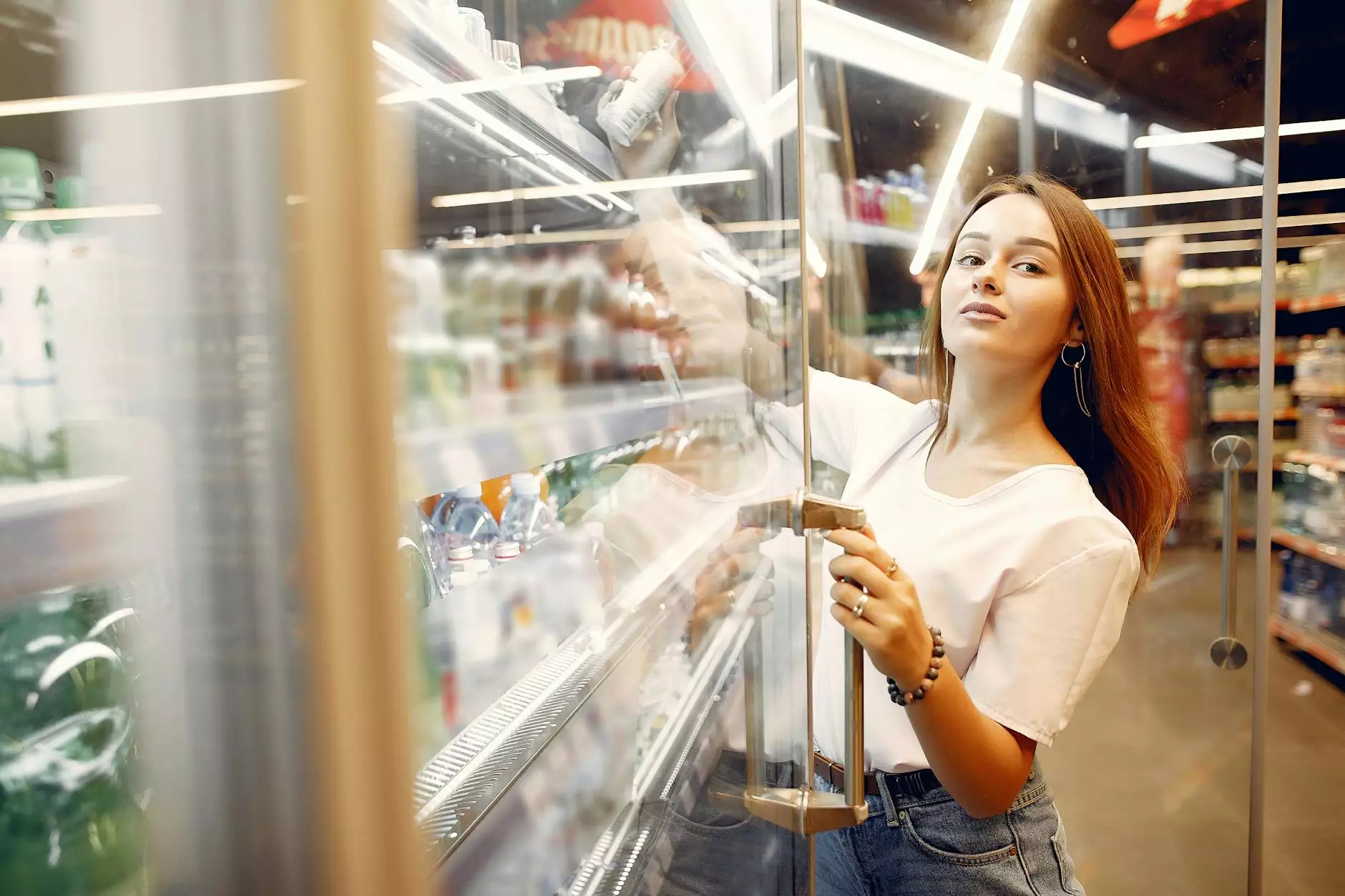 Enhance Your Business's Visibility with Custom Storefront Signs in Dawsonville, GA
Welcome to ATM Marketing Solutions, your premier destination for top-notch storefront signs in Dawsonville, Georgia. We specialize in providing custom retail signage solutions to help businesses enhance their visibility and attract potential customers. With our expertise and dedication to delivering high-quality signage, we will help your business stand out from the competition.
Why Invest in Storefront Signs?
When it comes to establishing a strong presence in the business world, a well-designed and strategically placed storefront sign can make all the difference. Storefront signs act as a powerful marketing tool, attracting attention, conveying your brand's message, and piquing the curiosity of potential customers.
Not only do storefront signs serve as a visual representation of your business, but they also create a lasting impression on anyone passing by. By investing in custom retail signage, you have the ability to effectively communicate your brand's identity, values, and offerings to a wide range of audiences.
Custom Retail Signage For Your Unique Business Needs
At ATM Marketing Solutions, we understand that each business is unique and deserves signage that reflects its individuality. That's why we offer a wide range of custom retail signage solutions tailored to meet your specific requirements. Whether you're a small boutique, a restaurant, or a large retail chain, we have the expertise to design and create signage that perfectly complements your business.
Eye-Catching Designs That Drive Results
Our team of skilled designers and marketers will work closely with you to understand your business goals and create a storefront sign that captures your brand's essence. We utilize the latest design trends, industry-leading materials, and cutting-edge technology to produce eye-catching signage that drives meaningful results.
From illuminated signs to dimensional lettering, we offer a wide variety of options to choose from. Our range of materials includes acrylic, metal, wood, and more, ensuring that your sign not only looks stunning but also withstands the test of time.
Professional Installation Services
Once your custom retail signage is ready, our experienced installation team will ensure that it is expertly installed at your desired location. We take pride in our attention to detail and commitment to delivering a hassle-free experience for our clients.
Why Choose ATM Marketing Solutions?
With numerous options available for storefront signs in Dawsonville, GA, you may be wondering why you should choose ATM Marketing Solutions. Here are just a few reasons:
1. Unmatched Expertise
With years of experience in the industry, our team has honed their skills to deliver exceptional signage solutions. We stay up-to-date with the latest industry trends and best practices to ensure that our clients receive the highest quality signage that meets their unique needs.
2. Superior Quality
Quality is our top priority. We only utilize top-of-the-line materials and cutting-edge technology to create signage that exceeds expectations. Our commitment to excellence means that you can trust us to deliver a product that stands out and withstands the test of time.
3. Customization Options
We understand the importance of customizing signage to reflect your brand's personality. Our wide range of customization options allows us to create a sign that perfectly aligns with your business, appealing to your target audience and setting you apart from competitors.
4. Excellent Customer Service
Our team is dedicated to providing exceptional customer service throughout your entire signage journey. From the initial consultation to installation and beyond, we strive to ensure your satisfaction and make the process as smooth as possible.
Contact Us Today for High-Quality Storefront Signs in Dawsonville, GA
Ready to take your business to the next level with custom retail signage in Dawsonville, GA? Contact ATM Marketing Solutions today and let us help you create a storefront sign that captures the essence of your brand and drives meaningful results for your business. Our team is eagerly waiting to assist you in enhancing your business's visibility and attracting potential customers through impactful signage.