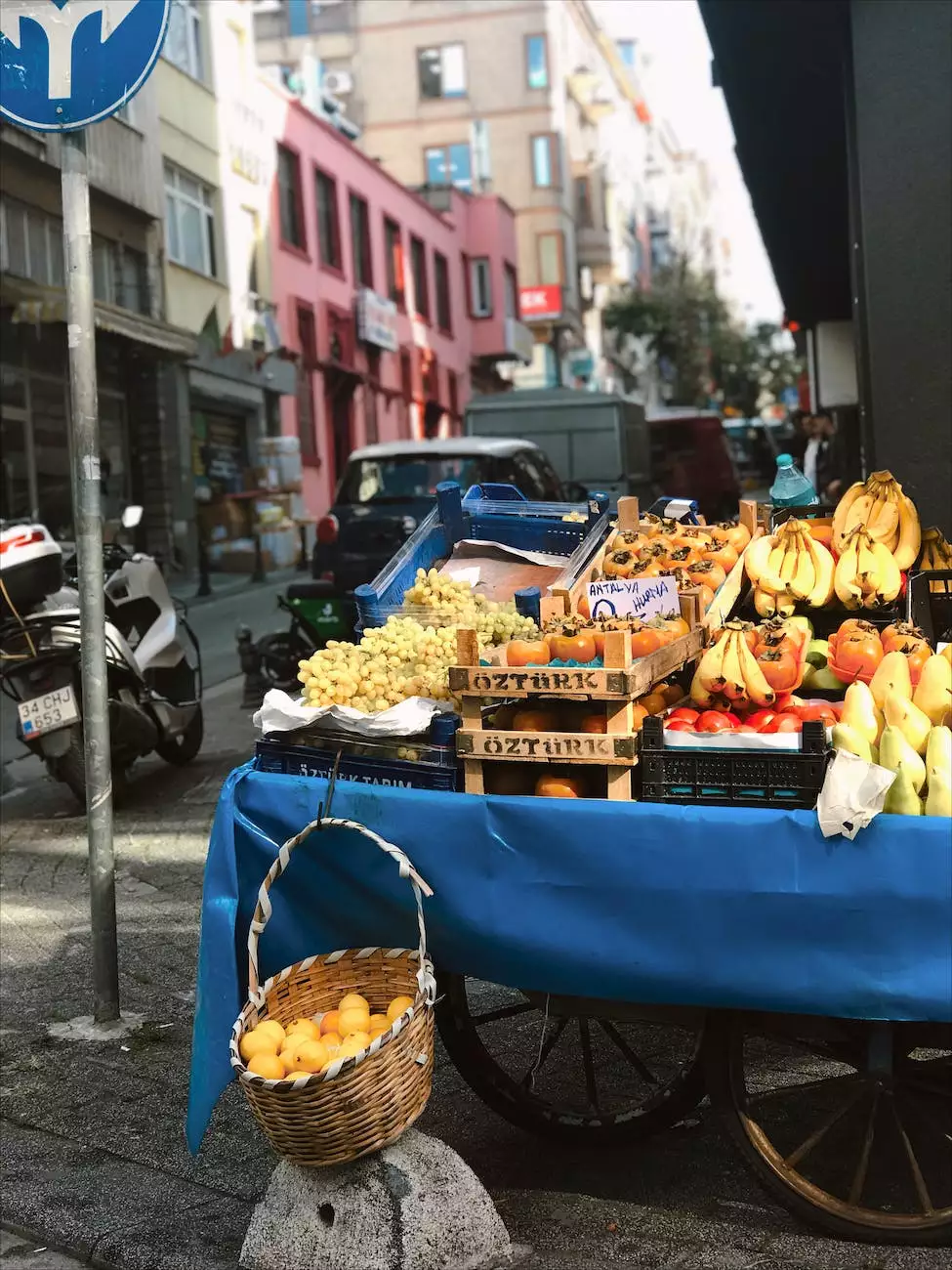 Transform your trailer into a mobile billboard with high-quality wrap and graphics in Lilburn, GA. ATM Marketing Solutions is your trusted partner in providing innovative solutions for trailer branding and advertising. Our expert team specializes in creating attention-grabbing designs that elevate your brand visibility and make a lasting impression on your target audience.
Why Choose ATM Marketing Solutions?
At ATM Marketing Solutions, we understand the importance of effective advertising and brand recognition. With our trailer wrap and graphics services in Lilburn, GA, you can showcase your business on the go and capture the attention of potential customers wherever you travel.
Our unrivaled expertise in trailer branding, combined with our commitment to delivering exceptional results, sets us apart from the competition. Here's why you should choose us:
1. Customized Designs
We believe that every business is unique, which is why we tailor our trailer wrap and graphics designs to reflect your brand's personality and values. Our team of talented designers will work closely with you to create a captivating visual representation of your business that resonates with your target market.
2. High-Quality Materials
When it comes to trailer wrap and graphics, durability is key. We only use premium materials and state-of-the-art printing techniques to ensure that your wraps withstand the rigors of the road and maintain their vibrant colors even in harsh weather conditions. Our attention to detail guarantees a professional, polished look for your trailers.
3. Maximum Brand Exposure
Your trailer serves as a moving billboard, reaching potential customers wherever it goes. Our designs are strategically crafted to maximize brand exposure and capture attention in crowded environments. Whether you're parked in front of your business or driving through busy streets, your trailer wrap will make a statement and leave a lasting impression.
4. Cost-Effective Advertising
Compared to traditional advertising methods, trailer wraps and graphics offer long-term value for your investment. Once applied, your trailer becomes a powerful advertising tool that works for you around the clock. With our expertise in effective design and messaging, you can attract new customers and generate increased brand awareness without breaking the bank.
5. Expert Installation
Our team of skilled professionals ensures a seamless and precise installation process. We meticulously apply the wraps and graphics to your trailer, taking every detail into account to ensure a flawless finish. You can trust us to transform your trailer into a striking representation of your business.
Trailer Wrap & Graphics Process
At ATM Marketing Solutions, we follow a proven process to deliver exceptional trailer wrap and graphics services:
Consultation: We start by understanding your business goals, target audience, and design preferences. Our team collaborates with you to conceptualize the perfect trailer wrap design.
Design and Mockups: Our talented designers bring your vision to life through detailed mockups and design concepts. We refine the design until you are completely satisfied.
Printing: Using top-of-the-line printing equipment, we ensure vibrant colors and superior resolution for your trailer wraps and graphics.
Installation: Our experienced technicians carefully install the wraps and graphics, paying close attention to every detail for a flawless result.
Quality Assurance: We conduct a thorough inspection to ensure the wraps are seamlessly applied and meet our stringent quality standards.
Contact Us Today
Ready to take your trailer branding to the next level? Contact ATM Marketing Solutions in Lilburn, GA, today! Our knowledgeable team is eager to discuss your trailer wrap and graphics needs and provide you with a personalized solution that boosts your brand visibility, drives customer engagement, and delivers tangible results. Let's make your trailers stand out from the competition!