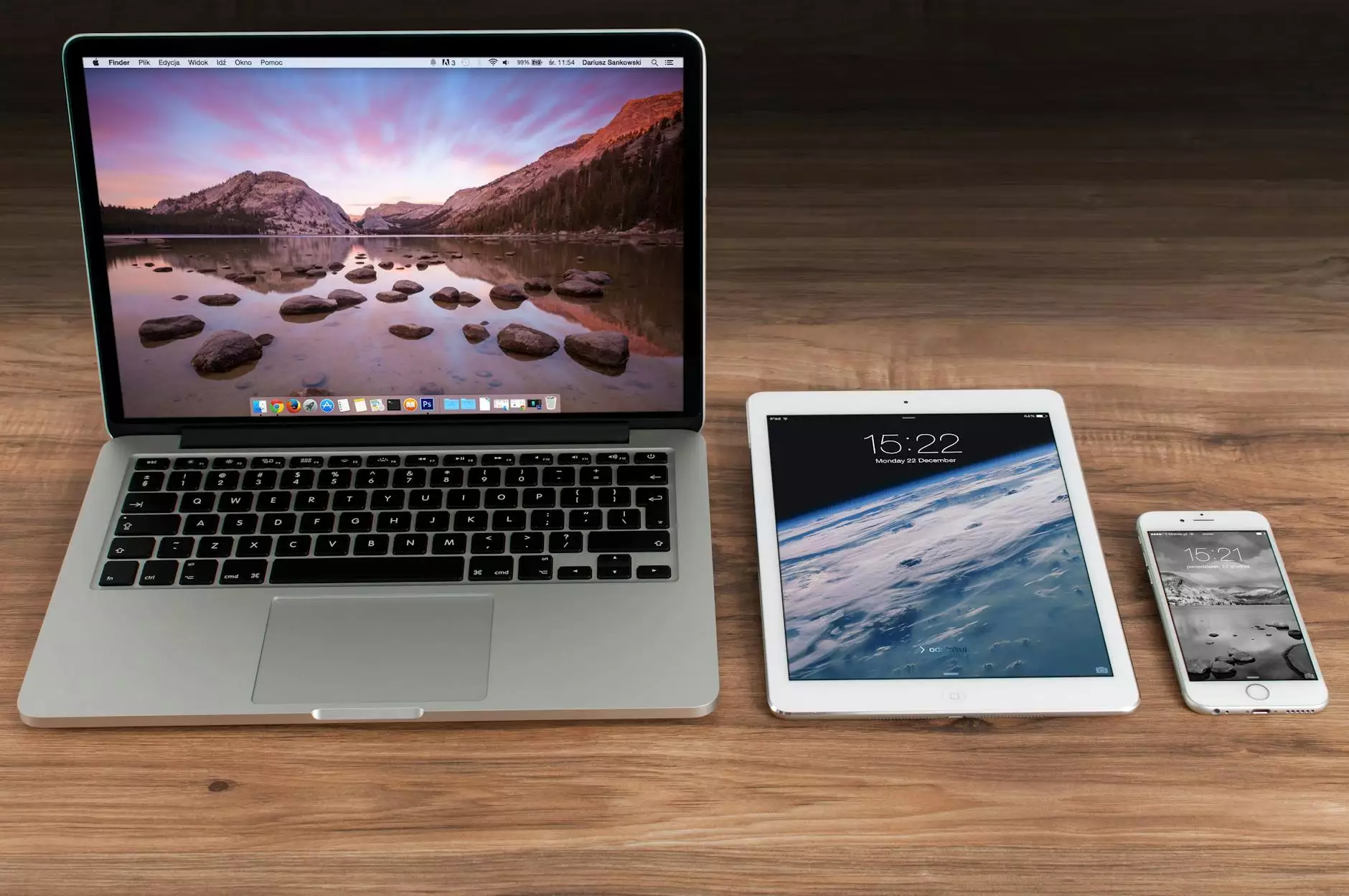 Introduction
Are you looking to improve your website's speed, performance, and overall user experience? Look no further! ATM Marketing Solutions is proud to present Speedar - an innovative and comprehensive solution designed to accelerate your website's performance and elevate your online presence to new heights.
Why Website Performance Matters
In today's digital age, where attention spans are shorter than ever, your website's performance plays a crucial role in capturing and retaining visitors. Slow-loading pages can instantly turn potential customers away, resulting in lost opportunities and lower search engine rankings.
Speedar is specifically crafted to address these challenges, providing businesses in all industries with the tools and expertise needed to optimize their website for maximum speed, responsiveness, and user satisfaction.
The Benefits of Speedar
1. Enhanced User Experience
A speedy website not only provides a smooth browsing experience but also improves user engagement and satisfaction. With Speedar, you can ensure that your website loads quickly and effortlessly, capturing your visitors' attention and encouraging them to explore further.
2. Improved Search Engine Rankings
Search engines love fast websites, and for good reason. When your website loads quickly, search engines can easily index your content, leading to better visibility in search results. Speedar's optimization techniques will help you climb the search engine rankings, driving more organic traffic to your site.
3. Higher Conversion Rates
Did you know that even a one-second delay in page load time can significantly impact your conversion rates? Speedar ensures that your website is lightning-fast, reducing bounce rates and increasing the likelihood of conversions. By providing a seamless experience, your site visitors will be more inclined to make a purchase or take the desired action.
4. Mobile Optimization
In today's mobile-driven world, it's crucial to have a website that performs flawlessly across all devices. Speedar's mobile optimization features guarantee that your site is fully responsive, allowing users to navigate and interact with your content effortlessly, regardless of the device they are using.
How Speedar Works
At ATM Marketing Solutions, we understand that each website is unique, which is why Speedar offers customized solutions tailored to your specific needs. Our expert team will analyze and optimize various aspects of your website to ensure it operates at peak performance.
1. Caching Mechanisms
Speedar utilizes advanced caching mechanisms to store and deliver content more efficiently, reducing the load on your server and accelerating page load times. By saving frequently accessed resources, your website becomes faster and more responsive, delighting your visitors.
2. Image Optimization
Large image files can significantly slow down your website. Speedar optimizes images without compromising quality, allowing them to be loaded quickly without sacrificing visual appeal. This results in faster page load times, especially for image-heavy websites.
3. Code Minification
Speedar minimizes and compresses your website's code, eliminating unnecessary characters and reducing file sizes. This optimization technique ensures faster processing and rendering by web browsers, resulting in improved overall performance.
4. Asset Compression
By compressing CSS, JavaScript, and other web assets, Speedar further enhances load times and minimizes bandwidth usage. Your website's files are delivered more efficiently, reducing latency and delivering a seamless user experience.
Conclusion
When it comes to website development and optimization, Speedar is the ultimate solution for businesses seeking to surpass their competition. With a focus on speed, user experience, and search engine optimization, Speedar ensures that your website stands out among the vast online landscape.
Unlock your website's full potential with Speedar today and experience the benefits of a lightning-fast, highly optimized online presence.
Contact ATM Marketing Solutions now to learn more about how Speedar can transform your website's performance and drive your business towards greater success!