Maintenance - Crabapple LandscapExperts
Feb 19, 2019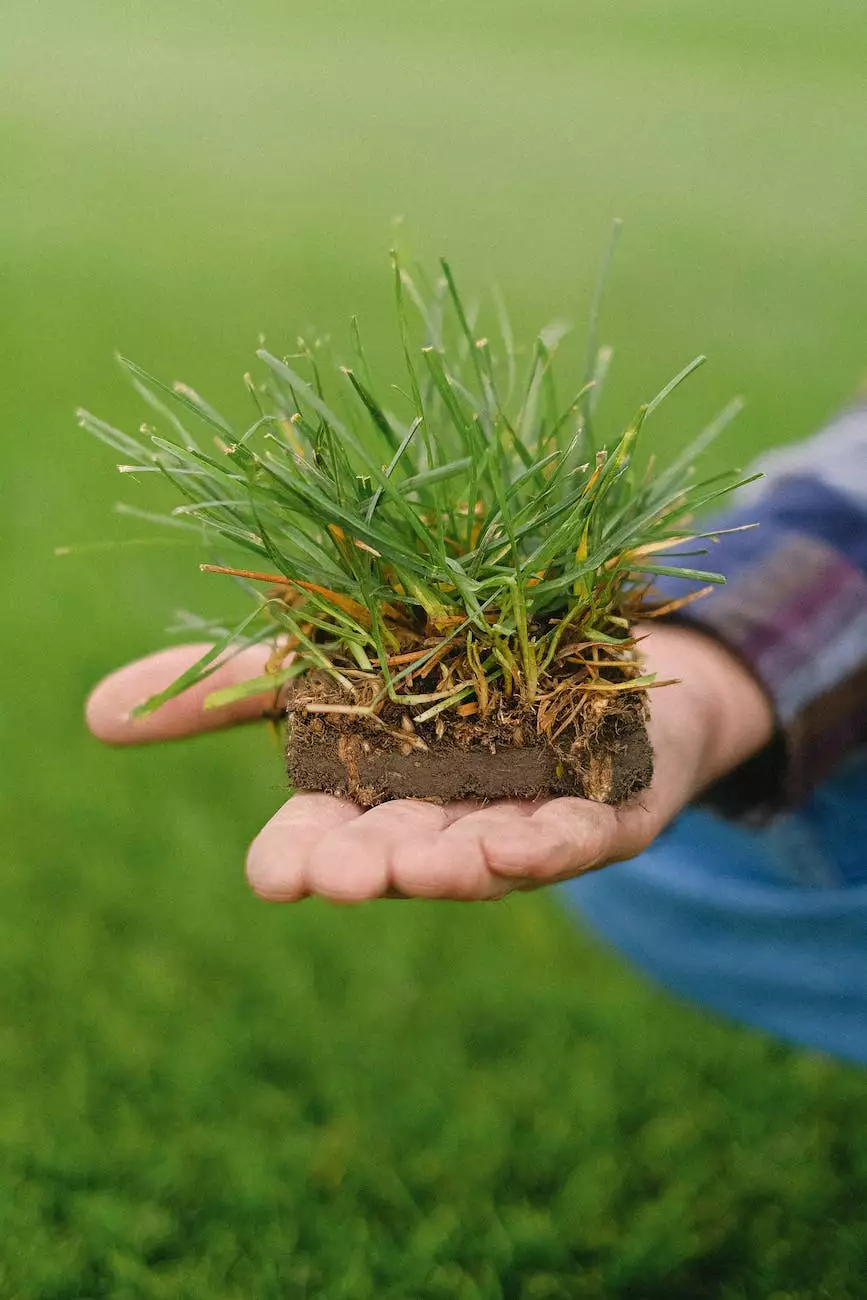 Professional Maintenance Services by Crabapple LandscapExperts
When it comes to maintaining your outdoor spaces, experience and expertise matter. Crabapple LandscapExperts, a trusted brand in the landscaping industry, proudly offers high-quality maintenance services to ensure the longevity and beauty of your property. With a team of highly skilled professionals and a commitment to delivering exceptional results, we are your go-to choice for all your maintenance needs.
Comprehensive Landscaping Maintenance Solutions
Our comprehensive maintenance services cover every aspect of your landscaping needs. From regular lawn care to irrigation system maintenance, we've got you covered. Our goal is to create and maintain outdoor spaces that showcase your property's beauty while providing a welcoming atmosphere for your family and guests.
Lawn Maintenance
Your lawn is the foundation of your outdoor space, and we understand the importance of keeping it healthy and vibrant year-round. Our lawn maintenance services include:
Regular mowing and edging to keep your lawn looking neat and well-manicured.
Aeration and overseeding to enhance soil quality and promote robust grass growth.
Fertilization and weed control to maintain a lush, weed-free lawn.
Pest and disease management to protect your grass from harmful infestations.
Seasonal clean-up to remove debris and prepare your lawn for the changing seasons.
Irrigation System Maintenance
An efficient irrigation system is crucial for maintaining a healthy and thriving landscape. Our experts specialize in irrigation system maintenance, ensuring optimal functionality and water efficiency. Our services include:
Regular inspection and adjustment of sprinkler heads to prevent wasteful water distribution.
Repair and replacement of faulty components to avoid water leakage.
Scheduling and programming irrigation controllers for proper watering schedules.
Seasonal maintenance, including system winterization and spring start-up.
Tree and Shrub Care
Trees and shrubs add beauty and character to your landscape. Our maintenance services include:
Pruning and trimming to promote healthy growth and maintain desired shape.
Disease and pest management to protect your trees and shrubs from common threats.
Fertilization to provide essential nutrients for vibrant foliage and strong root systems.
Deep root feeding to ensure optimum health and vigor.
Why Choose Crabapple LandscapExperts for Maintenance Services?
At Crabapple LandscapExperts, we take pride in offering top-notch maintenance services that prioritize customer satisfaction. Here's why you should choose us:
Expertise and Experience
With years of experience in the industry, our team has honed their skills to deliver exceptional results. We are well-versed in the latest techniques and approaches to provide superior maintenance services.
Attention to Detail
We believe that the secret to a flawless outdoor space lies in the details. Our experts pay meticulous attention to every aspect of your maintenance needs, ensuring no stone is left unturned.
Reliable and Timely
We understand the value of your time. That's why we strive to provide reliable and timely maintenance services, adhering to agreed-upon schedules and delivering exceptional results within the agreed timeframe.
Personalized Solutions
Every property has unique maintenance requirements, and we acknowledge that. Our team works closely with you to understand your specific needs and tailor our services accordingly, ensuring personalized solutions that meet your expectations.
Customer Satisfaction
Our ultimate goal is to leave every customer fully satisfied with our maintenance services. We take pride in our commitment to customer satisfaction and go the extra mile to exceed expectations.
Contact Crabapple LandscapExperts for Superior Maintenance Services
When it comes to maintaining the beauty and health of your outdoor spaces, you need a trusted partner by your side. Contact Crabapple LandscapExperts today and let our expert team take care of all your maintenance needs. Enjoy the peace of mind that comes with knowing your property is in the hands of professionals who prioritize your satisfaction.