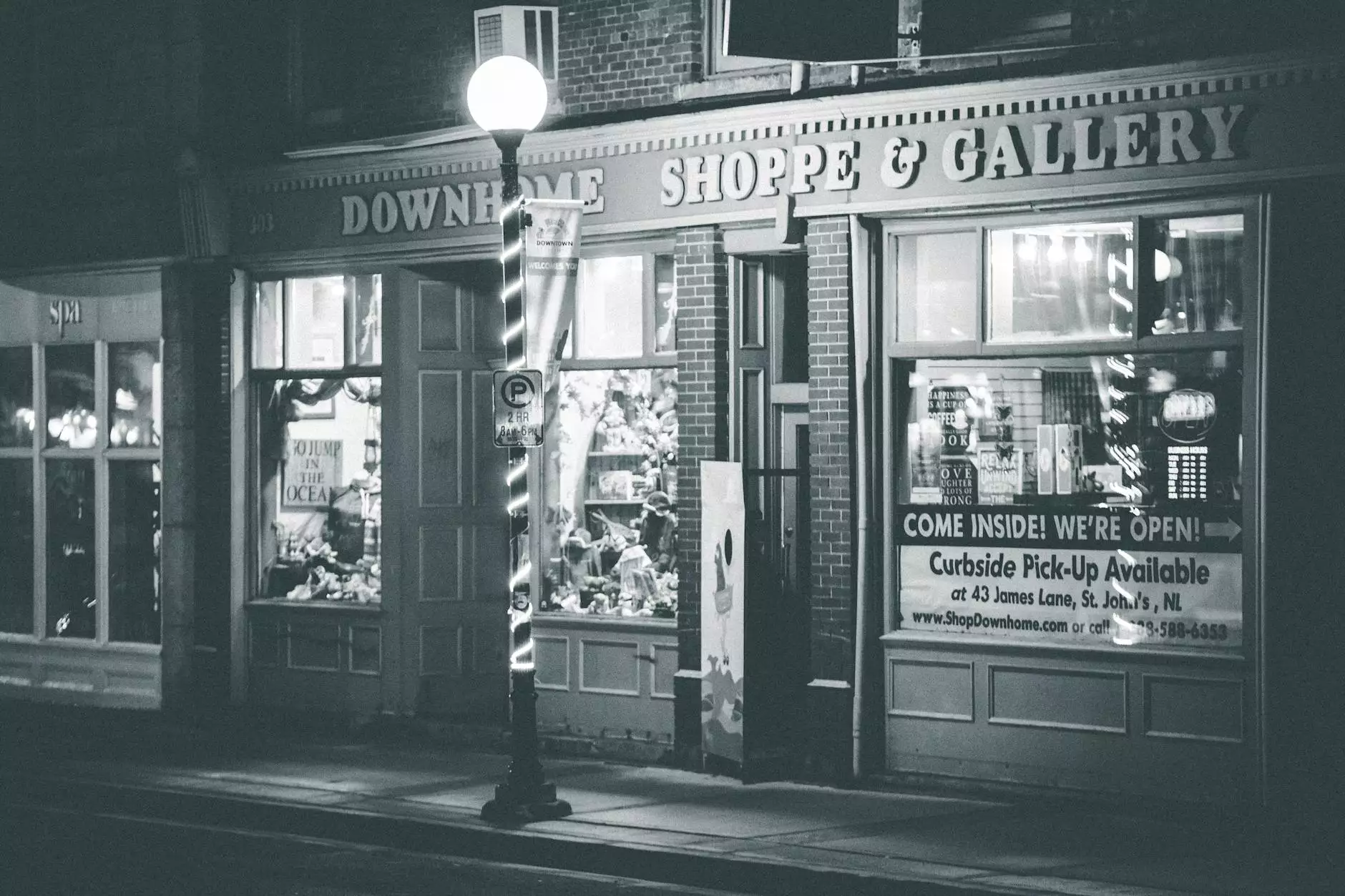 Introduction
ATM Marketing Solutions is a leading provider of comprehensive business and consumer services, specializing in website development. With our expertise and dedication, we assist businesses of all sizes in achieving their online goals, delivering outstanding results.
Discover our Impressive Portfolio
Our gallery showcases a wide range of projects we have successfully completed for our satisfied clients across various industries. Each project highlights our commitment to excellence and demonstrates our ability to transform ideas into visually stunning, functional websites.
Website Development for Business and Consumer Services
In the competitive digital landscape, having a strong online presence is essential for businesses in the business and consumer services sector. At ATM Marketing Solutions, we specialize in website development tailored to the unique needs of your industry.
Why Choose Us?
When you partner with us, you gain access to a team of highly skilled professionals who are passionate about delivering exceptional digital solutions. With years of experience in the industry, we understand the intricacies of website development for business and consumer services.
Unmatched Expertise
Our team of expert developers possesses extensive knowledge and expertise in the latest technologies and industry trends. We stay ahead of the curve to ensure your website is not only visually appealing but also fully functional and optimized for search engines.
Customized Solutions
We believe in the power of tailored solutions. We take the time to understand your business objectives, target audience, and unique requirements to create a website that reflects your brand identity and drives measurable results.
Strategic SEO Implementation
As a proficient SEO provider, we understand the importance of optimizing your website for search engines. Our team utilizes proven strategies and techniques to help your website rank higher in search engine results pages (SERPs), ensuring maximum online visibility and organic traffic.
Our Process
At ATM Marketing Solutions, we follow a meticulous website development process to ensure the seamless execution of your project:
Consultation: We begin by having detailed discussions with you to understand your requirements, goals, and desired outcomes.
Planning and Analysis: Our team conducts thorough research and analysis to develop a comprehensive plan tailored to your specific needs.
Design and Development: Our expert designers and developers work collaboratively to translate the plan into an aesthetically appealing and user-friendly website.
Testing and Optimization: We rigorously test the website for performance, functionality, and responsiveness, ensuring a seamless user experience across devices and browsers.
Launch and Promotion: Once the website is ready, we assist you with its seamless launch and implement effective promotional strategies to attract your target audience.
Ongoing Maintenance and Support: We provide continuous maintenance and support, ensuring your website remains up-to-date, secure, and fully functional.
Client Testimonials
Don't just take our word for it. Here's what our clients say about our website development services:
"ATM Marketing Solutions has transformed our online presence. Their expertise in website development has helped us attract more customers and expand our business. Highly recommended!"

- John Smith, CEO of ABC Business Services
"Working with ATM Marketing Solutions was a breeze. Their team understood our industry and delivered a website that exceeded our expectations. We saw an immediate increase in website traffic and conversions. Thank you!"

- Sarah Johnson, Marketing Manager of XYZ Consumer Solutions
Contact Us Today
If you're ready to enhance your online presence with a beautifully designed and functional website, contact ATM Marketing Solutions today. Our team of expert developers is ready to bring your vision to life.
Email: [email protected] Phone: 555-1234 Address: 1234 Main Street, City, State, Zip