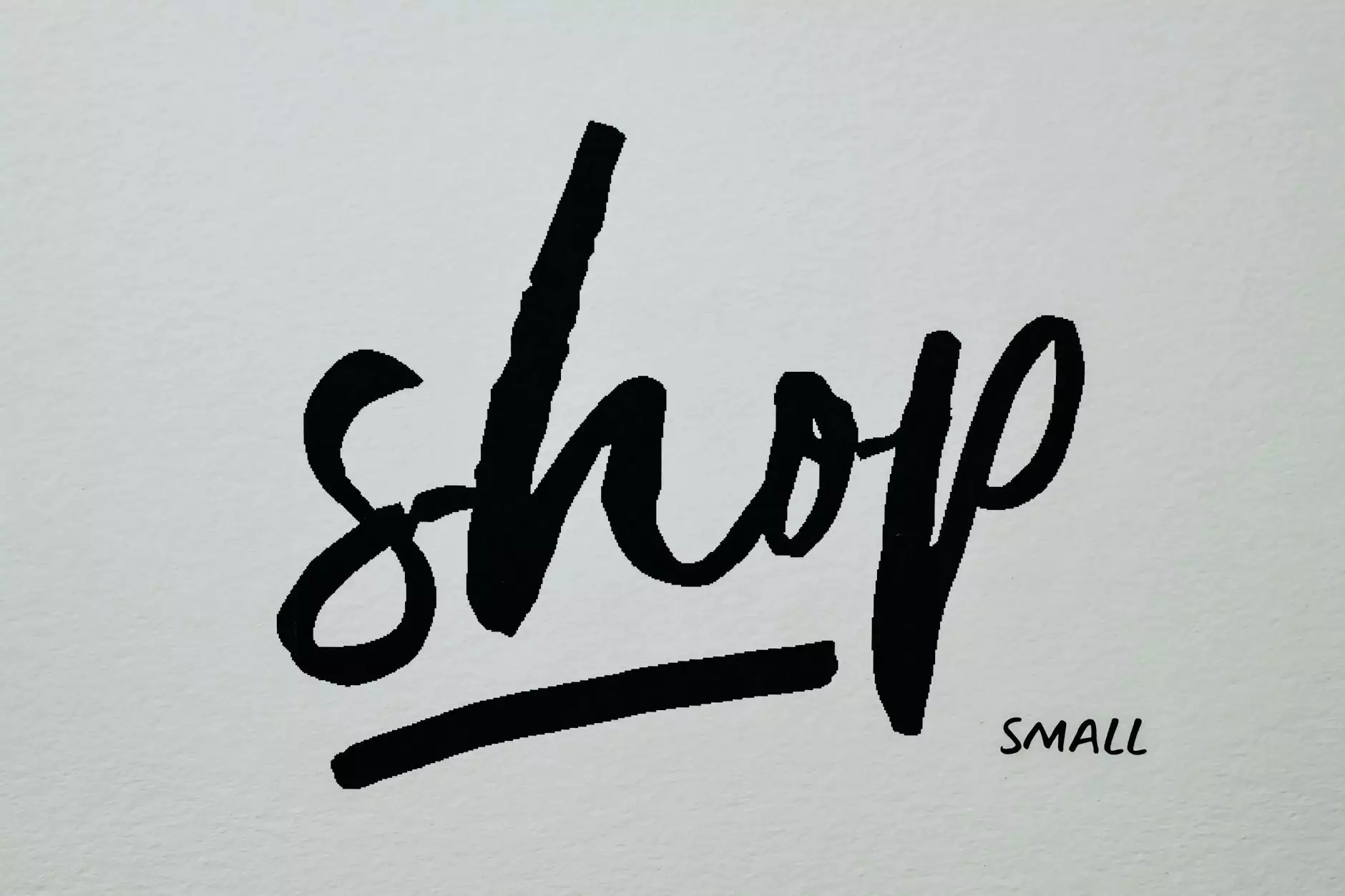 The Importance of Business Signs
When it comes to promoting your business in Roswell, GA, having standout signage is crucial. Business signs not only provide essential information about your company but also act as a powerful advertising tool to attract potential customers.
ATM Marketing Solutions understands the significance of well-designed and strategically placed business signs. With years of experience in the industry, we have helped numerous businesses in Roswell and beyond enhance their visibility and brand recognition through high-quality signage.
Expert Signage Solutions for Your Business
At ATM Marketing Solutions, we take pride in our ability to deliver exceptional signage solutions tailored to meet the unique needs of each business we work with. Whether you need outdoor signs, indoor signs, vehicle wraps, or custom banners, our team of talented designers and installers will work closely with you to create visually appealing and impactful signage.
Outdoor Signs
As the first point of contact for potential customers, outdoor signs play a crucial role in making a good first impression. We offer a wide range of outdoor signage options, including store signs, monument signs, and pole signs. Our outdoor signs are designed to be durable, weather-resistant, and eye-catching, ensuring that your business gets noticed.
Indoor Signs
In addition to outdoor signage, we also specialize in creating high-quality indoor signs that enhance the overall atmosphere of your business. From lobby signs to wayfinding signage, we can help you create a cohesive and professional look that reflects your brand identity.
Vehicle Wraps
Take your advertising on the go with our custom vehicle wraps. Turn your vehicle into a moving billboard that promotes your business wherever it goes. Our vehicle wraps are designed to withstand the elements and attract attention, ensuring maximum exposure for your brand.
Custom Banners
Need a temporary signage solution for a special event or promotion? Our custom banners are perfect for grabbing attention and conveying your message effectively. We offer a variety of sizes and materials to suit your specific needs.
Why Choose ATM Marketing Solutions?
When it comes to business signs in Roswell, GA, you have plenty of options. So, why should you choose ATM Marketing Solutions?
Expertise: With years of experience in the industry, we have honed our skills and expertise in creating top-notch signage solutions.
Quality: We believe in delivering nothing but the best. Our signs are made from high-quality materials that are built to last.
Creativity: Our talented design team can bring your vision to life and create signage that stands out from the competition.
Customization: We understand that every business is unique. That's why we offer fully customizable signage options to ensure that your brand is accurately represented.
Customer Satisfaction: Your satisfaction is our top priority. We strive to exceed your expectations and deliver signage solutions that help your business thrive.
Contact Us Today
If you're ready to enhance your business's visibility with high-quality signs in Roswell, GA, look no further than ATM Marketing Solutions. Contact us today to discuss your signage needs and let us help you make a lasting impression on your target audience.