Customer Service Training Services at ATM Marketing Solutions
Jul 26, 2022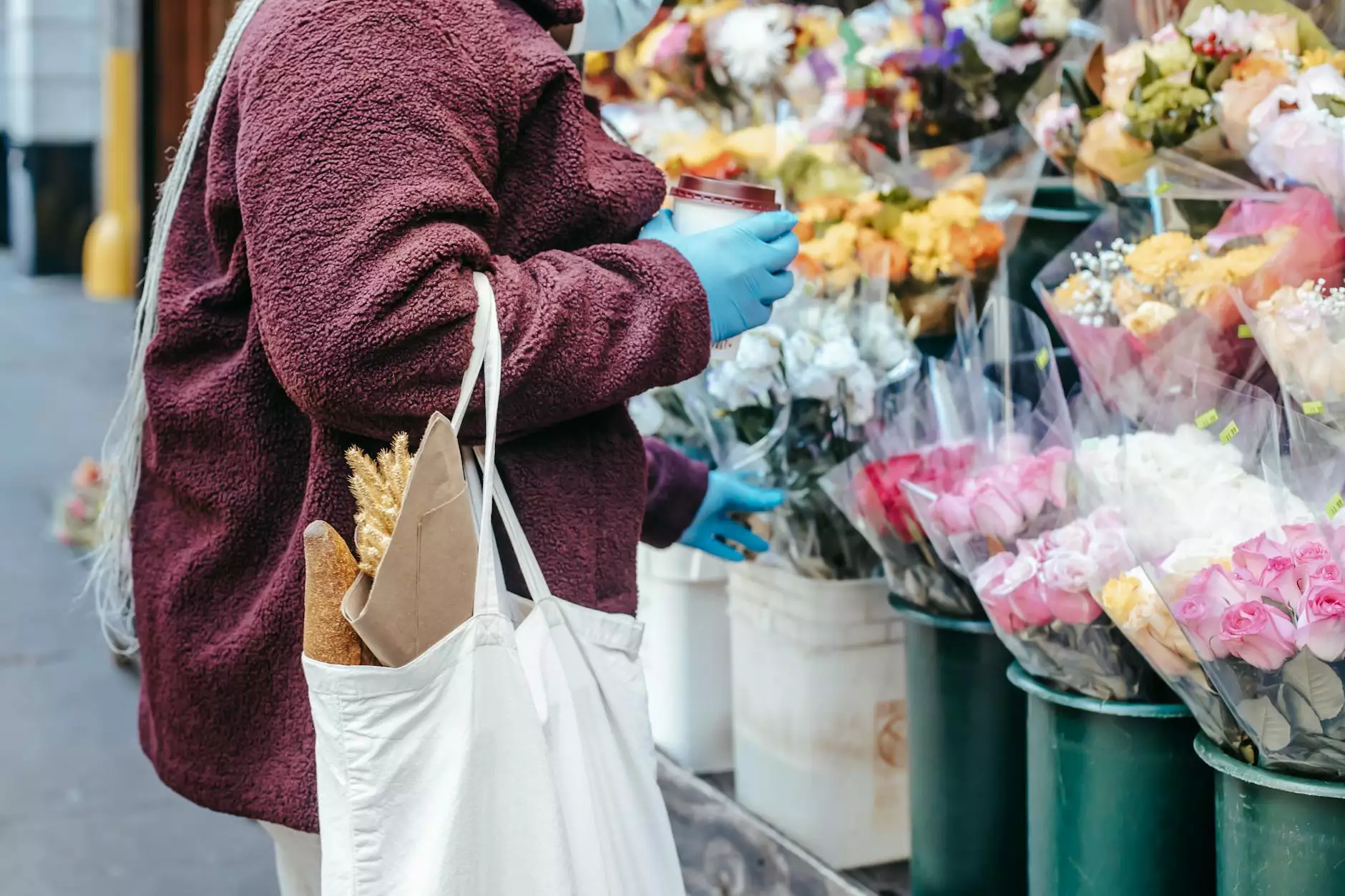 Enhance Your Customer Service Skills for Business and Consumer Services - Website Development
At ATM Marketing Solutions, we understand the importance of exceptional customer service in the Business and Consumer Services - Website development industry. With our comprehensive training programs, we can help you and your team elevate your customer service skills to deliver outstanding experiences.
Why is Customer Service Important?
Customer service plays a crucial role in any business, especially in the highly competitive field of website development. It is the key differentiator that sets your business apart and helps build long-term relationships with your clients. By providing exceptional customer service, you not only satisfy your clients' needs but also create loyal advocates who will gladly promote your services.
The Benefits of Outstanding Customer Service
Investing in customer service training can yield numerous benefits for your business. By delivering exceptional service, you can:
Build Customer Loyalty: When your customers feel valued and heard, they are more likely to remain loyal to your business, resulting in increased customer retention rates.
Enhance Brand Reputation: Positive experiences lead to positive word-of-mouth, helping you establish a strong brand reputation in the industry.
Attract New Customers: Customers who have experienced outstanding service are more likely to recommend your business to others, expanding your customer base.
Boost Customer Satisfaction: Happy customers are satisfied customers. By meeting and exceeding their expectations, you can ensure their satisfaction.
Increase Revenue: Satisfied customers are more likely to make repeat purchases and invest in additional services, contributing to an increase in your revenue streams.
Our Comprehensive Customer Service Training Programs
As leaders in customer service excellence, ATM Marketing Solutions offers a diverse range of training solutions tailored specifically to the needs of the Business and Consumer Services - Website development industry.
1. Fundamentals of Customer Service
In this program, participants will learn the foundational principles of exceptional customer service. Our expert trainers will guide you through key topics, including effective communication, problem-solving, and conflict resolution. By mastering these skills, you will be able to handle any customer interaction with confidence and professionalism.
2. Advanced Customer Service Strategies
For those looking to take their customer service skills to the next level, our advanced program dives deeper into strategies for surpassing customer expectations. From handling difficult customers to managing escalations, you'll gain the tools needed to excel in even the most challenging situations.
3. Building Customer Relationships
We understand that building strong relationships with your clients is essential for success in the website development industry. Our program focuses on creating meaningful connections with customers and fostering long-term partnerships. You'll learn how to effectively engage with clients, understand their unique needs, and anticipate future requirements.
4. Delivering Exceptional Online Support
In the digital age, providing exceptional online support is vital. Our training program equips you with the skills to deliver outstanding virtual customer service. From managing customer inquiries via email to live chat interactions, you'll learn how to provide prompt, professional, and personalized support across various online platforms.
Take the First Step Towards Exceptional Customer Service
Don't miss out on the opportunity to enhance your customer service skills and gain a competitive edge in the Business and Consumer Services - Website development industry. Contact ATM Marketing Solutions today to discuss our comprehensive training programs and start delivering exceptional customer experiences that drive business growth.