Executive Coaching
Dec 6, 2018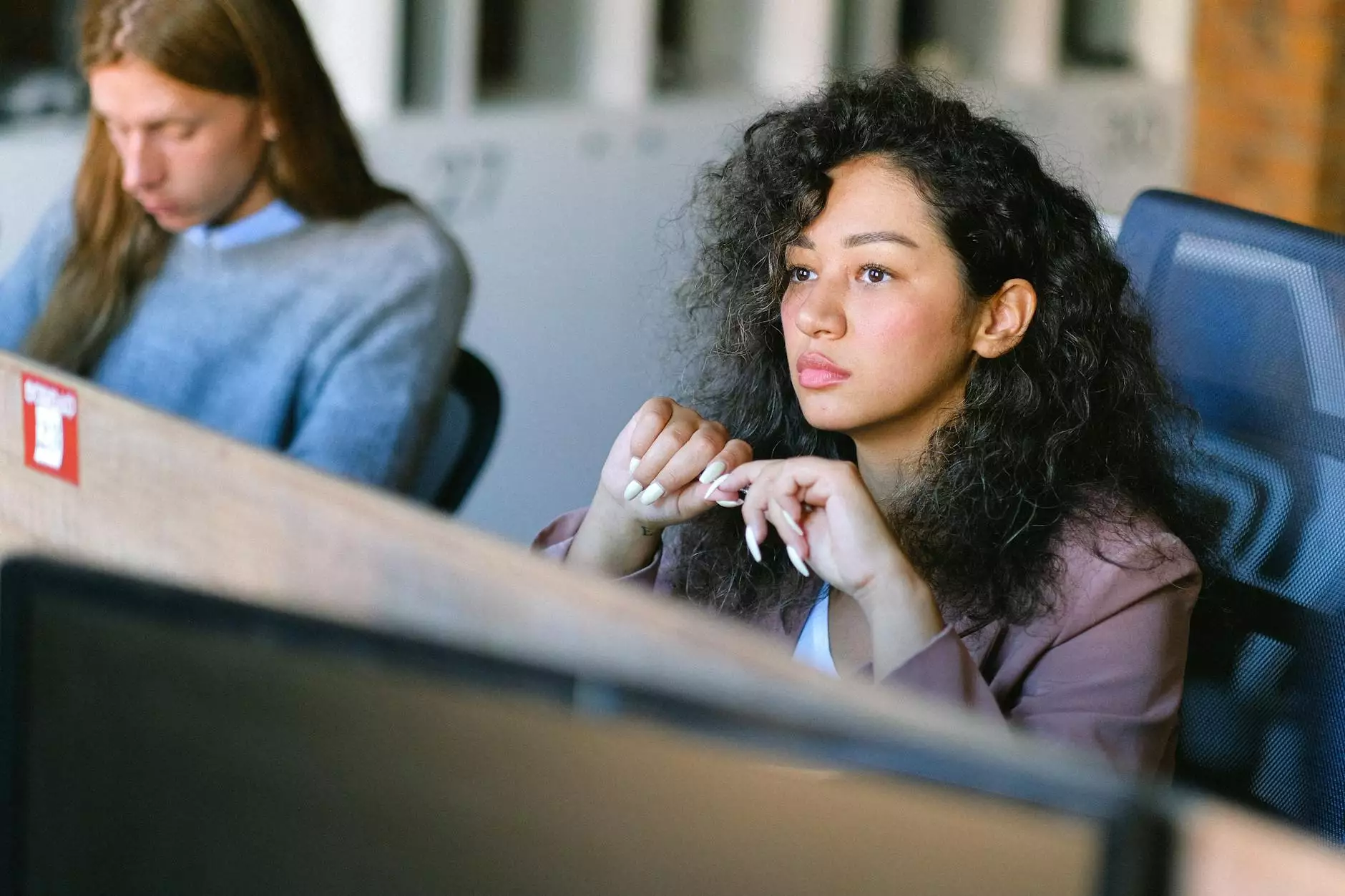 Unlock Your Full Potential with ATM Marketing Solutions
ATM Marketing Solutions is a leading provider of executive coaching services in the business and consumer services industry.
Are you looking to enhance your leadership skills, drive business growth, or accelerate your professional development? Our executive coaching program is designed to help you unlock your full potential, overcome challenges, and achieve your career goals.
Why Choose ATM Marketing Solutions for Executive Coaching?
1. Expertise: Our team of highly skilled and experienced executive coaches have a deep understanding of the complexities of today's business environment. We have worked with diverse professionals across various industries, enabling us to provide tailored coaching solutions that address your specific needs.
2. Customized Approach: We believe in the power of personalized coaching. Our coaches take the time to understand your unique strengths, weaknesses, and aspirations. We then design a customized coaching plan that aligns with your goals and helps you develop the skills necessary for success.
3. Proven Techniques: Our executive coaching program incorporates proven techniques and methodologies that have yielded outstanding results for countless professionals. From communication and interpersonal skills to strategic thinking and decision-making, we cover a wide range of critical competencies to ensure holistic development.
4. Goal-Oriented Focus: At ATM Marketing Solutions, we prioritize goal setting and goal achievement. We work closely with you to establish clear and measurable objectives, and support you every step of the way as you work towards accomplishing them. Our focus is on empowering you to reach new heights in your career.
Benefits of Executive Coaching
Investing in executive coaching with ATM Marketing Solutions can yield numerous benefits for both your professional and personal life:
Enhanced Leadership Skills: Develop the critical leadership skills necessary to inspire and motivate your team, drive innovation, and lead your organization with confidence.
Improved Decision-Making: Sharpen your analytical thinking and decision-making ability, enabling you to make informed choices that positively impact your career and business outcomes.
Effective Communication: Learn advanced communication techniques to build stronger professional relationships, influence others, and convey your message with clarity and impact.
Greater Self-Awareness: Gain deep insights into your strengths, weaknesses, and personality traits, enabling you to leverage your strengths and overcome limitations.
Enhanced Work-Life Balance: Achieve harmony between your personal and professional life by developing effective time management skills and prioritizing self-care.
Career Advancement: Build a solid foundation for career growth by acquiring the skills and knowledge required for higher-level positions and increased responsibilities.
Increased Confidence: Gain the confidence and self-assurance needed to tackle challenges head-on and embrace new opportunities for professional development.
Who Can Benefit from Executive Coaching?
Our executive coaching services cater to professionals at all levels, including:
C-Suite Executives
Managers and Team Leaders
Business Owners and Entrepreneurs
High-Potential Individuals
Professionals in Career Transition
Whether you are looking to refine your leadership skills, navigate a career transition, or overcome specific challenges, our experienced coaches can provide the guidance and support you need to achieve your objectives.
Take the First Step Towards Your Success
Ready to take your career to new heights? Contact ATM Marketing Solutions today to schedule a consultation with one of our executive coaches. Let us help you unleash your potential and pave the way for your success!