ATM Marketing Solutions - Blog
Sep 24, 2019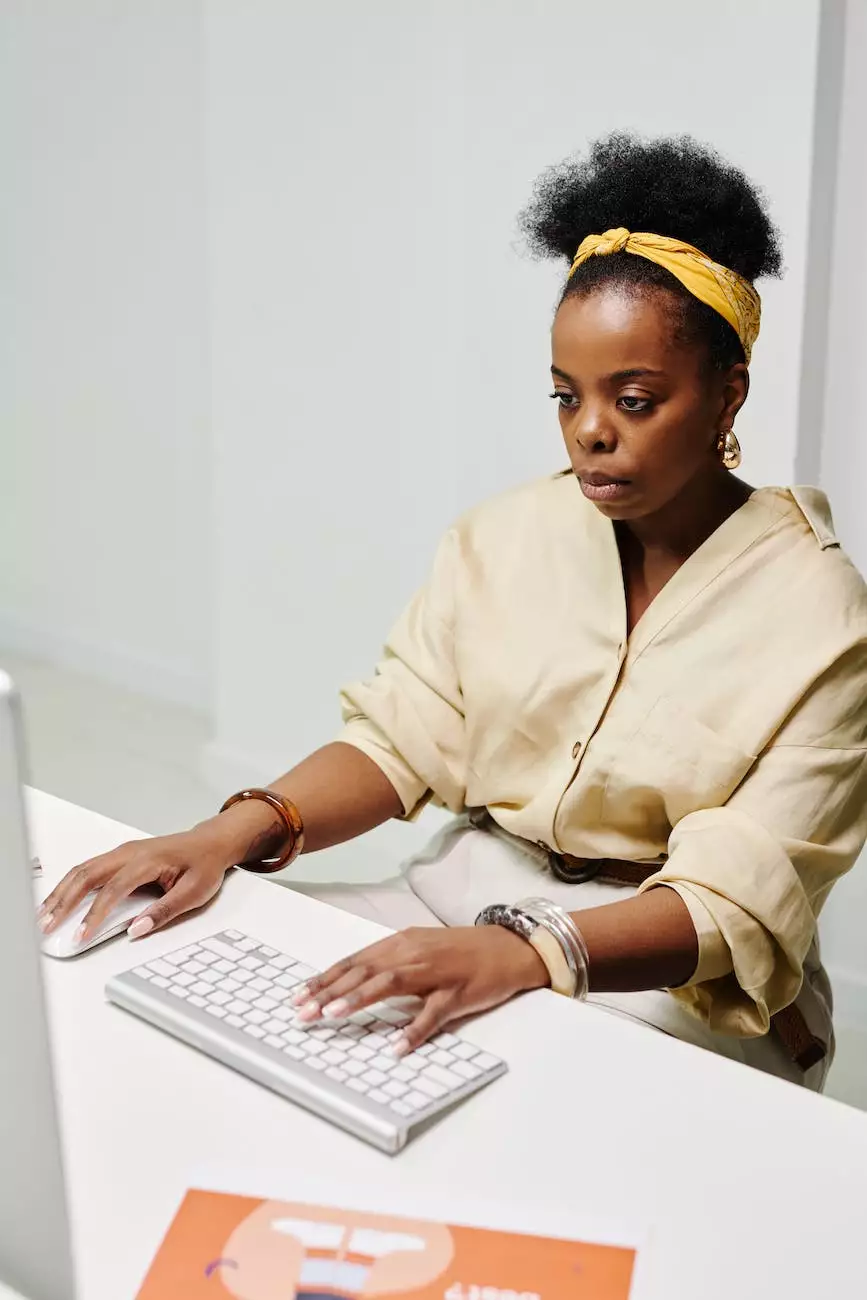 Website Development: Unlocking Digital Success
As the digital landscape evolves, businesses in the modern era need to embrace the power of a strong online presence. Website development is a crucial aspect of this journey towards digital success. In the business and consumer services industry, it acts as a gateway that connects brands with their target audiences.
Understanding the Essence of Powerful Websites
A well-designed website serves as the virtual face of a business. It is where potential customers land, explore, and make decisions. For ATM Marketing Solutions, exceptional website development is at the core of our services. We understand that a seamless user experience, visually appealing design, and optimized functionality are vital for online growth.
The Impact of Responsive Design on User Experience
In today's mobile-driven world, responsiveness is key. Successful website development means creating a design that seamlessly adapts to different screen sizes and devices. This ensures that your target audience can access your content, products, and services wherever they are. Our team at ATM Marketing Solutions incorporates responsive design principles to deliver unparalleled user experiences.
The Role of SEO in Website Development
At ATM Marketing Solutions, we recognize the importance of search engine optimization (SEO) in driving organic traffic to your website. Our website development services go hand in hand with effective SEO strategies. By optimizing various elements such as metadata, headings, and content structure, we ensure your website appears prominently in search engine result pages.
Enhancing Visibility with Keyword Research
A successful website needs to align with the searching behavior of your target audience. Through comprehensive keyword research, we identify the most relevant and highest-performing keywords for your website. This helps your business rank higher in search engine rankings, leading to increased visibility, traffic, and potential conversions.
Creating Engaging and Valuable Content
Content is king, and quality content is the backbone of any successful website. Our team of expert copywriters at ATM Marketing Solutions crafts compelling and optimized copy for your website. By incorporating relevant keywords naturally, we strike the perfect balance between search engine visibility and engaging user experience.
Stay Ahead of the Competition
In the fiercely competitive business and consumer services industry, staying ahead requires continuous evolution. Our blog offers valuable insights, industry trends, and tips to help you navigate the ever-changing digital landscape. Discover strategies that can set you apart from competitors and establish your brand as a leader in website development.
Harnessing the Power of User Experience
User experience (UX) plays a vital role in determining the success of your website. Through informative articles and case studies, we explore the latest UX trends and best practices. Learn how to create intuitive navigation, design user-centric interfaces, and optimize your website for maximum engagement and conversions.
Website Security: Protecting Your Digital Assets
An insecure website can jeopardize not only your customers' trust but also your business reputation. Our blog delves into the importance of website security and the measures you can take to safeguard your digital assets. Stay informed about the latest security threats, encryption protocols, and data protection practices to maintain a secure online presence.
Conclusion
ATM Marketing Solutions is your partner in leveraging the power of website development to elevate your brand's online presence. Through a combination of visually stunning designs, seamlessly responsive layouts, effective SEO strategies, and valuable content, we empower your business to thrive in the digital age. Stay tuned to our blog for the latest updates, insights, and expertise in website development.