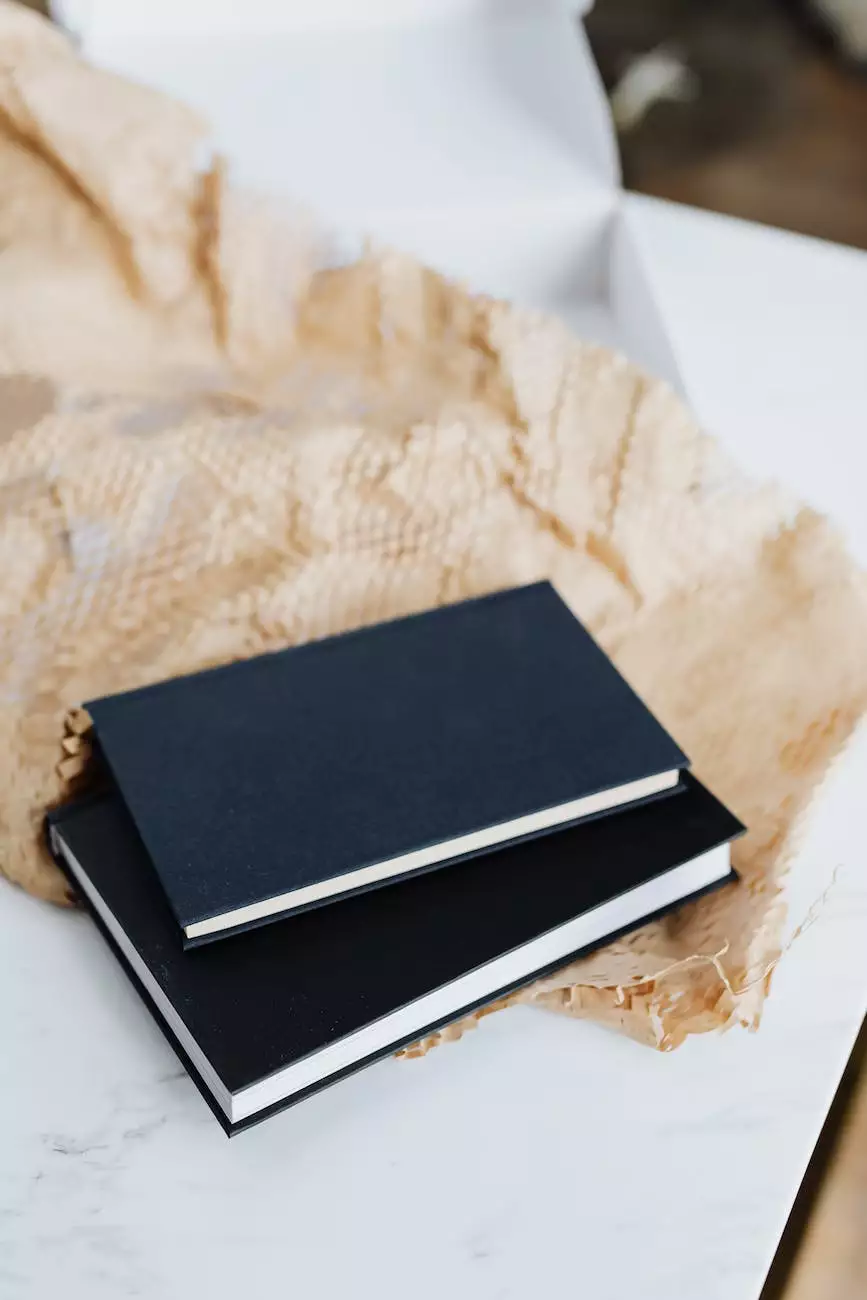 Professional Ecommerce Solutions in Atlanta, GA
Welcome to ATM Marketing Solutions, your premier provider of ecommerce and Shopify services in Atlanta, GA. We specialize in helping businesses establish and optimize their presence in the digital landscape, enabling them to reach and engage with their target audience effectively.
Why Choose Our Ecommerce Services?
At ATM Marketing Solutions, we understand the importance of a well-designed and functional ecommerce website. In today's competitive online market, it is crucial to stand out and provide a seamless shopping experience for your customers. Our team of skilled professionals is dedicated to delivering tailor-made solutions that cater to your specific business needs.
Comprehensive Ecommerce Website Development
We offer comprehensive ecommerce website development services that encompass every aspect of creating an online store. From intuitive user interface designs to secure payment gateways and robust shopping cart systems, we ensure that your customers have a seamless experience from browsing to checkout.
Responsive Design for a Mobile-First World
In today's mobile-first world, it is imperative to have a responsive website that adapts to various devices and screen sizes. Our experts specialize in creating mobile-friendly ecommerce websites that provide a consistent and user-friendly experience across all platforms.
Optimized for Search Engines
We understand the significance of search engine optimization (SEO) in driving organic traffic to your online store. Our team incorporates industry best practices, conducting thorough keyword research, optimizing meta tags and headers, and implementing other essential SEO techniques to ensure your ecommerce website ranks higher on search engine results pages (SERPs).
Shopify Development and Maintenance
If you are looking to build your online store on the popular Shopify platform, look no further. Our experienced Shopify developers will guide you through the entire process, from initial setup and theme customization to integrating essential apps and maintaining your store's performance.
Custom Shopify Themes and Designs
We understand that a visually appealing and unique design can make a significant difference in attracting and retaining customers. Our Shopify development team will work closely with you to create stunning and customized themes that align with your brand identity and effectively showcase your products or services.
Seamless Integration and Payment Gateway Setup
Our experts have extensive experience in integrating various third-party services and setting up secure payment gateways to ensure smooth transactions and a trusted shopping experience for your customers. We will also assist you in configuring shipping options and managing inventory efficiently.
Why Choose Us?
When it comes to ecommerce and Shopify services in Atlanta, GA, our track record speaks for itself. Here are just a few reasons why clients continue to choose ATM Marketing Solutions:
Expertise: Our team consists of highly skilled professionals with extensive experience in ecommerce and website development.
Personalized Approach: We take the time to understand your unique business goals and tailor our solutions accordingly.
Results-Driven: We are committed to delivering measurable results and helping your online store thrive in a competitive marketplace.
Customer Satisfaction: Our client testimonials and long-standing relationships reflect our dedication to providing exceptional customer service.
Whether you are a small business or a large enterprise, we have the expertise and resources to help you succeed in the ecommerce realm. Our holistic approach ensures that no aspect of your online presence is left unaddressed.
Contact Us Today
If you are ready to take your ecommerce business to the next level, don't hesitate to reach out to us. Contact ATM Marketing Solutions for professional ecommerce and Shopify services in Atlanta, GA. Let us help you create an online store that stands out from the competition and drives conversions.