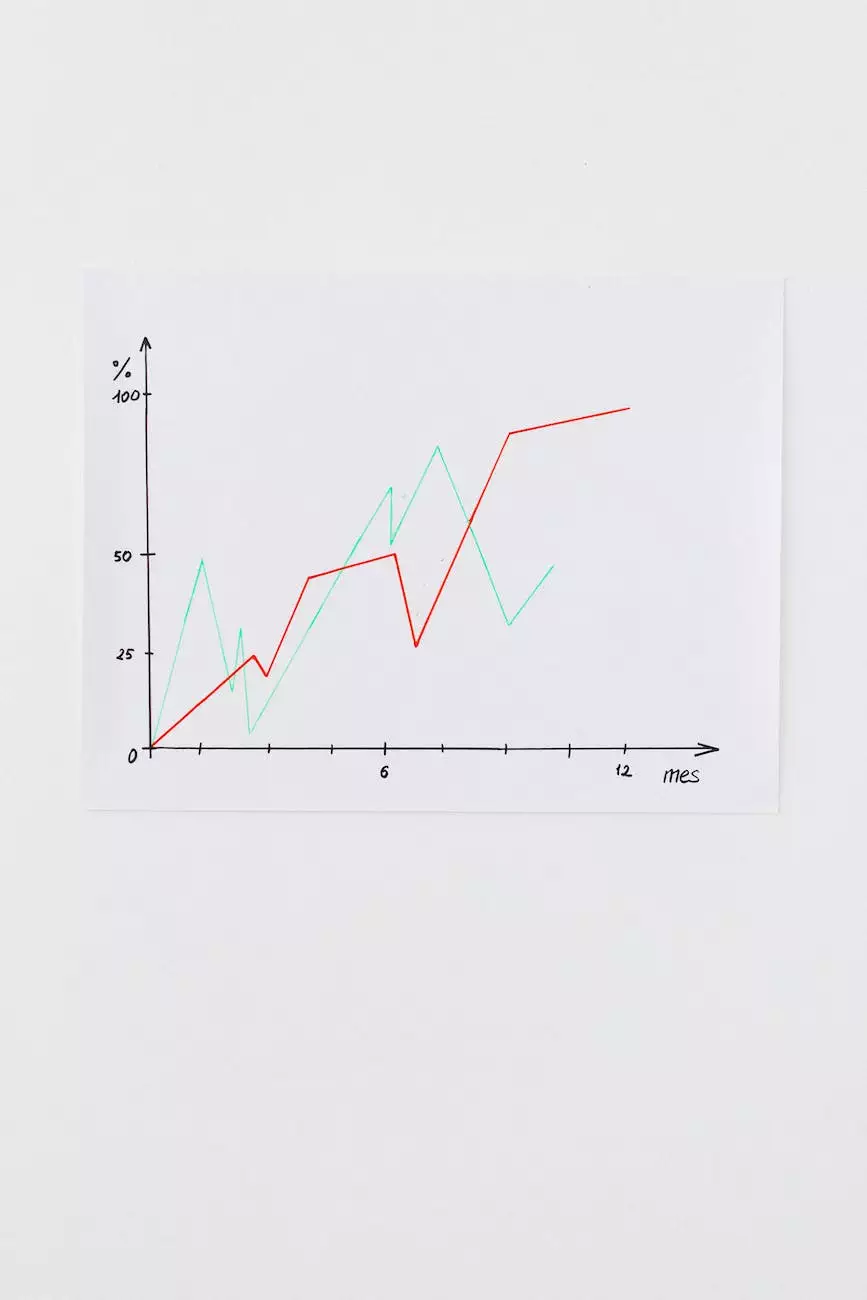 About ATM Marketing Solutions
Welcome to ATM Marketing Solutions, a leading web design company specializing in providing top-notch web design services in Atlanta, GA. With our expertise and innovative approach, we create stunning websites that not only attract visitors but also drive conversions and boost your online presence.
Why Choose Our Web Design Services?
At ATM Marketing Solutions, we understand the importance of a well-designed website. It serves as the online face of your business and plays a crucial role in attracting and engaging potential customers. Our web design services are tailored to meet your specific business goals, ensuring a unique and visually appealing website that stands out from the competition.
1. Customized Web Design Solutions
We believe in one size does not fit all approach. Our team of skilled designers and developers work closely with you to understand your brand, target market, and goals. This enables us to create customized web design solutions that align with your business needs, reflecting your brand identity and values.
2. User-Friendly and Intuitive Designs
A great website not only looks visually appealing but also provides a seamless user experience. We focus on creating user-friendly and intuitive designs that make navigation easy for your visitors. By employing best practices and incorporating industry standards, we ensure that your website is both visually pleasing and highly functional.
3. Mobile-Responsive Websites
In today's mobile-dominated world, having a mobile-responsive website is essential. Our team designs websites that look and function seamlessly on all devices, including smartphones and tablets. This ensures that your website stays accessible to a wider audience, improving engagement and conversions.
4. SEO-Optimized Websites
We understand the importance of search engine optimization (SEO) in driving organic traffic to your website. Our web design services incorporate SEO best practices, including keyword research, optimized meta tags, and clean code structure. This helps your website gain higher visibility in search engine rankings, increasing your online visibility and attracting relevant organic traffic.
5. Conversion-Focused Designs
A visually stunning website is only half the battle. Our expert team focuses on creating conversion-focused designs that drive visitors to take the desired actions, whether it's making a purchase, filling out a form, or contacting your business. By analyzing user behavior and implementing conversion optimization techniques, we ensure that your website maximizes its potential to generate leads and increase sales.
6. Ongoing Support and Maintenance
Our commitment to our clients doesn't end with the launch of your website. We provide ongoing support and maintenance services to ensure that your website continues to perform optimally. From regular updates to security checks, we've got you covered, allowing you to focus on your core business while we take care of your online presence.
Contact Us for Exceptional Web Design Services
If you're looking for a reliable and experienced web design company in Atlanta, GA, look no further than ATM Marketing Solutions. With our expertise in web design and development, we can create a powerful online presence for your business. Contact us today to discuss your project requirements and take the first step towards growing your online presence!