Welcome to ATM Marketing Solutions - Branding Services
Oct 13, 2018
Branding Agency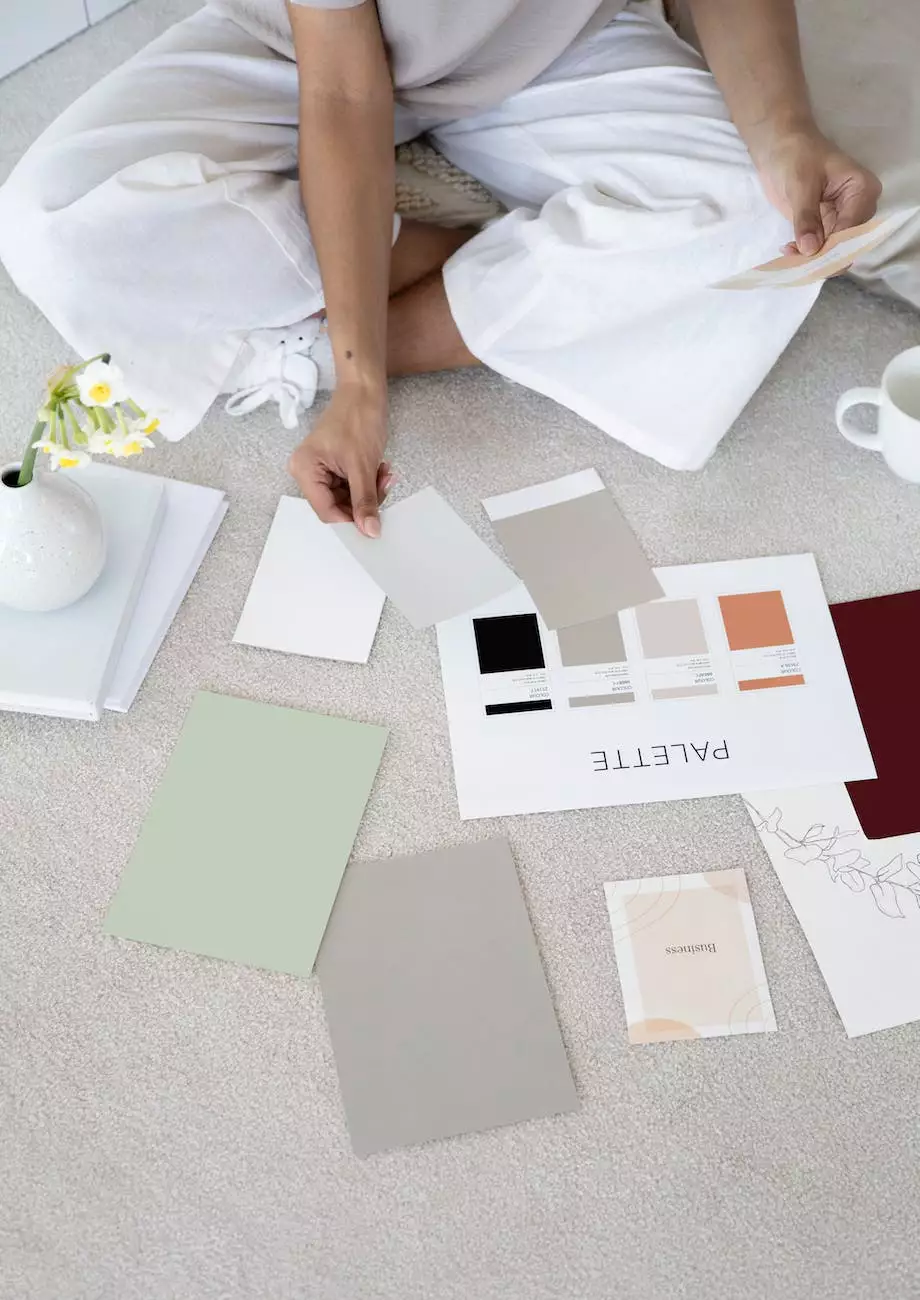 Boost Your Small Business with Unstoppable Branding
As a leading provider in the business and consumer services industry, ATM Marketing Solutions offers highly effective branding solutions to help small businesses thrive in the online world. Our expertise lies in website development, and we understand the significance of a strong brand presence for your business to outshine competitors in the digital landscape.
Why is Branding Essential?
Branding goes far beyond just having a memorable logo and a catchy tagline. It encompasses the overall image, reputation, values, and perception of your business. In today's highly competitive market, where consumers have endless choices, establishing a strong brand identity becomes crucial for success.
Our team of proficient SEO and high-end copywriters understands the importance of quality content and its contribution to your website's search rankings. By leveraging our comprehensive branding services, you can establish a distinct identity, build trust among customers, and drive meaningful connections with your target audience.
Creating an Unforgettable Brand Experience
At ATM Marketing Solutions, we believe that every business has a unique story to tell. Our skilled professionals work closely with you to delve deep into your brand's essence and understand your goals. Through meticulous research, we analyze your target market, competitors, and industry trends to craft a branding strategy tailored specifically to your business.
Our team combines creative design, compelling content, and powerful storytelling techniques to create an unforgettable brand experience for your customers. By aligning your brand identity with your target market's needs and desires, we help foster a strong emotional connection that keeps your customers coming back for more.
Our Comprehensive Branding Services
1. Brand Strategy: We develop a comprehensive brand strategy that encompasses positioning, messaging, and visual identity to ensure consistency across all channels and touchpoints.
2. Logo Design: Our talented designers create visually appealing and memorable logos that represent your brand's personality and values, making a lasting impression on your audience.
3. Website Development: We specialize in building customized, SEO-friendly websites that not only look stunning but also provide a seamless user experience, leading to higher conversion rates.
4. Content Creation: Our team of high-end copywriters crafts compelling and engaging content that speaks directly to your target audience, conveying your brand message effectively.
5. Social Media Marketing: We harness the power of social media platforms to amplify your brand's reach, engage with your audience, and build a loyal community around your business.
6. Online Reputation Management: We monitor and manage your online reputation, ensuring that your brand maintains a positive image and stands out from the competition.
Why Choose ATM Marketing Solutions?
1. Proven Track Record: With years of experience in the industry, we have successfully helped numerous small businesses achieve their branding goals and outrank their competition.
2. Customized Solutions: We understand that every business is unique, and we tailor our branding services to meet your specific requirements. Our solutions are scalable, ensuring long-term success.
3. Expertise in Website Development: As specialists in website development, we prioritize creating user-friendly websites that are optimized for search engines, enhancing your online visibility.
4. Data-Driven Approach: Our strategies are backed by thorough market research and data analysis to ensure the highest chances of success in the ever-evolving digital landscape.
5. Transparent Communication: We believe in open and honest communication with our clients. Throughout the branding process, we keep you informed and involved, working as a true partner in your success.
Get Started with our Unstoppable Branding Services Today!
At ATM Marketing Solutions, we are passionate about helping small businesses establish a powerful brand presence that drives growth and success. Our team of SEO experts, high-end copywriters, and creative designers are here to guide you through an insightful branding journey that sets your business apart.
Contact us today to discuss your branding needs and take the first step towards an unstoppable start!