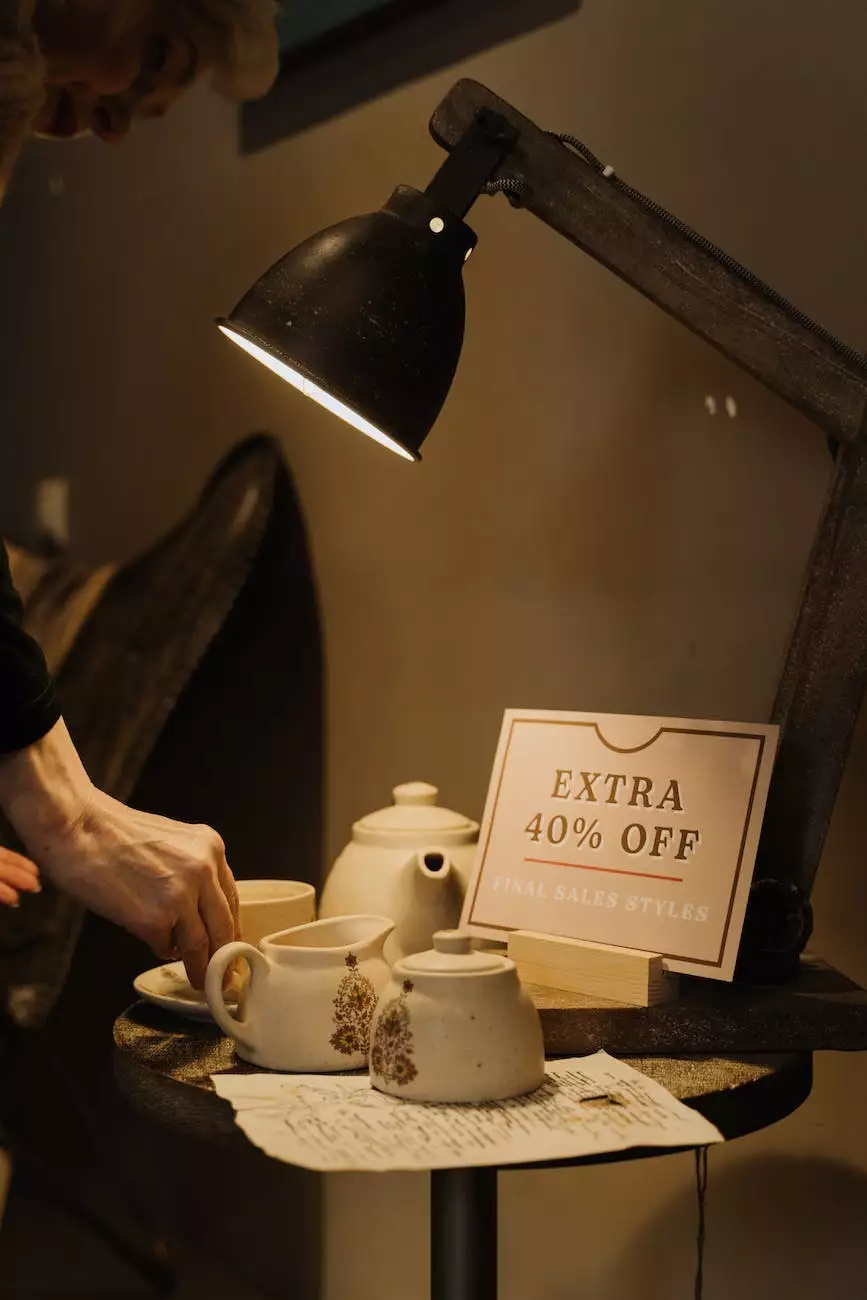 The Importance of Randomness in Security
In the world of security, randomness plays a crucial role in protecting sensitive information and preventing unauthorized access. Randomness makes it extremely difficult for potential attackers to predict and manipulate the outcomes of security algorithms. This is where lava lamps come into play.
What Are Lava Lamps?
Lava lamps are decorative lighting fixtures that contain blobs of colored wax suspended in a liquid medium. These lamps gained popularity in the 1960s and continue to be an iconic symbol of retro décor. But what many people don't know is that lava lamps have a unique property that makes them ideal for enhancing security systems.
Randomness and Lava Lamps
Lava lamps produce a mesmerizing and constantly changing pattern of blobs floating within the lamp. The movements of the wax blobs are intricate and unpredictable, creating a natural source of randomness. This randomness can be harnessed to generate secure cryptographic keys or provide input for random number generation, making it difficult for hackers to crack security algorithms.
The Role of Lava Lamps in Security Systems
With the increasing prevalence of cybersecurity threats, businesses are continuously seeking innovative ways to enhance their security measures. Incorporating lava lamps into security systems provides an additional layer of protection by introducing true randomness.
Lava lamps can be used in various security applications, such as:
Secure Communication Systems: Lava lamps can be utilized to generate encryption keys for secure communication channels. By incorporating the randomness of lava lamps, the generated keys become extremely difficult to predict or replicate.
Password Generation: Lava lamps can contribute to creating robust and unpredictable passwords, reducing the risk of unauthorized access to sensitive information.
Biometric Authentication: Lava lamps can assist in generating random templates for biometric authentication systems, adding an extra layer of security against spoofing attacks.
Random Number Generation: Lava lamps can be incorporated into systems that require random numbers, such as lotteries or cryptographic protocols. The unpredictability of lava lamp movements ensures the generation of genuinely random numbers.
The Benefits of Lava Lamps in Security
Integrating lava lamps into security systems offers several benefits:
Enhanced Randomness: Traditional random number generators often rely on algorithms, which can be predictable to some extent. Lava lamps, on the other hand, provide a natural and truly random source of entropy.
Increased Security: By introducing an additional layer of randomness, lava lamps make it significantly harder for hackers to exploit vulnerabilities and gain unauthorized access to sensitive data.
Enhanced User Confidence: Incorporating innovative security measures like lava lamps can instill confidence in users and clients, reassuring them that their information is being protected by cutting-edge technology.
Incorporating Lava Lamps in Your Security Strategy
To leverage the unique benefits of lava lamps in your security systems, it is crucial to partner with a trusted technology solutions provider like ATM Marketing Solutions. Our expertise in business and consumer services, specifically website development, allows us to integrate cutting-edge security measures seamlessly.
At ATM Marketing Solutions, we understand the importance of fostering a secure online environment for your business and your customers. By incorporating lava lamps into your security strategy, we can help you stay one step ahead of potential threats and ensure the protection of your valuable assets.
Contact us today to learn more about our comprehensive security solutions and how we can leverage the power of lava lamps to enhance your overall security posture.