Logo Design Services - ATM Marketing Solutions
Jan 3, 2018
SEO Services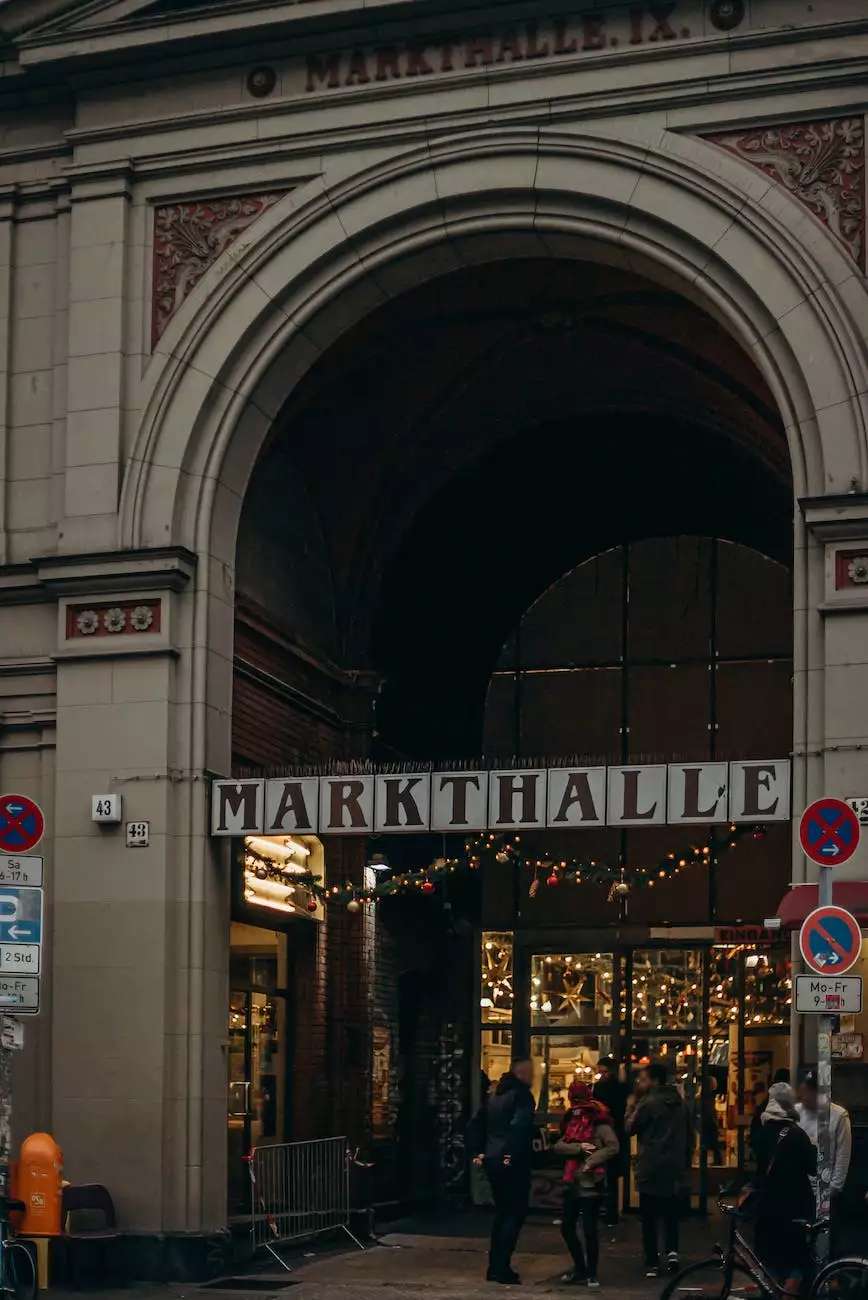 ATM Marketing Solutions is a leading provider of logo design services, specializing in creating unique and impactful logos for businesses across various industries. With our expertise in graphic design and branding, we can help your brand stand out from the competition with a visually appealing and memorable logo.
Why Invest in Professional Logo Design?
A professionally designed logo plays a crucial role in establishing a strong brand identity. It serves as the visual representation of your business and communicates your values, mission, and overall brand personality to your target audience. An effective logo has the power to evoke emotions, build trust, and create a memorable impression.
The Logo Design Process
Our logo design process begins with a comprehensive understanding of your business, industry, and target audience. We believe in collaboration and work closely with our clients to ensure that their vision and requirements are met throughout the design process.
Here are the steps involved:
Research and Discovery: We conduct in-depth research to gain insights into your industry, competitors, and target market. This helps us develop a clear understanding of your brand's unique selling points and design requirements.
Concept Development: Based on the information gathered, our team of talented graphic designers brainstorm and create multiple logo concepts that align with your brand's identity and goals.
Design Refinement: We narrow down the concepts and refine them further based on your feedback and preferences. Our designers meticulously fine-tune the chosen concept to ensure every element is pixel-perfect.
Finalization and Delivery: Once you are satisfied with the final logo design, we provide you with all the necessary files and formats for both print and digital use. Our team ensures smooth delivery of the files and offers ongoing support if needed.
The Benefits of Choosing ATM Marketing Solutions for Logo Design
When you partner with ATM Marketing Solutions for your logo design requirements, you can expect:
Customization: We understand that each business is unique, and our designs reflect that. Our team creates custom-made logos that capture the essence and vision of your brand.
Attention to Detail: We pay meticulous attention to every detail, from the choice of colors and fonts to the composition and overall aesthetic appeal of the logo. Our goal is to create a logo that is visually stunning and positively impacts your brand image.
Branding Consistency: Our logo designs seamlessly integrate with your overall brand identity, ensuring consistency across all marketing materials and platforms.
Professionalism and Timeliness: We pride ourselves on delivering high-quality designs within the given timeframe. Our team values professionalism and ensures a smooth and efficient design process.
Customer Satisfaction: Our ultimate goal is to exceed your expectations and ensure your satisfaction with the final logo design. We strive to create long-lasting relationships with our clients built on trust and exceptional service.
Contact Us for Professional Logo Design Services
If you are ready to enhance your brand with a professionally designed logo, contact ATM Marketing Solutions today. Our team of experienced designers is eager to collaborate with you and bring your vision to life. Let your logo leave a lasting impression on your audience and set your business apart.