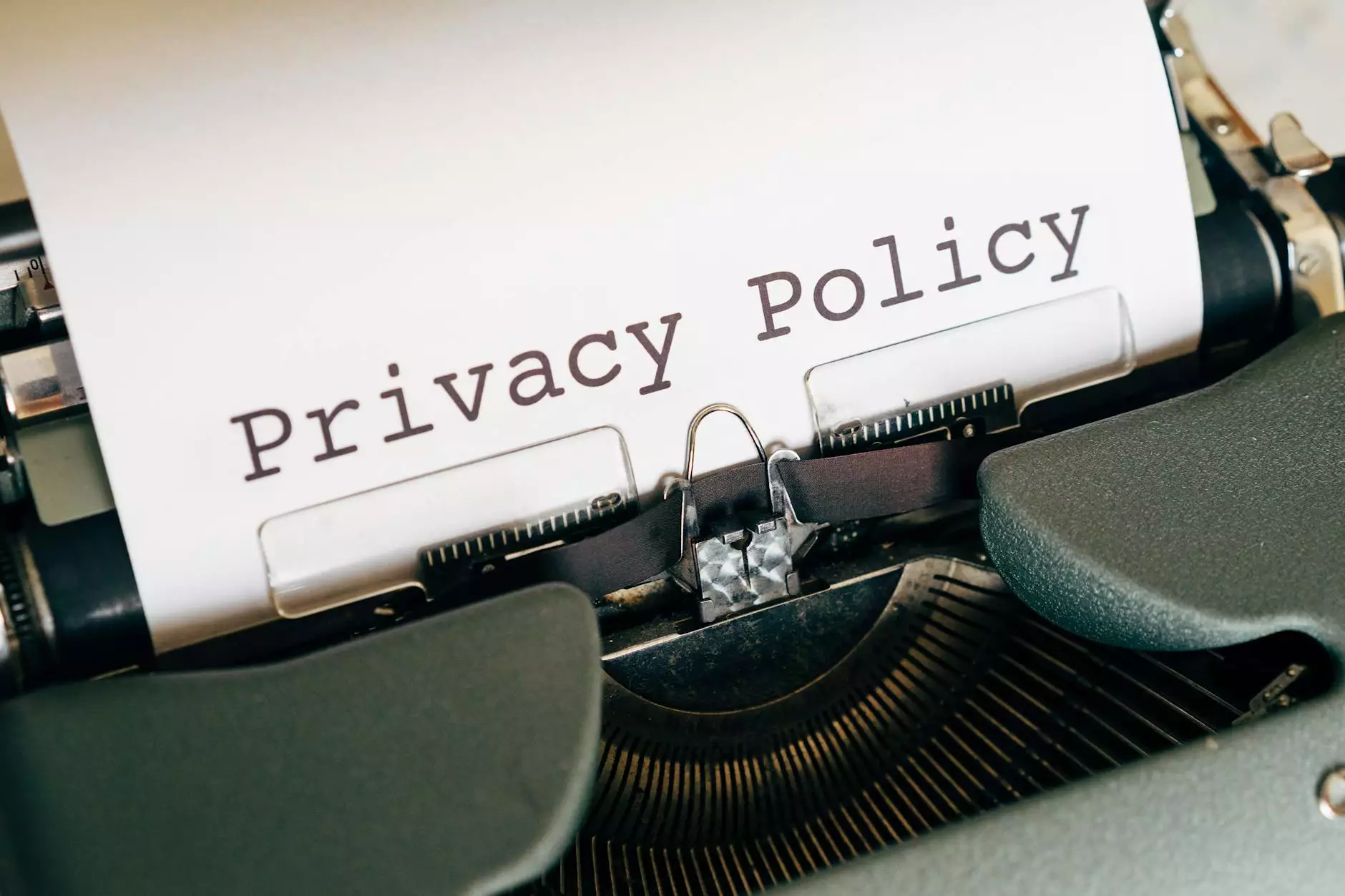 Introduction
Welcome to ATM Marketing Solutions, a leading provider of business and consumer services in the field of website development. We understand the importance of privacy and are committed to safeguarding your personal information. This privacy policy outlines how we collect, use, and protect the data you provide to us.
Collection and Use of Personal Information
At ATM Marketing Solutions, we may collect certain personal information that is necessary to provide our services effectively. This information may include your name, email address, phone number, and other relevant details. We collect and use this data to communicate with you, deliver our services, and improve your overall experience.
Types of Personal Information We Collect
Contact Information
When you interact with our website or contact us directly, we may collect your contact information, such as your name, email address, and phone number. This allows us to respond to your inquiries and provide the requested services.
Payment Information
For billing purposes, we may collect payment-related information, such as your credit card details or other financial information. Please note that we do not store or retain any payment information on our servers. All payment transactions are securely processed through trusted third-party payment gateways.
Website Usage Data
When you visit our website, we may collect certain information automatically, such as your IP address, browser type, and referring URLs. This data helps us analyze and improve our website's performance, enhance user experience, and tailor our services to better suit your needs.
Data Protection and Security
At ATM Marketing Solutions, we take the security of your personal information seriously. We implement robust measures to protect your data from unauthorized access, disclosure, alteration, or destruction. Our security practices include encryption, multi-factor authentication, regular system monitoring, and industry-standard security protocols.
Third-Party Disclosure
We understand the importance of maintaining your privacy and will not disclose your personal information to third parties without your consent, unless required by law or as necessary to provide our services. However, we may share your data with trusted partners who assist us in delivering our services, subject to strict confidentiality agreements.
Cookie Policy
Our website may use cookies to enhance your browsing experience. Cookies are small text files stored on your device that help us analyze website traffic, personalize content, and provide targeted advertisements. By using our website, you consent to the use of cookies in accordance with our Cookie Policy.
Your Choices and Rights
At ATM Marketing Solutions, we respect your rights regarding your personal information. You have the right to access, update, and correct any inaccuracies in your data. You may also request the deletion of your personal information, subject to any legal obligations or legitimate interests.
Contact Us
If you have any questions or concerns regarding our privacy policy or the protection of your personal information, please contact us through our Contact Us page. Our dedicated team will be happy to assist you and address any inquiries you may have.
Conclusion
Thank you for taking the time to review our privacy policy. We value your privacy and strive to ensure the security and confidentiality of your personal data. By using our services, you agree to the terms outlined in this privacy policy. Please check this page periodically for any updates or revisions.