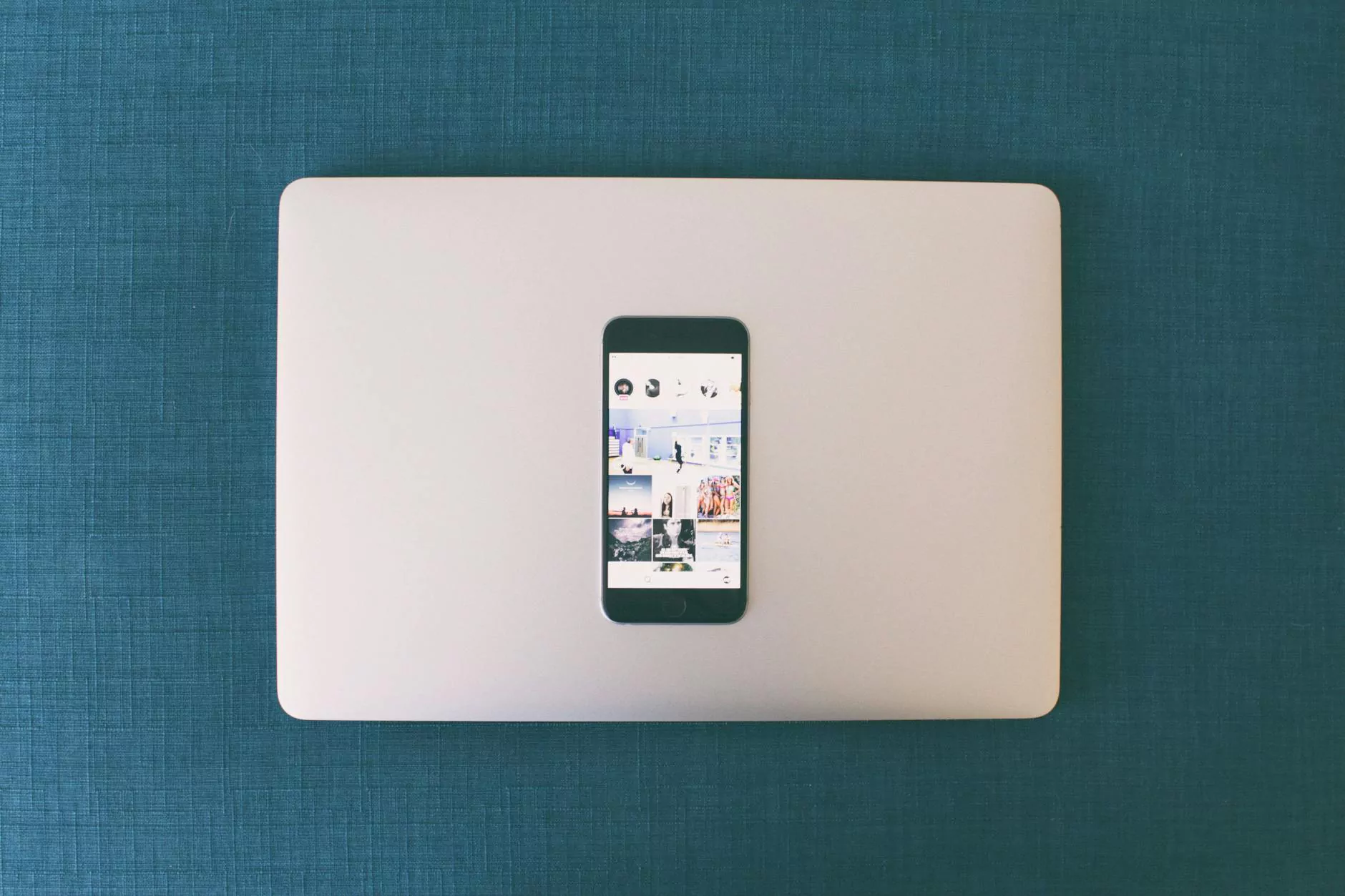 Introduction
Welcome to the world of Dr. Richard Tepper and ATM Marketing Solutions. With our expertise in website development and business and consumer services, we aim to provide high-quality solutions to meet your specific needs. Whether you are an individual looking for a personal website, a business owner wanting to enhance your online presence, or an organization seeking to spread your message, we have the skills and tools to make it happen.
Website Development
At ATM Marketing Solutions, we understand that a well-designed and functional website is a crucial asset in today's digital world. We pride ourselves on our ability to create websites that not only look visually appealing but also drive results. With Dr. Richard Tepper's experience and expertise, we utilize the latest technologies and industry best practices to bring your vision to life.
Our website development process starts with a thorough understanding of your goals and target audience. We conduct in-depth research to identify the most effective keywords and content strategies to ensure maximum visibility in search engine rankings. From there, our team of skilled developers and designers work tirelessly to create a website that is not only visually stunning but also optimized for search engines.
We pay attention to every detail, from the layout and navigation to the overall user experience. Our websites are responsive and mobile-friendly, ensuring that they function seamlessly across all devices. We also integrate powerful analytics tools to track website performance and make data-driven optimizations for continuous improvement.
Business and Consumer Services
In addition to website development, ATM Marketing Solutions offers a wide range of business and consumer services. Dr. Richard Tepper and our team are dedicated to helping you enhance your online presence, drive traffic to your website, and ultimately increase your customer base.
Search Engine Optimization (SEO)
Our expertise in SEO allows us to optimize your website to rank higher in search engine results pages. By conducting thorough keyword research, creating high-quality content, and implementing on-page and off-page SEO techniques, we can help drive organic traffic to your website and increase its visibility.
Copywriting and Content Creation
Our team of talented copywriters excels at crafting engaging and persuasive content that resonates with your target audience. Whether you need website copy, blog articles, social media posts, or email newsletters, we have the expertise to deliver compelling and informative content that drives results.
Social Media Marketing
With the ever-growing influence of social media, it has become essential for businesses to have a strong presence on platforms such as Facebook, Twitter, and Instagram. We can help you develop a comprehensive social media strategy tailored to your unique business objectives, ensuring that you effectively engage with your audience and build brand awareness.
Online Advertising
In today's competitive digital landscape, online advertising can be a powerful tool to reach your target audience and drive conversions. Our team has extensive experience in creating and managing successful online advertising campaigns across various platforms, including Google Ads and social media advertising.
Website Maintenance and Support
Once your website is up and running, our commitment doesn't end there. We offer ongoing website maintenance and support services to ensure that your website remains secure, up to date, and fully optimized. From regular updates and backups to troubleshooting and bug fixes, you can count on us to keep your website running smoothly.
Conclusion
Dr. Richard Tepper and ATM Marketing Solutions are dedicated to providing exceptional website development and business and consumer services. With our expertise, attention to detail, and commitment to excellence, we strive to exceed your expectations and help you achieve your online goals. Contact us today to discuss how we can collaborate and take your online presence to new heights.