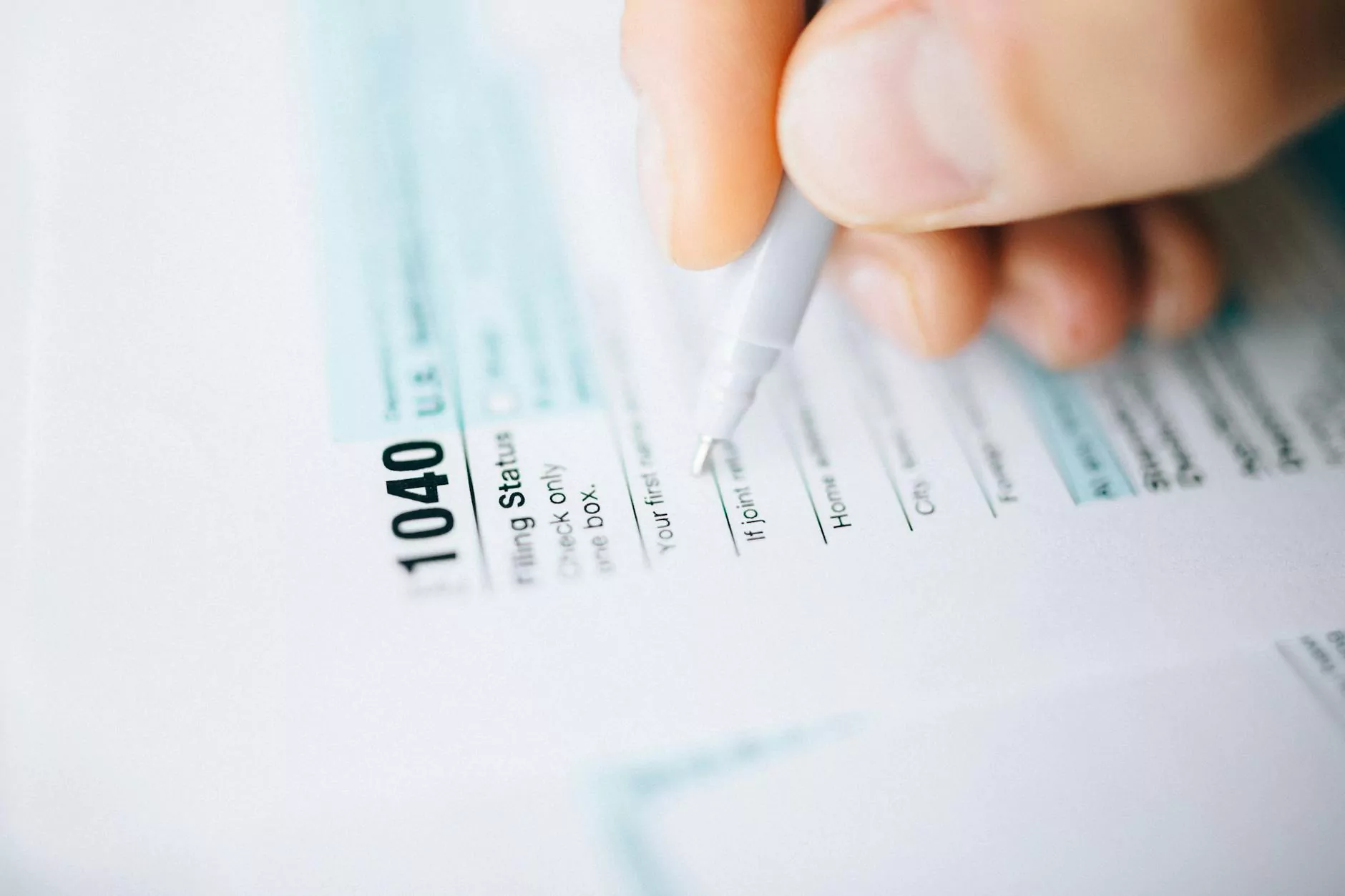 ATM Marketing Solutions - Website Development Services
Welcome to ATM Marketing Solutions, your go-to destination for high-quality website development services. With our innovative Website As A Service model, we offer an unmatched experience in designing, developing, and launching websites that are tailored to your business needs.
Why Choose Our Website As A Service?
At ATM Marketing Solutions, we understand the challenges that businesses face when it comes to investing in a new website. That's why we have created a unique Website As A Service package that allows you to pay less up front while getting more out of our exceptional services. Here's why you should choose us:
Cost-Effective: Our Website As A Service model enables you to spread the cost of website development over time, making it more affordable for businesses of all sizes.
Expert Team: Our team of highly skilled designers and developers has years of experience in creating visually stunning and functionally robust websites.
Customization: We believe that your website should reflect your unique business identity. Our experts work closely with you to understand your requirements and create a website that aligns perfectly with your brand.
Latest Trends: As technology evolves, so do website design trends. We stay up-to-date with the latest techniques, ensuring that your website not only looks stunning but also functions flawlessly.
Responsive Design: In today's mobile-first world, having a mobile-responsive website is crucial. Our Website As A Service ensures your site looks great and performs optimally across all devices.
Search Engine Optimization: We go the extra mile to optimize your website for search engines, helping you rank higher in search results and attract more organic traffic to your site.
Quick Turnaround: We understand that time is of the essence. With our efficient development process, we strive to deliver your website within the agreed-upon timeframe, without compromising on quality.
Our Website Development Process
When you choose our Website As A Service, you can expect a seamless development process that ensures your website exceeds your expectations. Here's a step-by-step overview:
Discovery: We start by getting to know your business, your target audience, and your goals. This helps us create a tailored strategy for your website.
Design: Our talented designers create visually stunning mockups that capture the essence of your brand and engage your visitors.
Development: Once you approve the design, our experienced developers bring it to life using the latest technologies and best practices in web development.
Content Creation: We help you craft compelling and SEO-friendly content that resonates with your audience and drives conversions.
Testing and Launch: Our rigorous testing process ensures that your website performs flawlessly across different devices and browsers. Once everything is perfect, we launch your website.
Ongoing Support: Our relationship doesn't end with the launch. We provide ongoing support and maintenance to keep your website running smoothly, ensuring it remains up-to-date and secure.
Get Started with Our Website As A Service Today
Unlock your online potential with ATM Marketing Solutions' Website As A Service. You deserve a high-performing, visually stunning website that doesn't break the bank. Contact us today to discuss your requirements and take the first step towards an exceptional online presence!
Remember, when it comes to website development, choose ATM Marketing Solutions - the trusted experts in the industry!