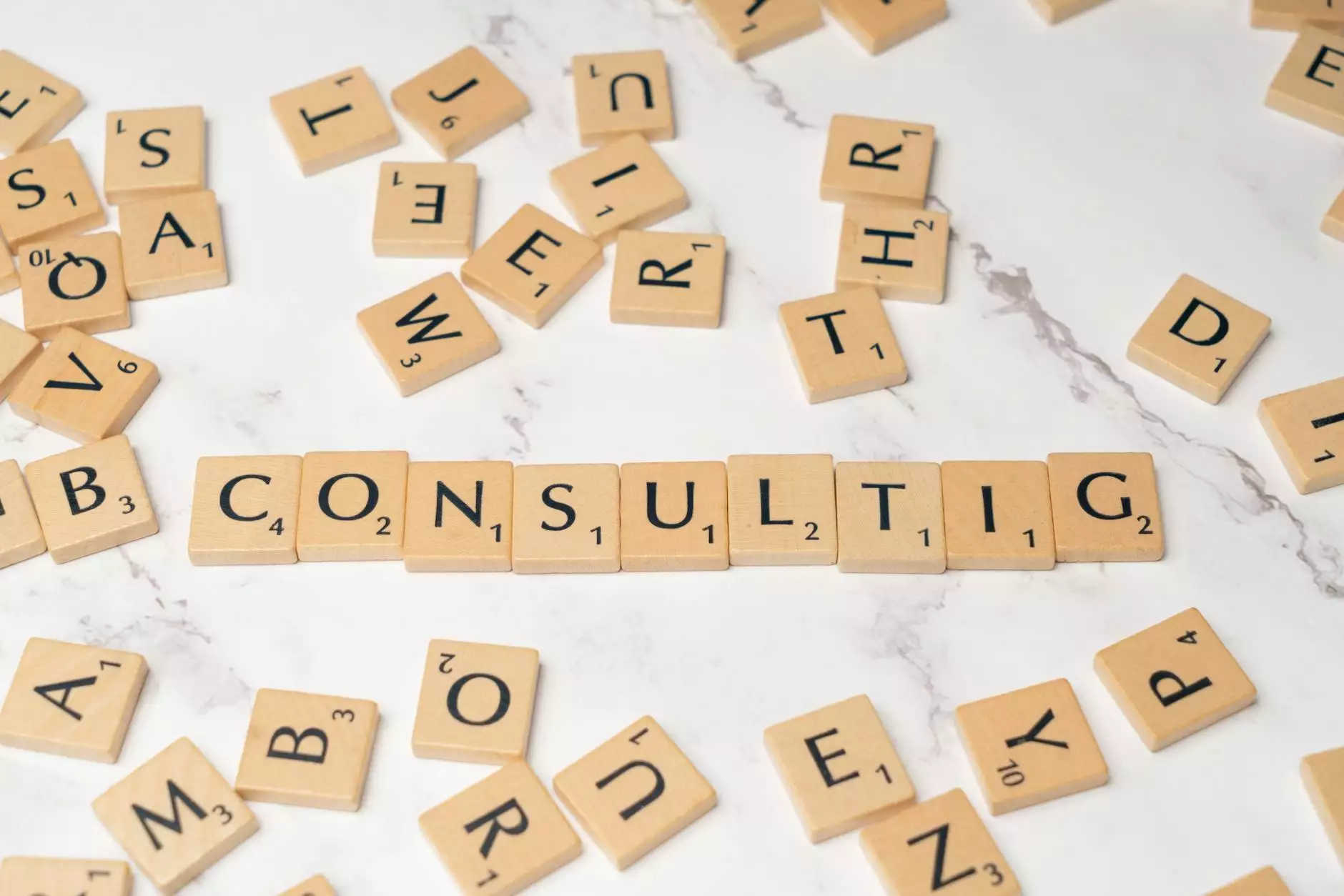 Attract Attention with Custom Vinyl Lettering from ATM Marketing Solutions
Looking for eye-catching vinyl lettering in Kennesaw, GA? Look no further! ATM Marketing Solutions specializes in creating custom vinyl lettering solutions to help businesses stand out from the crowd. Whether you need vinyl lettering for vehicles, storefronts, or promotional events, our expert team is here to assist you.
Why Choose Vinyl Lettering?
Vinyl lettering is a versatile and cost-effective way to promote your business and grab attention. With its durability, easy application, and vibrant colors, vinyl lettering has become a popular choice for businesses in Kennesaw, GA looking to enhance their brand presence.
Custom Designs Tailored to Your Brand
At ATM Marketing Solutions, we understand that each business is unique. That's why our team of skilled designers will work closely with you to create custom vinyl lettering designs that perfectly represent your brand. Whether you have specific ideas in mind or need assistance with conceptualization, we've got you covered.
Precise Installations for a Flawless Finish
Installing vinyl lettering requires precision to ensure a seamless and professional look. Our experienced team at ATM Marketing Solutions takes great pride in delivering immaculate installations every time. Rest assured that your vinyl lettering will be expertly installed, creating a lasting impression on your potential customers.
Endless Possibilities with Vinyl Lettering
Vinyl lettering offers endless possibilities for promoting your business. Here are just a few popular applications:
Vehicle Lettering: Turn your company vehicle into a moving billboard with attention-grabbing vinyl lettering. Whether you have a single vehicle or an entire fleet, our team can design and install captivating lettering to enhance your brand visibility.
Storefront Lettering: Make your storefront stand out with vinyl lettering that represents your brand and catches the eyes of passersby. From window displays to door signs, we can create captivating designs that leave a lasting impression.
Event Signage: Promoting an event? Vinyl lettering is the perfect solution for temporary signage. From banners to posters, our designs will help drive foot traffic and generate buzz around your event.
Exceptional Customer Service
At ATM Marketing Solutions, your satisfaction is our top priority. Our dedicated team is committed to providing exceptional customer service from start to finish. We'll guide you through the entire process, ensuring a smooth and hassle-free experience.
Contact ATM Marketing Solutions Today
Ready to take your business to the next level with high-quality vinyl lettering? Contact ATM Marketing Solutions today! Our team of experts is eager to discuss your needs and provide you with a tailor-made vinyl lettering solution that will exceed your expectations.
ATM Marketing Solutions - Your trusted partner for vinyl lettering in Kennesaw, GA.