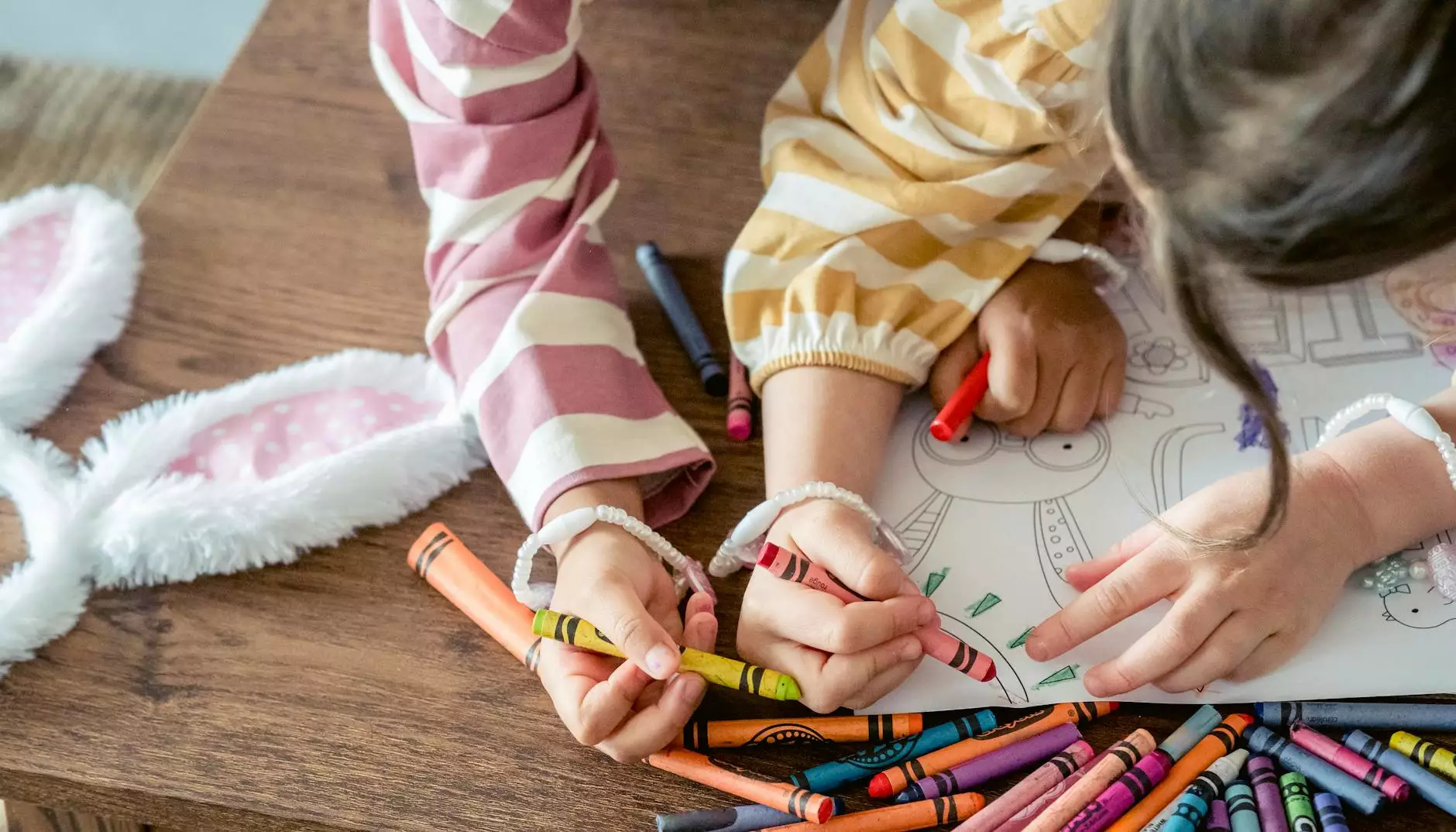 Elevate Your Business with Stunning Truck Wraps and Graphics in Holly Springs, GA
Looking to enhance your brand visibility and make a lasting impression? ATM Marketing Solutions is your go-to partner for high-quality truck wraps and graphics in Holly Springs, GA. Our team of experienced professionals is here to transform your vehicles into powerful marketing tools that attract attention on the roads.
Why Choose ATM Marketing Solutions?
At ATM Marketing Solutions, we understand that your brand deserves only the best, which is why we offer top-notch truck wraps and graphics services. Here's why we are the preferred choice for businesses in Holly Springs, GA:
Professional Team: Our team consists of highly skilled designers who are experts in creating visually stunning and impactful truck wraps and graphics.
Creative Designs: We pride ourselves on delivering unique and creative designs that capture your brand's personality and communicate your message effectively.
High-Quality Materials: We use only premium materials for our truck wraps and graphics, ensuring durability and longevity.
Customization Options: Our services are fully customizable to meet your specific business needs and preferences.
Cost-Effective Solutions: Our truck wraps and graphics offer excellent value for money, providing long-term advertising benefits at an affordable price.
Quick Turnaround: We understand the importance of time in business, and we strive to deliver your truck wraps and graphics within the agreed-upon timeframe.
The ATM Marketing Solutions Difference
When it comes to truck wraps and graphics in Holly Springs, GA, we stand out from the competition. Here's what sets us apart:
Comprehensive Design Process: We believe in collaboration and involve you throughout the design process to ensure that our final product exceeds your expectations.
Attention to Detail: We pay meticulous attention to every detail, from color selection to font choice, to create a cohesive and visually appealing truck wrap or graphic.
Branding Expertise: Our team has extensive knowledge and experience in leveraging brand elements effectively, ensuring your truck wrap or graphic aligns seamlessly with your overall brand strategy.
Effective Messaging: We understand the importance of clear and concise messaging in capturing your target audience's attention. Our designs communicate your unique selling propositions with impact.
Long-Term Durability: Our truck wraps and graphics are designed to withstand the elements, maintaining their vibrant colors and crisp graphics for years to come.
Maximize Your Business Exposure
Investing in truck wraps and graphics is a smart move for businesses of all sizes. They act as mobile billboards, reaching a wide audience wherever your vehicles go. With ATM Marketing Solutions, you can:
Build Brand Awareness: Display your brand prominently on the road, increasing your brand's visibility and recognition.
Generate Leads: Attract potential customers with captivating designs, compelling them to contact you for your products or services.
Enhance Professionalism: A well-designed truck wrap or graphic communicates professionalism and establishes trust with your target audience.
Stand Out from the Competition: With creative and unique truck wraps and graphics, you differentiate your business from competitors and leave a memorable impression.
Increase Local Presence: Reach a local audience in Holly Springs, GA, and the surrounding areas, maximizing your marketing efforts in your target market.
Contact Us Today for Eye-Catching Truck Wraps and Graphics in Holly Springs, GA
Ready to take your brand to new heights with exceptional truck wraps and graphics? Contact ATM Marketing Solutions today for a consultation. Our team of experts is eager to discuss your ideas and create impressive designs that drive results for your business. Stand out from the crowd and make a bold statement with our top-of-the-line truck wraps and graphics in Holly Springs, GA!