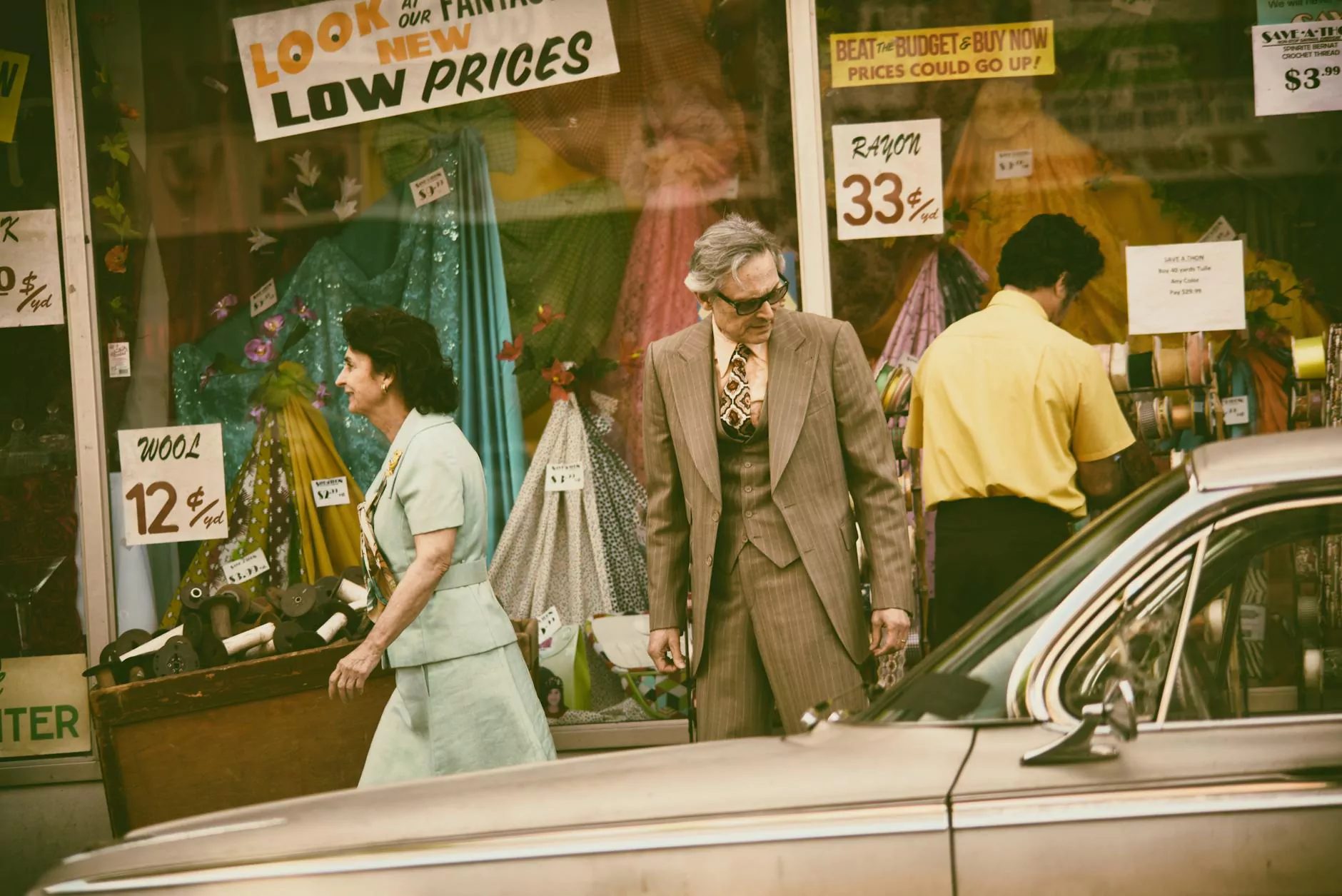 Boost Your Business's Visibility with High-Quality Fleet Vehicle Graphics
In today's competitive market, it's essential for businesses to stand out from the crowd. One effective way to increase your business's visibility is through eye-catching fleet vehicle graphics. ATM Marketing Solutions, the leading provider of fleet vehicle graphics in Kennesaw, GA, offers top-notch services designed to help your business make a lasting impression.
Why Choose ATM Marketing Solutions?
ATM Marketing Solutions is a trusted name in the industry, specializing in providing high-end fleet vehicle graphics that help businesses make a bold statement on the roads of Kennesaw, GA. Here's why you should choose us:
Expertise: Our team of skilled professionals has years of experience in designing and installing fleet vehicle graphics. We understand the importance of creating visually appealing designs that effectively communicate your brand message.
Customization: We believe that each business is unique, and your fleet vehicle graphics should reflect that. We offer complete customization options, allowing you to create a design that perfectly aligns with your brand's identity and values.
Quality Materials: We only use the highest quality materials and advanced printing techniques to ensure that your fleet vehicle graphics look vibrant and last for a long time, even under harsh weather conditions.
Attention to Detail: We pay attention to every detail, ensuring precise installation and a flawless finish. Our team works diligently to ensure that your fleet vehicles look their best and leave a lasting impression on both current and potential customers.
Professional Team: Our friendly and knowledgeable team is dedicated to providing exceptional customer service. We are here to guide you through the entire process, answer any questions you may have, and ensure your complete satisfaction.
The Benefits of Fleet Vehicle Graphics
Investing in fleet vehicle graphics offers numerous benefits for your business:
Increased Brand Visibility: Fleet vehicle graphics turn your company vehicles into moving billboards, reaching a wider audience and generating valuable exposure for your brand.
Professional Image: A fleet of vehicles showcasing well-designed graphics conveys professionalism, reliability, and trustworthiness to potential customers, enhancing your brand's reputation.
Brand Consistency: Fleet vehicle graphics ensure brand consistency across your entire fleet, creating a cohesive and unified visual identity that reinforces your brand in the minds of consumers.
Cost-Effective Advertising: Compared to other advertising mediums, fleet vehicle graphics provide a cost-effective solution with long-lasting results. Once installed, your vehicles will continue to advertise your business 24/7.
Local Targeting: With fleet vehicle graphics, you can directly target your local market and increase awareness among potential customers in Kennesaw, GA, and the surrounding areas.
Competitive Edge: Stand out from your competitors by showcasing your products, services, and unique selling propositions through eye-catching fleet vehicle graphics. Gain an edge in the marketplace and leave a memorable impression on consumers.
Contact ATM Marketing Solutions Today!
Don't miss out on the opportunity to elevate your business's visibility with high-quality fleet vehicle graphics. Contact ATM Marketing Solutions today to discuss your requirements and get a personalized quote.
Our team is ready to assist you in transforming your fleet vehicles into powerful marketing assets. Take advantage of the benefits that fleet vehicle graphics can bring to your business and dominate the roads of Kennesaw, GA.
ATM Marketing Solutions - Your trusted partner in creating impactful fleet vehicle graphics!