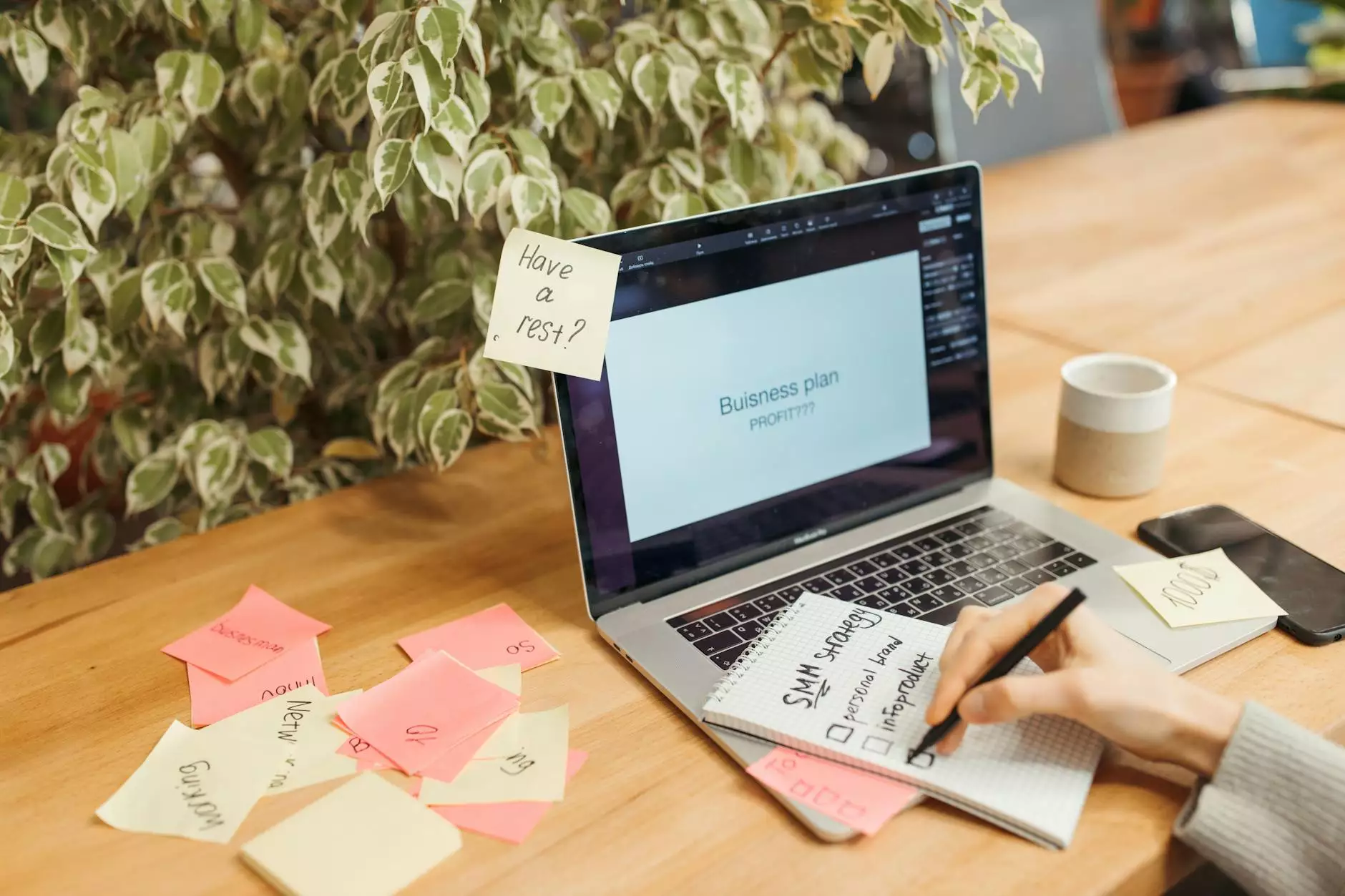 Introduction
Welcome to the ultimate website redesign guide and checklist, brought to you by ATM Marketing Solutions.
Why Redesign Your Website?
Website redesign plays a crucial role in the online success of any business. In today's digital era, a visually appealing, user-friendly, and search engine optimized website is essential for gaining a competitive edge. By redesigning your website, you can:
Enhance user experience and boost engagement
Improve search engine rankings and organic traffic
Showcase your brand in a modern and professional manner
Drive more leads, conversions, and revenue
Website Redesign Checklist
To ensure a successful website redesign, utilize the following checklist:
1. Define Your Goals and Objectives
Start by clearly defining your goals and objectives for the website redesign. Are you aiming to increase online sales, generate leads, or provide better information to your audience? Understand your target audience and align your goals accordingly.
2. Perform a Thorough Website Audit
Conduct a comprehensive website audit to identify existing issues and areas for improvement. Analyze factors such as site structure, navigation, page load speed, mobile-friendliness, and content quality. This will form the basis for your redesign strategy.
3. Research and Competitor Analysis
Thoroughly research your industry and target market. Study competitor websites to identify their strengths, weaknesses, and strategies. This analysis will help you differentiate your website from the competition and provide a better user experience.
4. Create a User-centered Design
Design your website with a user-centered approach, focusing on ease-of-use, intuitive navigation, and visual appeal. Utilize modern design trends, responsive layouts, and high-quality images to captivate your audience and create a positive first impression.
5. Content Strategy and Optimization
Develop a comprehensive content strategy, including keyword research, content creation, and optimization. Ensure your content is informative, engaging, and aligned with user intent. Optimize each page with relevant meta tags, headings, and structured data markup.
6. Mobile Responsiveness
In today's mobile-dominated world, mobile responsiveness is crucial. Ensure your website is optimized for different screen sizes and devices. Implement responsive design techniques to provide a seamless browsing experience for your visitors, regardless of the device they use.
7. Intuitive Navigation
Create a clear and intuitive navigation structure that allows visitors to easily find what they are looking for. Organize content into logical categories and use descriptive menu labels. Implement breadcrumb navigation and internal linking for enhanced usability and SEO benefits.
8. Performance and Page Speed
Optimize your website's performance and page load speed. Compress images, minify CSS and JavaScript files, leverage browser caching, and utilize content delivery networks (CDNs). A fast-loading website boosts user experience and positively impacts your search engine rankings.
9. Integration of Tracking and Analytics
Integrate tracking and analytics tools like Google Analytics to monitor your website's performance. Track key metrics such as traffic, user behavior, conversions, and bounce rates. Analyzing this data will help you make informed decisions and continuously improve your website's effectiveness.
10. Testing and QA
Perform extensive testing and quality assurance (QA) before launching your redesigned website. Test for cross-browser compatibility, device responsiveness, broken links, forms, and overall functionality. Fix any issues to ensure a seamless user experience.
11. SEO Optimization
Implement effective SEO strategies to optimize your website for search engines. Conduct keyword research, optimize on-page elements, create compelling meta titles, and meta descriptions. Build high-quality backlinks through content promotion and link building techniques.
Conclusion
Redesigning your website is a significant undertaking that requires careful planning and execution. By following this comprehensive website redesign guide and checklist provided by ATM Marketing Solutions, you can significantly improve your online presence, outrank competitors, and achieve your business goals. Remember, a well-designed and optimized website is a powerful tool for attracting and retaining customers in the digital landscape.