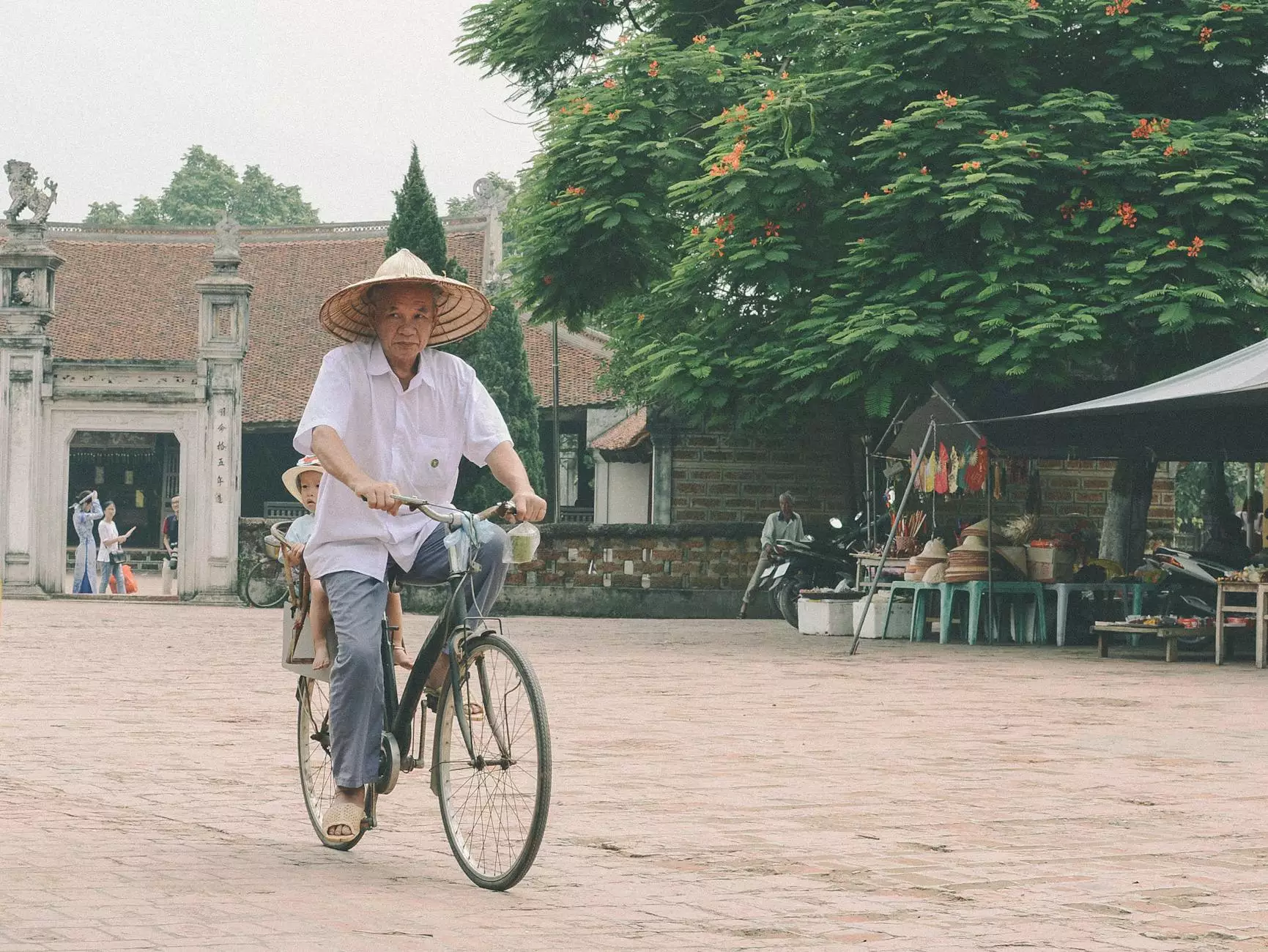 ATM Marketing Solutions: Your Partner in Effective Vehicle Advertising
When it comes to promoting your business and reaching a wider audience, embracing innovative marketing strategies is essential. At ATM Marketing Solutions, a leading provider of business and consumer services specializing in website development, we understand the importance of creating a strong visual presence for your brand. Our vehicle wraps offer a high-impact advertising solution that ensures your message reaches potential customers wherever you go.
What Are Vehicle Wraps?
Vehicle wraps are large vinyl graphics or decals that are applied directly to your vehicle's surface. They can fully or partially cover the vehicle, transforming it into a moving billboard for your business. Our professional team at ATM Marketing Solutions is experienced in creating eye-catching wraps that are tailored to your brand's identity and marketing goals.
Benefits of Vehicle Wraps
Implementing vehicle wraps as part of your marketing strategy offers numerous advantages to boost your business's visibility and brand awareness:
Maximum Exposure: With vehicle wraps, your business gains exposure 24/7, reaching a wide range of potential customers in different locations.
Mobile Advertising: Turn your vehicles into mobile billboards that effectively showcase your products or services wherever you go, leaving a lasting impression on the people who see them.
Cost-Effective: Investing in vehicle wraps is a cost-efficient marketing method compared to traditional advertising channels, such as TV or radio commercials.
Targeted Marketing: Customize your wraps to specific regions, ensuring that you are targeting the right audience and maximizing your brand's reach.
Protective: Vehicle wraps not only advertise your business but also provide an added layer of protection to your vehicle's exterior, safeguarding it from scratches and UV damage.
Why Choose ATM Marketing Solutions for Your Vehicle Wraps?
At ATM Marketing Solutions, we pride ourselves on delivering top-of-the-line vehicle wraps that exceed our clients' expectations. Here's what sets us apart:
Expertise: With years of experience in the industry, our team of skilled designers and technicians has the knowledge and expertise to create visually stunning wraps that align with your brand's identity.
Customization: We understand that each business is unique, and that's why we offer customized vehicle wraps tailored to your specific goals and requirements.
High-Quality Materials: We use only the highest quality vinyl and printing materials to ensure durable and long-lasting wraps that withstand the elements.
Professional Installation: Our dedicated team ensures impeccable installation, leaving your vehicle with a seamless finish that enhances its overall appearance.
Exceptional Customer Service: We prioritize customer satisfaction and are committed to providing you with a smooth and hassle-free experience from start to finish. Your success is our success.
Contact Us Today for a Free Consultation
If you're ready to take your business to the next level with our high-quality vehicle wraps, contact ATM Marketing Solutions today. Our team is eager to discuss your marketing goals and provide you with a free consultation tailored to your unique needs. Don't miss out on this opportunity to drive your business forward and surpass your competition!