Graphic Design Agency in Alpharetta, Atlanta - ATM Marketing Solutions
Nov 29, 2022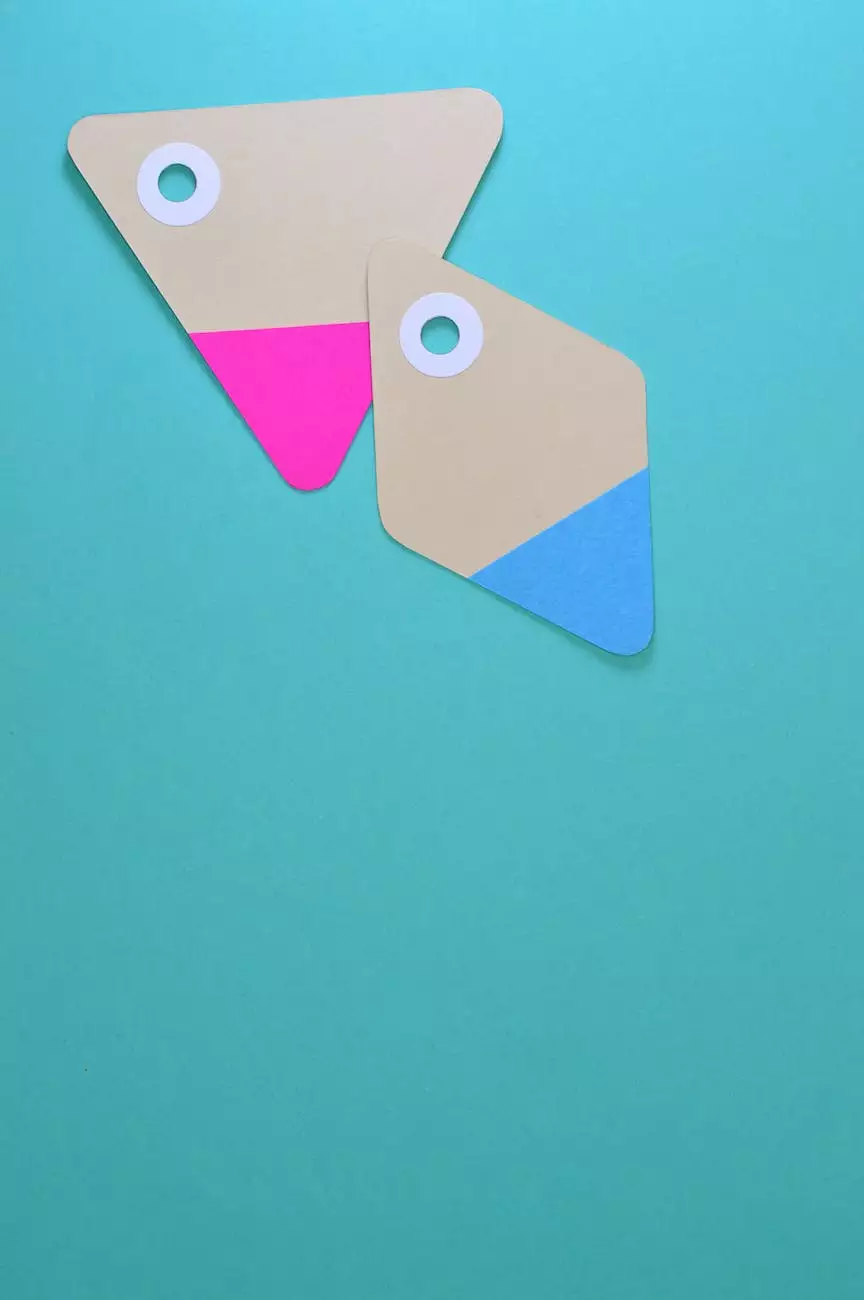 About ATM Marketing Solutions
ATM Marketing Solutions is a premier graphic design agency located in Alpharetta, Atlanta, offering top-notch website development services to businesses and consumers. Our highly skilled team of designers and developers are dedicated to delivering high-end solutions tailored to meet the unique needs of our clients.
Comprehensive Graphic Design Services
With years of industry experience, we pride ourselves on being able to provide comprehensive graphic design services that encompass a wide range of requirements. Whether you are a small business looking to establish your online presence or a large corporation seeking to revamp your website, we have the expertise and creativity to bring your vision to life.
Website Development
Our website development services are at the forefront of the industry. We understand the importance of a user-friendly and visually appealing website, which is why we adopt a customer-centric approach to deliver outstanding results. Our team leverages the latest technologies and frameworks to design and develop websites that not only look stunning but also provide seamless user experiences.
Custom Graphic Design
We believe in the power of a strong brand identity, and our custom graphic design services are designed to help businesses stand out from the competition. Our talented designers work closely with clients to create unique and captivating visuals that align with their brand values and goals. From logos to brochures and everything in between, we have you covered.
UI/UX Design
In today's digital landscape, user experience is crucial to the success of any online platform. Our UI/UX design services focus on optimizing user interactions and ensuring intuitive navigation across websites and applications. We conduct thorough research to understand the target audience and craft streamlined interfaces that enhance user engagement and conversions.
Responsive Design
In the era of mobile browsing, responsive design is no longer an option - it's a necessity. Our team excels in creating visually engaging websites that adapt seamlessly to various screen sizes and devices. By prioritizing responsive design, we help our clients reach wider audiences and provide consistent experiences across desktops, tablets, and smartphones.
Why Choose ATM Marketing Solutions?
When it comes to graphic design and website development, we firmly believe that the quality of our work speaks for itself. Here are some reasons why you should choose ATM Marketing Solutions:
Experience: With years of experience in the industry, we have honed our skills and developed a deep understanding of graphic design and website development.
Expert Team: Our team consists of highly skilled professionals who are passionate about what they do. They stay up-to-date with the latest trends and technologies to deliver innovative solutions.
Customization: We understand that every client is unique, which is why we offer tailored solutions that align with their specific goals and requirements.
Client Satisfaction: We prioritize client satisfaction above all else. Our commitment to delivering exceptional results has earned us a solid reputation in the industry.
Affordability: Despite offering high-end services, we strive to make our solutions affordable for businesses of all sizes.
Collaborative Approach: We believe in fostering strong relationships with our clients and involve them throughout the design and development process to ensure their vision is achieved.
Contact ATM Marketing Solutions for Professional Graphic Design Services
Ready to take your graphic design and website development to the next level? Contact ATM Marketing Solutions today to discuss your project requirements. Our team of experts is ready to help you achieve your business goals.
Note: Just remember that search engine rankings are influenced by various factors, including but not limited to the quality of website content. It's essential to focus on a holistic approach to SEO, including technical optimization, backlinking, and other strategies.